The Kuraoka Family Weekly Journal
www.kuraoka.org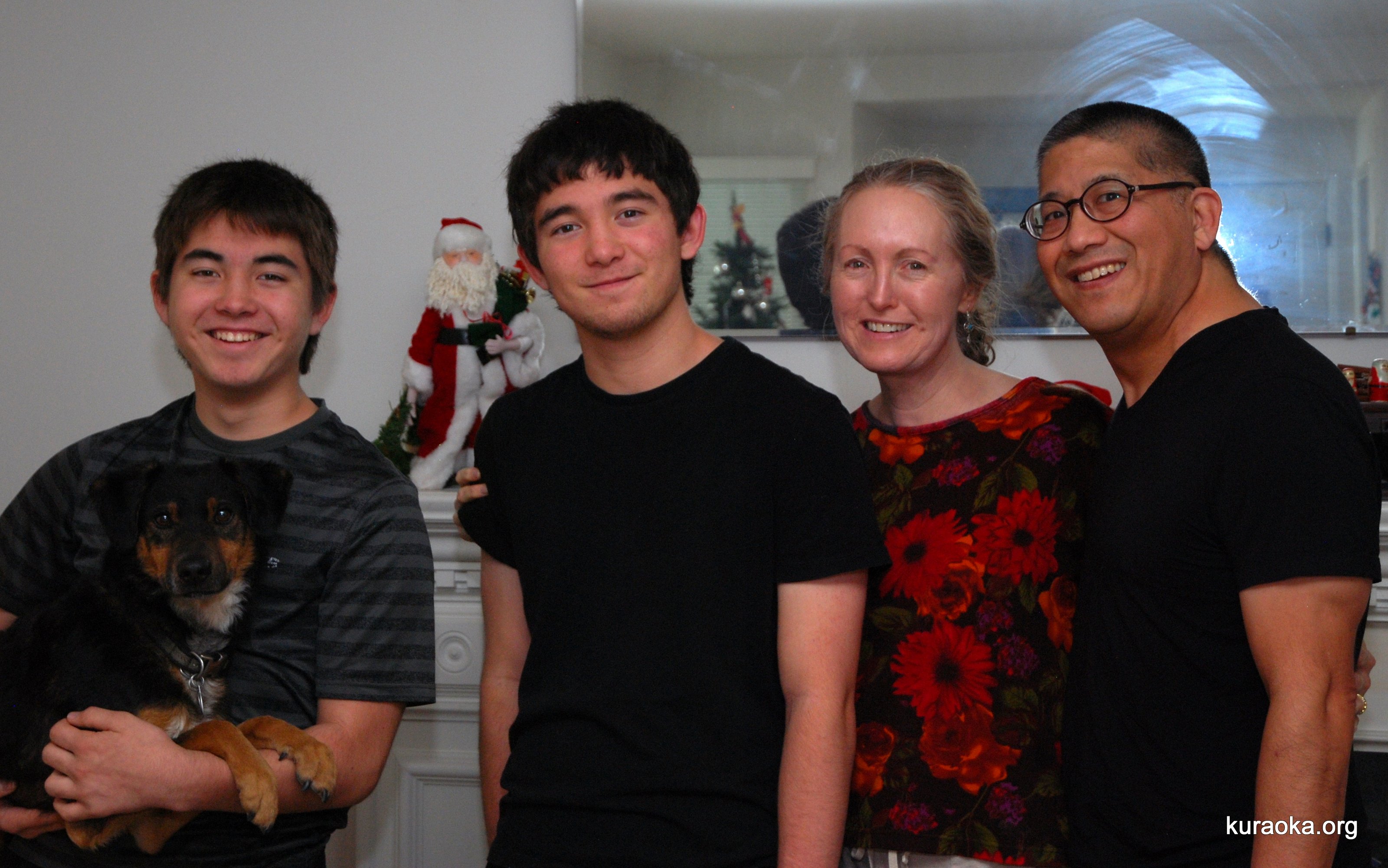 Us, December 26, 2017: Leo, Shadow, Roy, Ondine, John
Friday, February 23, 2018
Last weekend was doubly long, with the kints getting Friday and Monday off school. Wow, four days off! Several photos didn't get into the journal last Friday, so we're doing a little catching up before bringing everything up to date.
Here are some Valentine's Day photos taken in our back yard. John found our desert cassia bush festooned with these little, bright yellow caterpillars! He thinks they owe their cheerful color to a diet of bright yellow cassia flowers. Here are three caterpillars, including one intrepid (and mostly black) one that inched to the top of a succulent bloom. Can you find it in the mass of pink?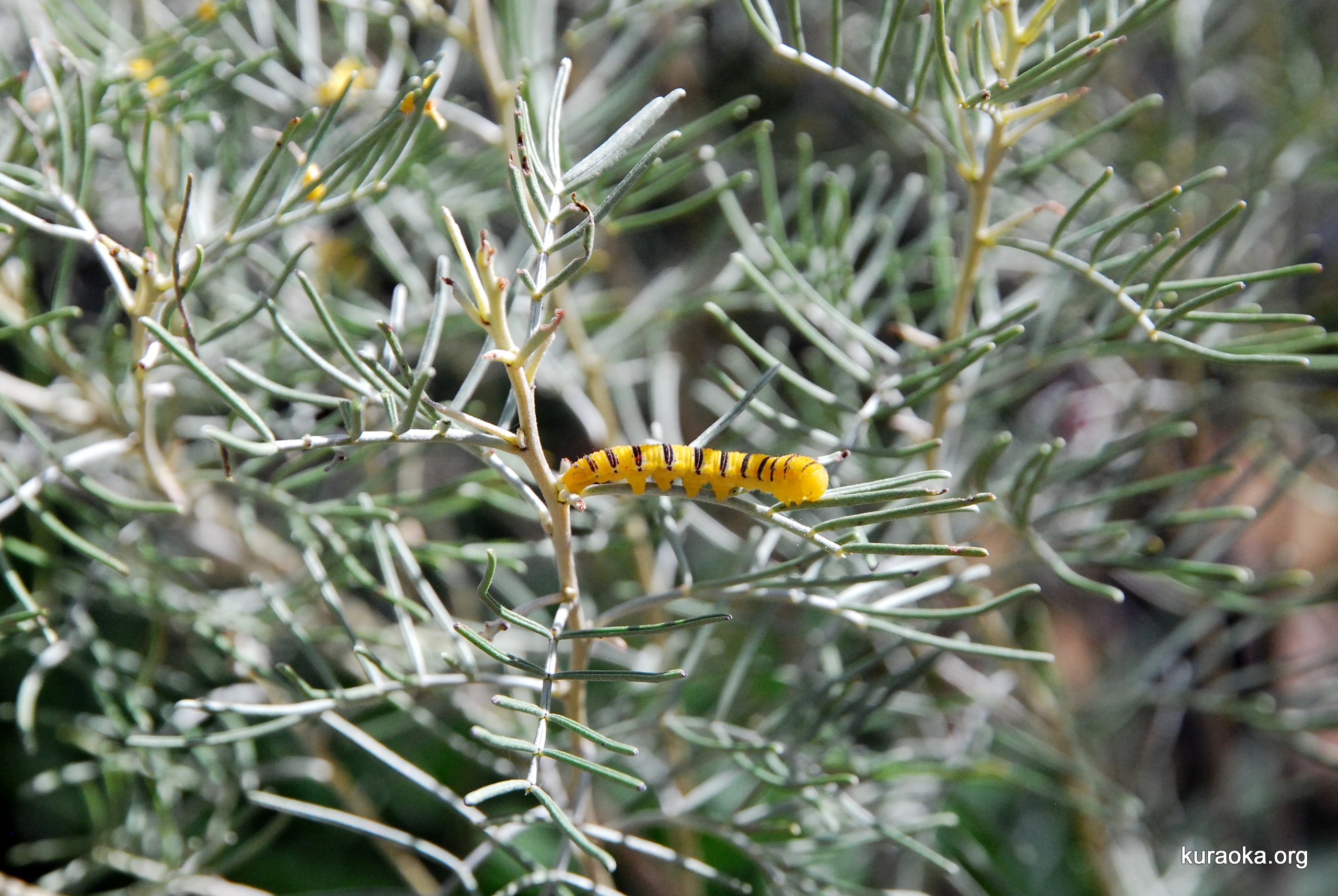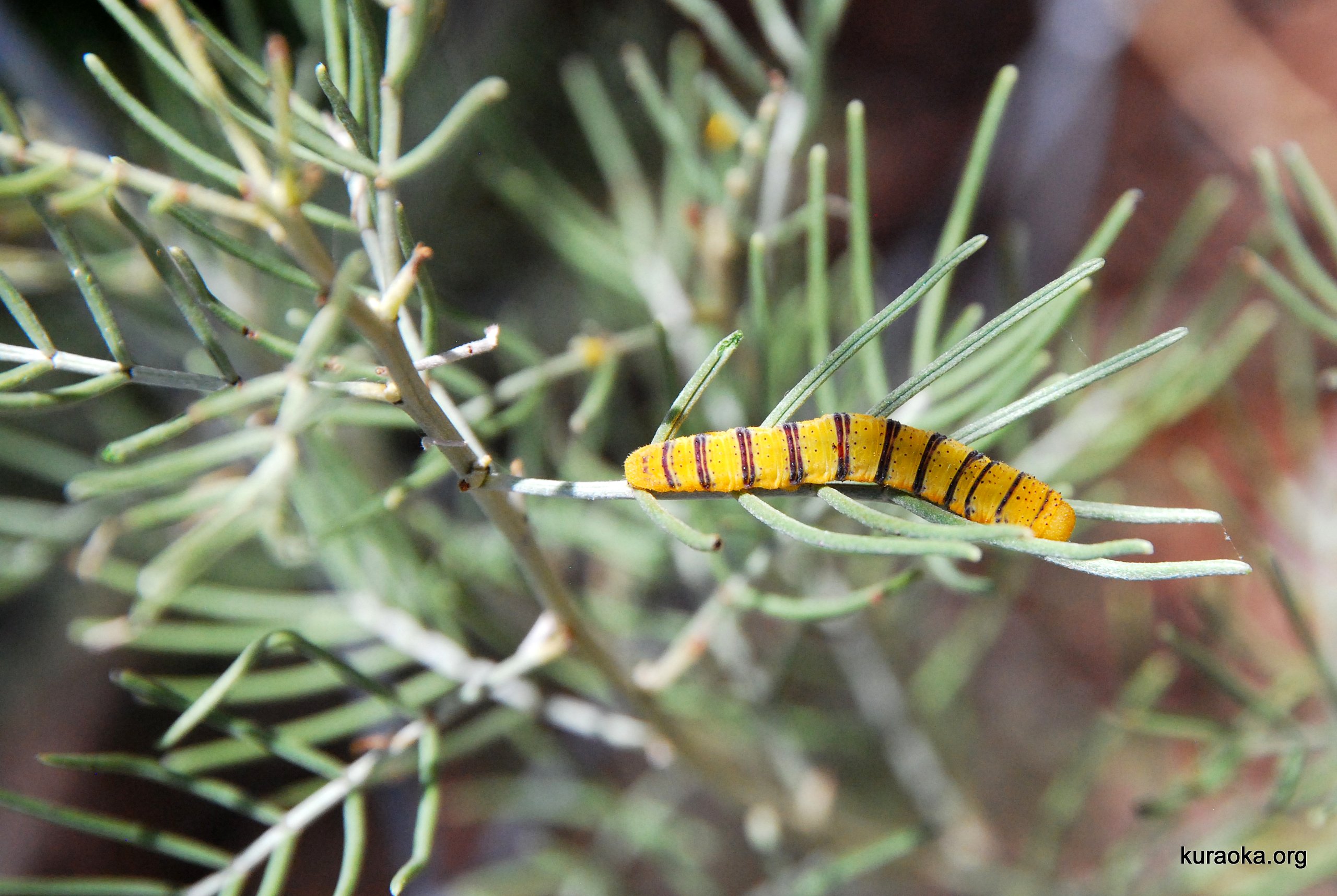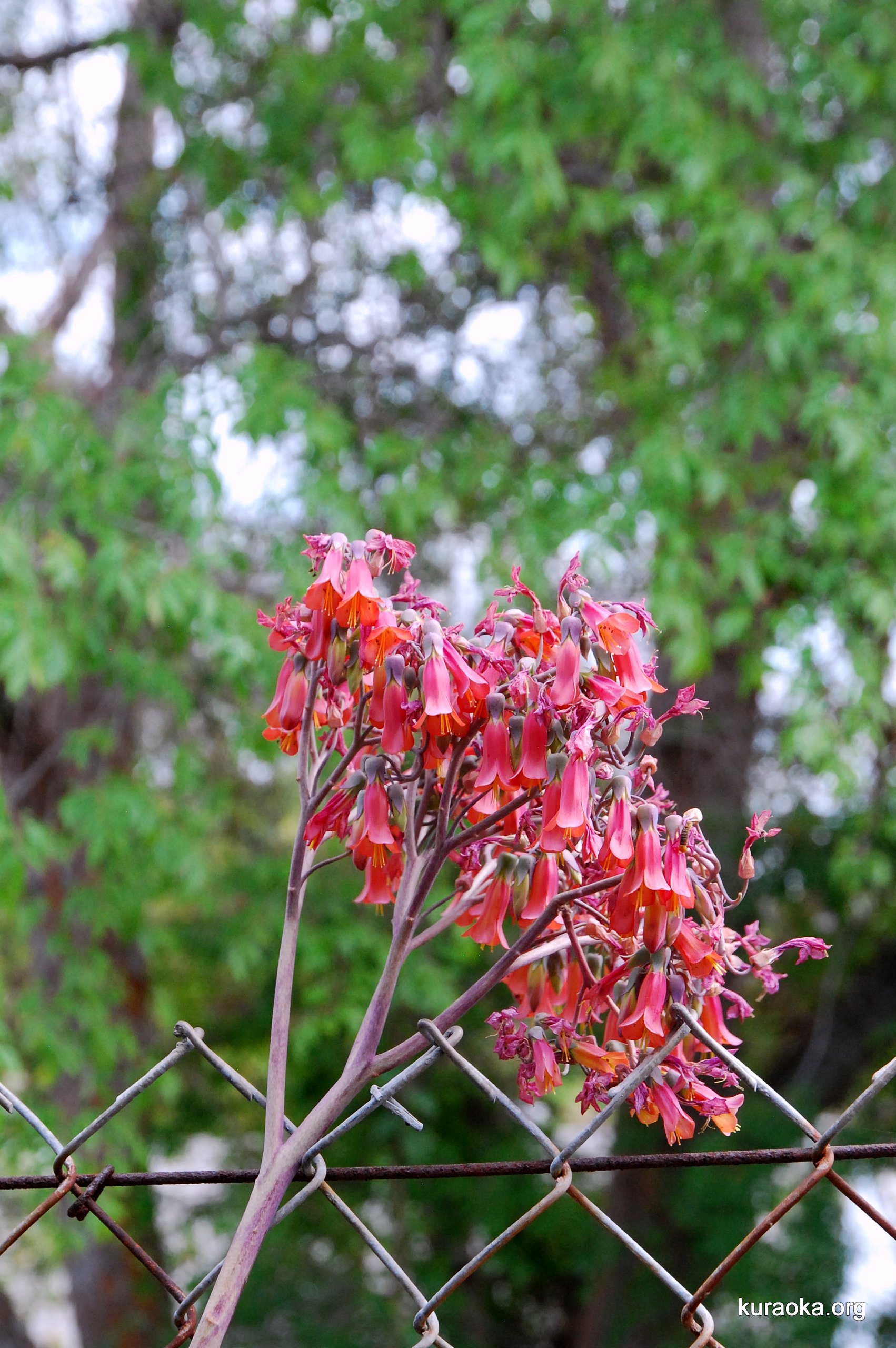 Roy has been working hot and heavy doing lighting design and tech for the upcoming production of Shrek, which opened this week. In fact, he worked all day Friday, Saturday, and Monday. Mr. Kalal, one of his theater teachers, gave him an Apollo BTS wrench for adjusting lighting. It's like a standard adjustable wrench, but with closed wrenches built into the handle that cover the most-common fitting sizes on lights. Wow! He's a serious lighting technician! He says the new tool has already helped speed up light placement and adjustment.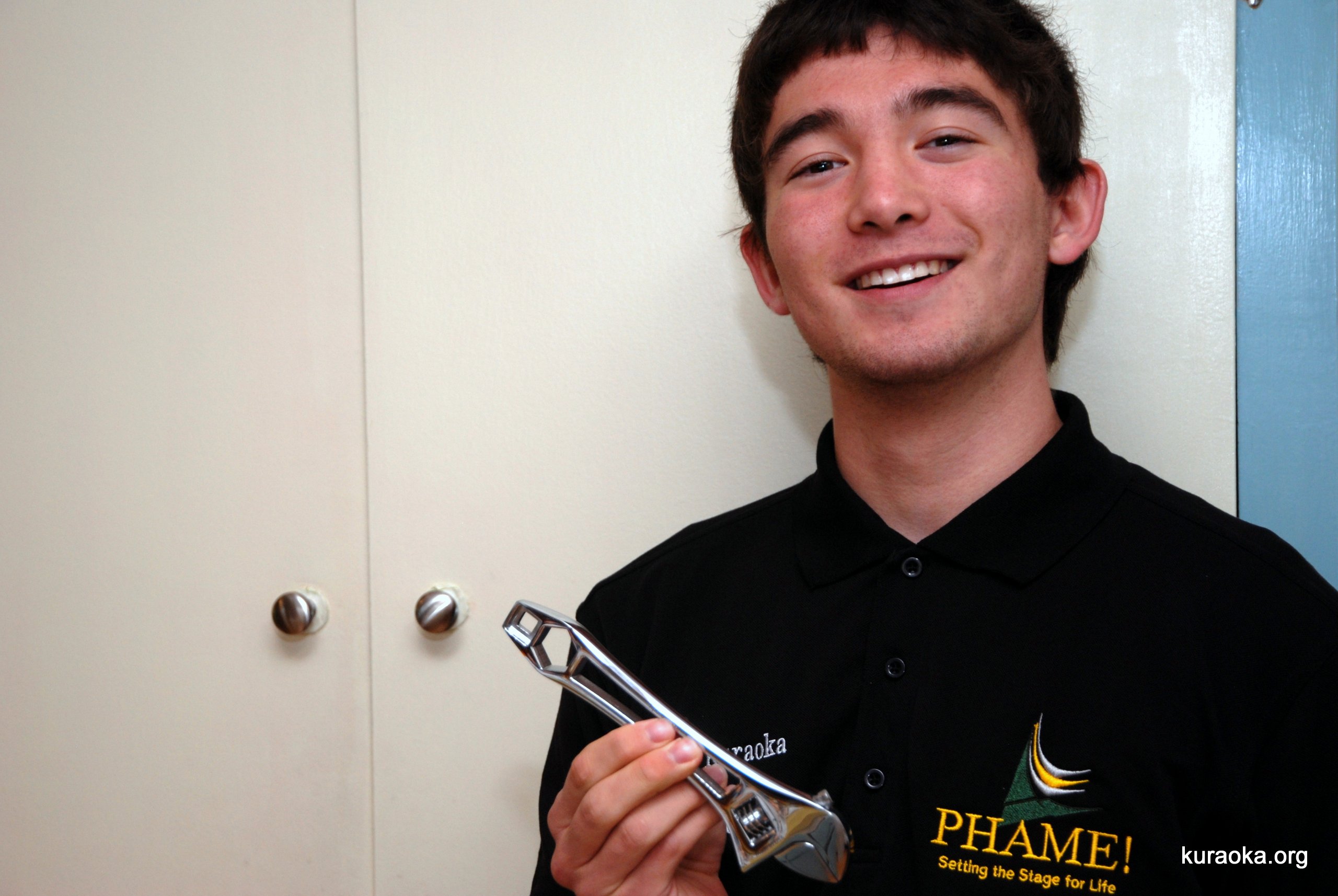 Roy has been researching gaming laptops for the past year or so. This Sunday he was just about to buy an HP Omen online, when he had a thought. He cadged a ride from John to Best Buy to see for himself just how big a 17.3" laptop is. (It's big.) While he was there, the salesperson directed him to an open box deal on an Alienware AW17R4-700 for about 2/3 the cost of brand-new. It was also a couple hundred dollars less (and better spec'd) than the HP Omen he was about to buy. Roy snapped it up! He's been trying it out over the past week to make sure everything works as it should.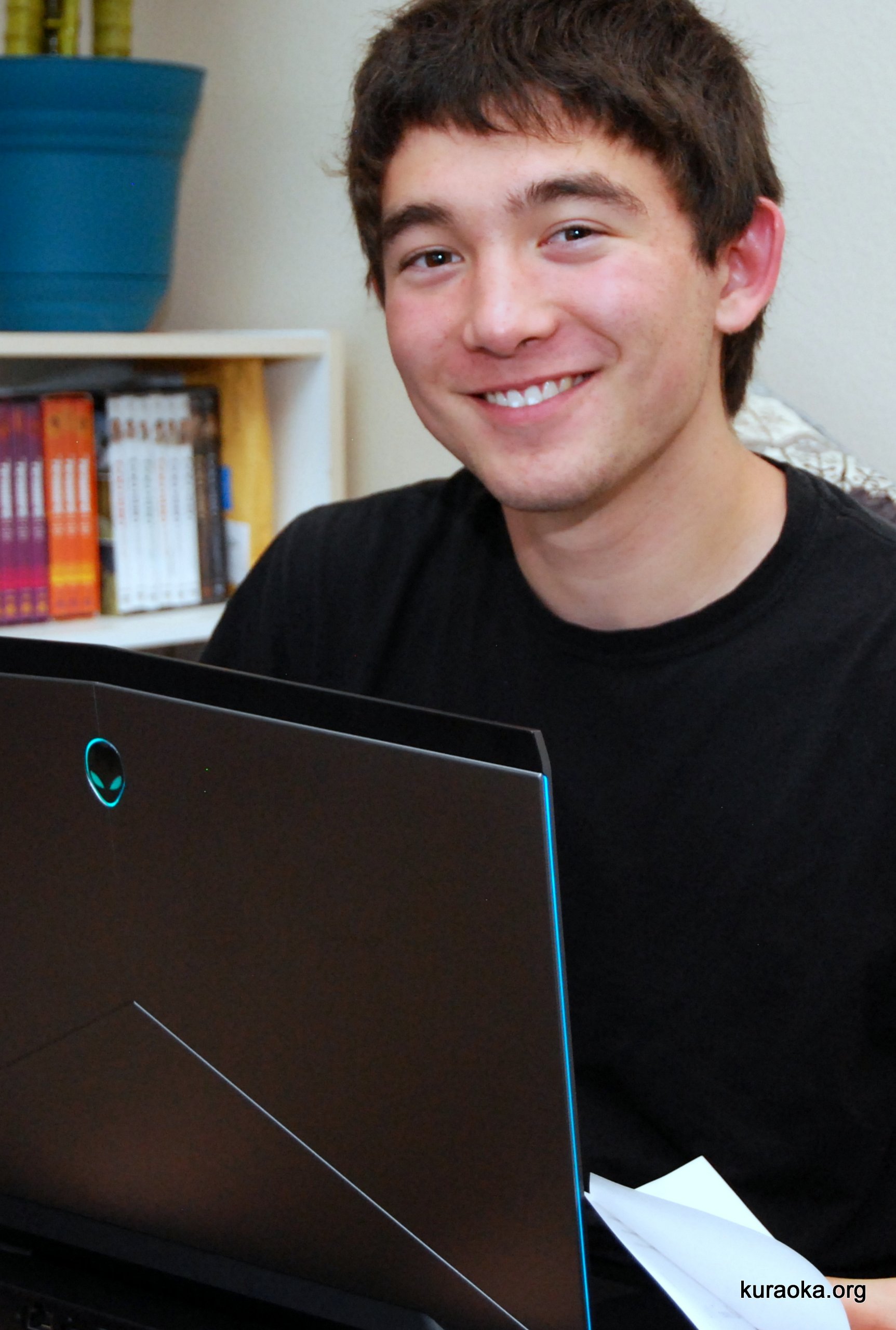 At kaffeetrinken, the big news was that we're going on an Alaska cruise with Barbara this summer! Wow! The kints' passports are all fine, but all the adults need to have theirs renewed. Here's Leo riffing on the piano to an audience of grandparents and great-grandparents in prints.

With Roy working on Shrek in the evenings, the rest of us have taken the opportunity to catch up with the third season of Detectorists, a graceful comedy that also serves to deepen John's itch to get a metal detector. The only thing holding him back, besides money, is that there's a notable paucity of Medieval or Roman materials here in San Diego.
John continues to develop an online course and do creative work for a client in Washington DC. He went to the Sneaky Tiki meetup Wednesday evening for a couple hours of playing the ukulele. And, he went to CVS to get a passport photo, then filled out the form and mailed everything in! In his old passport photo, he has long hair and a mustache and beard (you can see the mess for yourself by clicking here), which he had for, like, five minutes ten years ago. His new photo looks a lot more like himself, albeit without glasses as per the new photo requirements.
Weekend plans include seeing Patrick Henry's production of Shrek, our usual post-show late dinner at Denny's, judo, the cast party, Ondine's going to her friend Kirsten's book launch, and more!
Neighborhood gas prices rose to about $3.55 per gallon, then dropped back down to about $3.49 per gallon.
Visit us often - this journal has been updated at least once a week since 1998! Our friends at Digits.net say you are visitor number

since then.
Back to the Kuraoka Family main page, with lots more stuff, including photos!