The Kuraoka Family Weekly Journal
www.kuraoka.org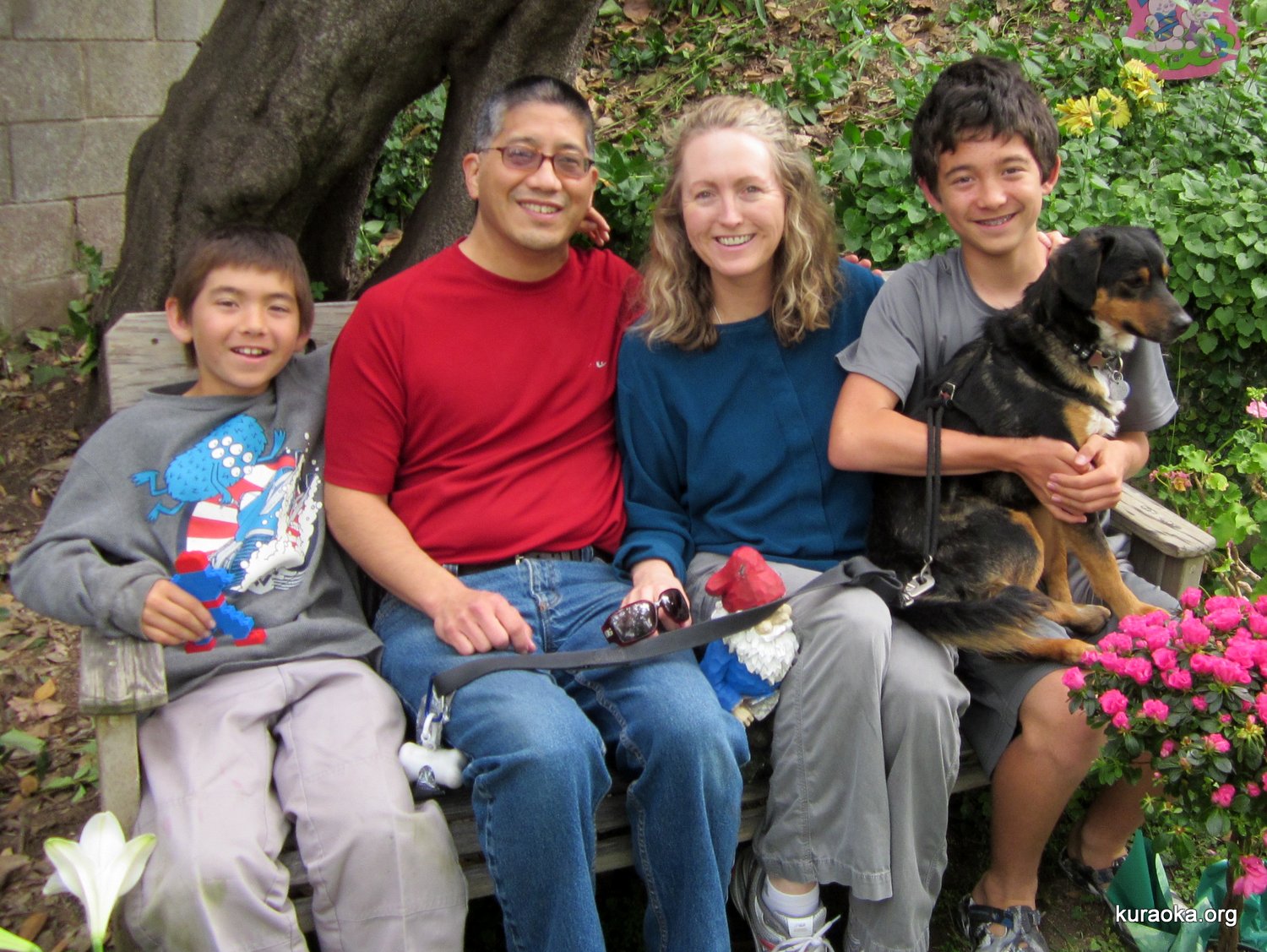 Us, March 31, 2013: Leo, John, Ondine, Roy, and Shadow
Friday June 7, 2013
Website Event! If you're reading this, then you're reading it on a new web host. John had tried to upgrade our website to a larger hosting plan a couple weeks ago, but found our former website host unresponsive and seemingly out of business, with an out-of-service phone number and no reply to emails. Just the automated billing. So, he moved this entire site to a new host, for which he's paying about a third the cost and getting more disk space to boot! At any rate, that whole process is why nothing could be posted for over a week; this is a huge website to physically move to a new server location, with lots of archived photos and videos.
And it's been a packed two weeks too! What with school holidays, school winding down, and the summer break fast approaching, it's been hard to keep up.
Over the Memorial Day weekend, John took the boys to his Mom's for a visit. They toured the battleship Iowa, visited Ports O' Call, rode rides on the Santa Monica Pier, and visited two count 'em two cemeteries to visit ancestral markers.
John and the boys left shortly after school on Friday, making it to his Mom's in early evening.
Saturday morning they went to the Battleship Iowa in San Pedro It was quite a different ship from the Midway that we're used to, much more hardened, with a thickly armored conning tower in the bridge and 18" thick armor on the massive gun turrets. Unlike the Midway, the Iowa remains in the Navy's reserve fleet; it would take less than a year to have it fully operational and gunning for the bad guys. Here you see, among other things, one of three 16" gun turrets, the captain's in-port cabin, the only bathtub ever installed in a U.S. battleship (for FDR), the armored conning tower, and Grammy and the boys enjoying a snack in the mess.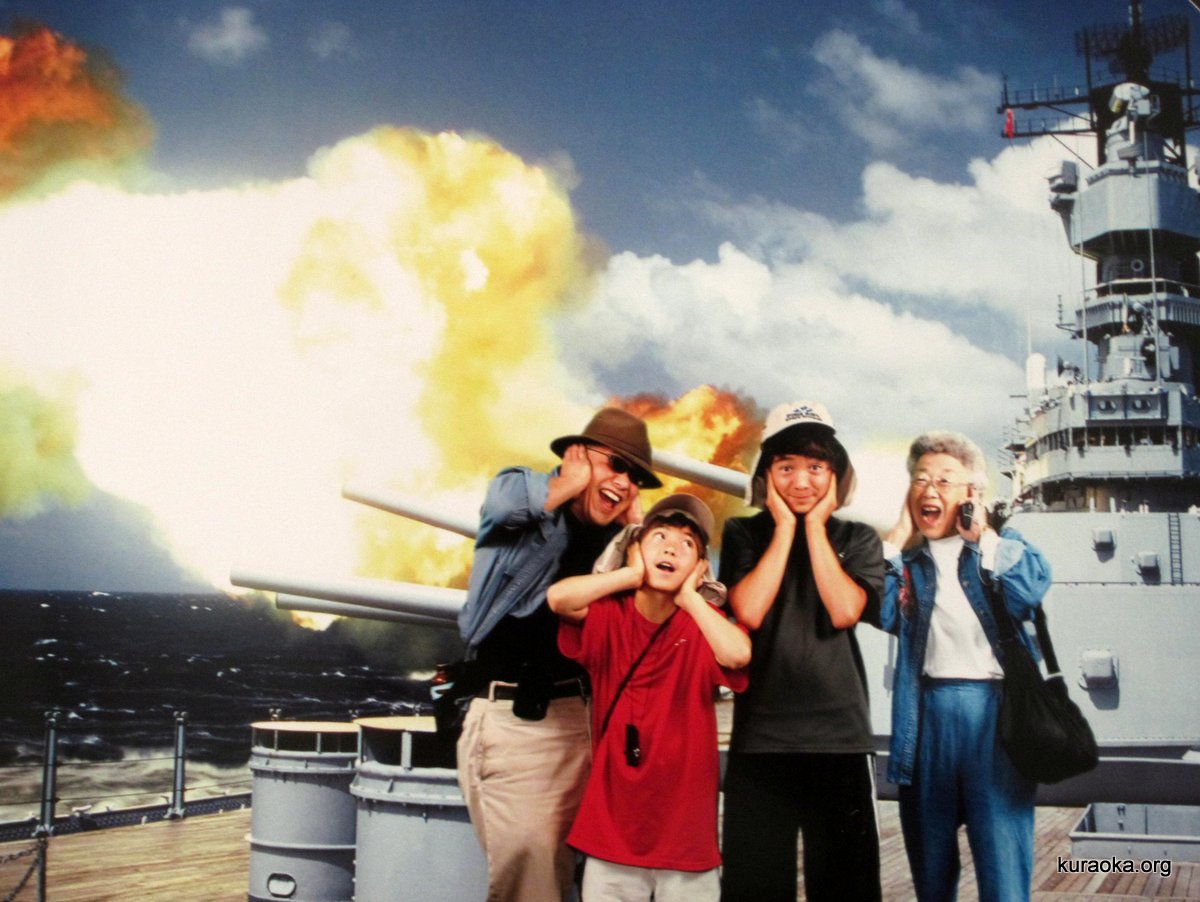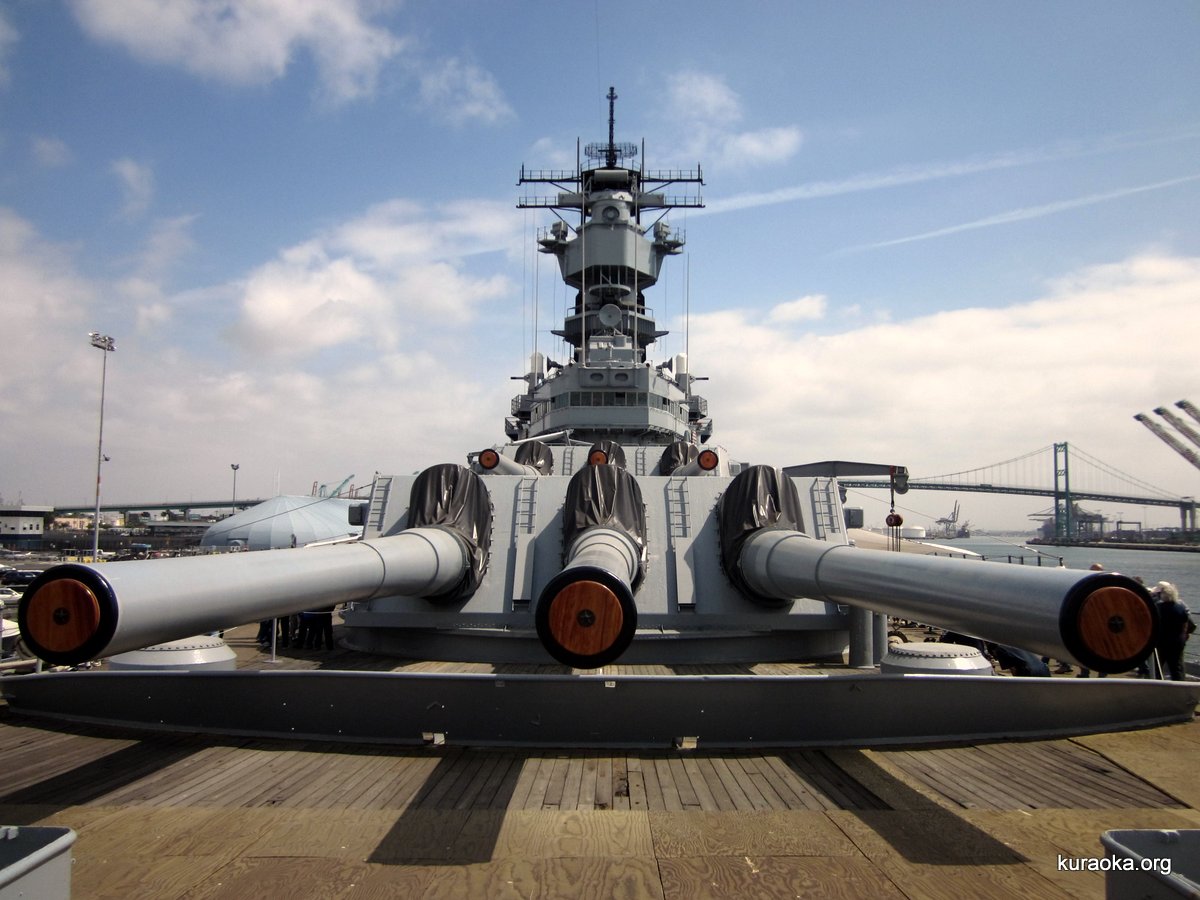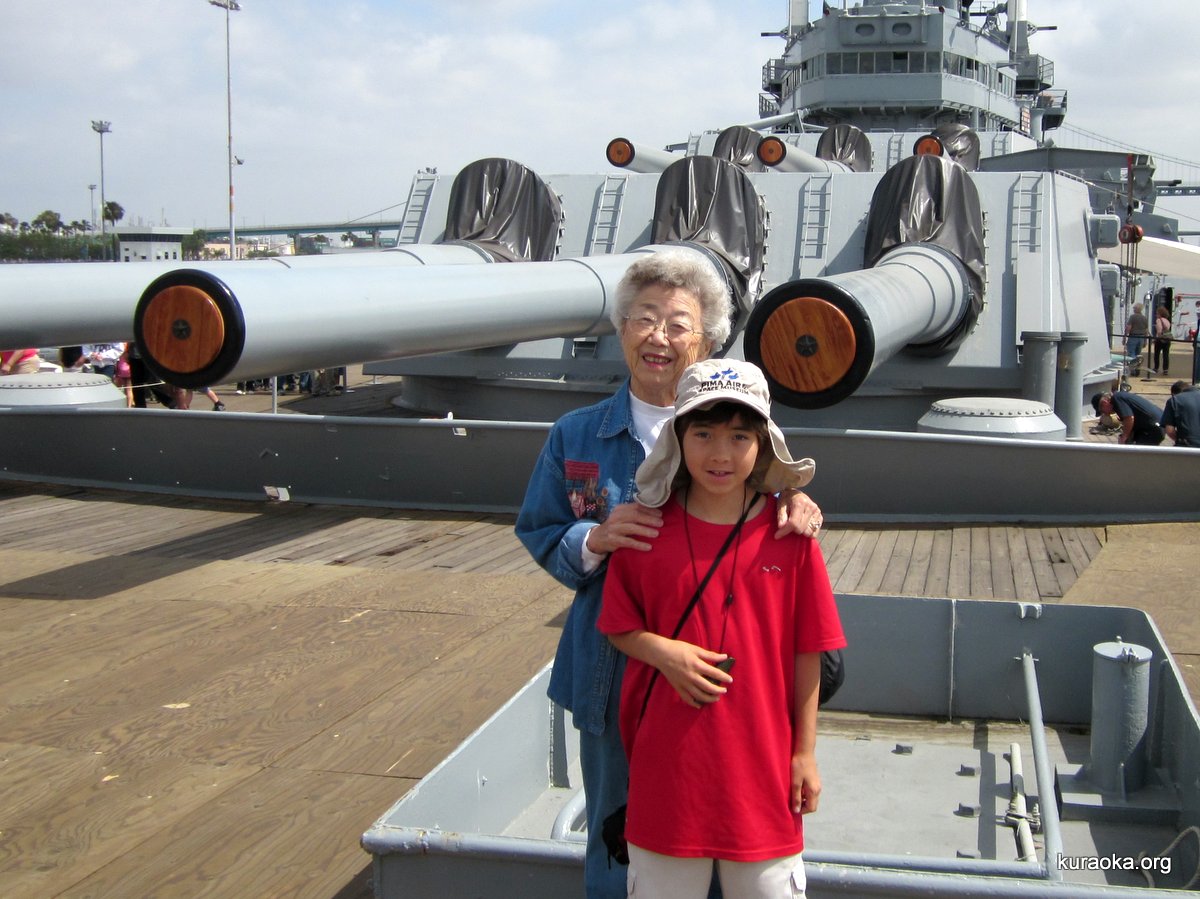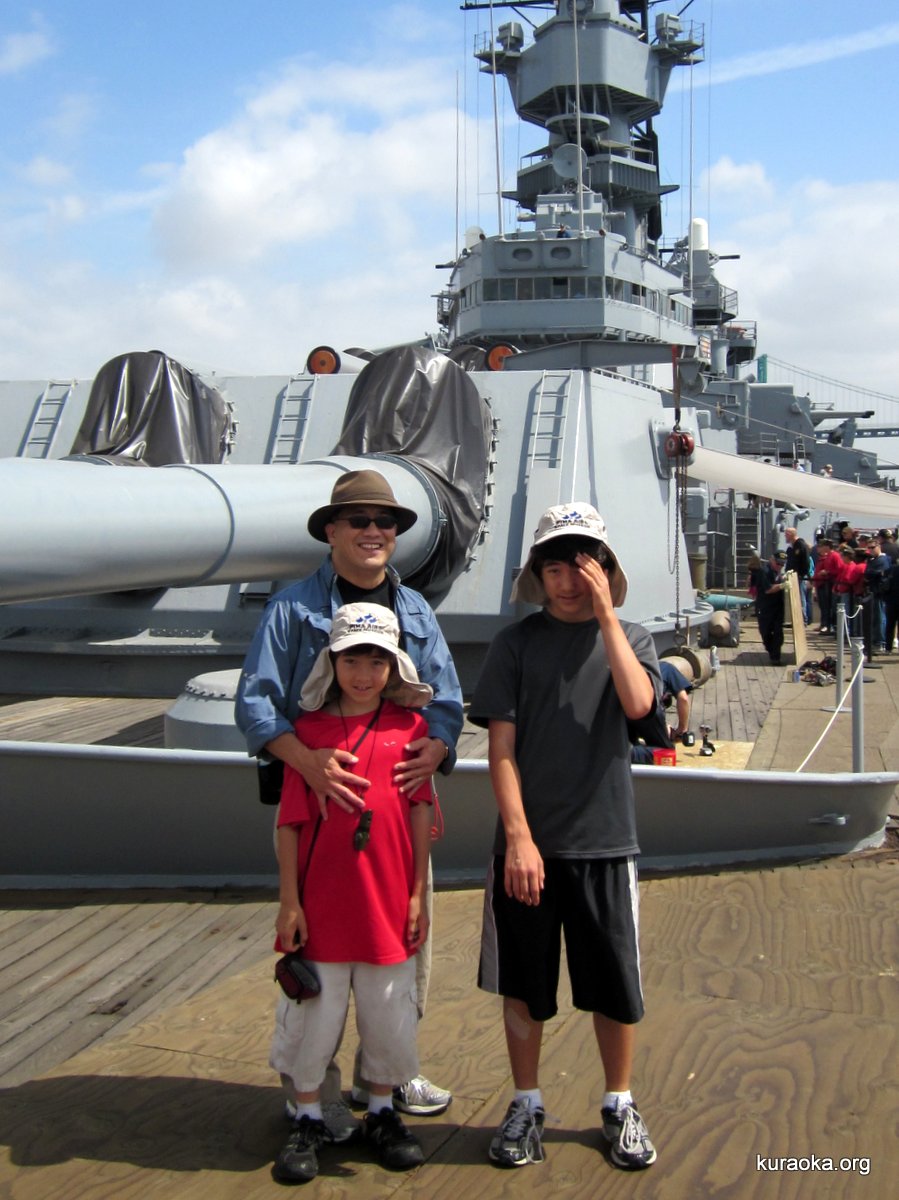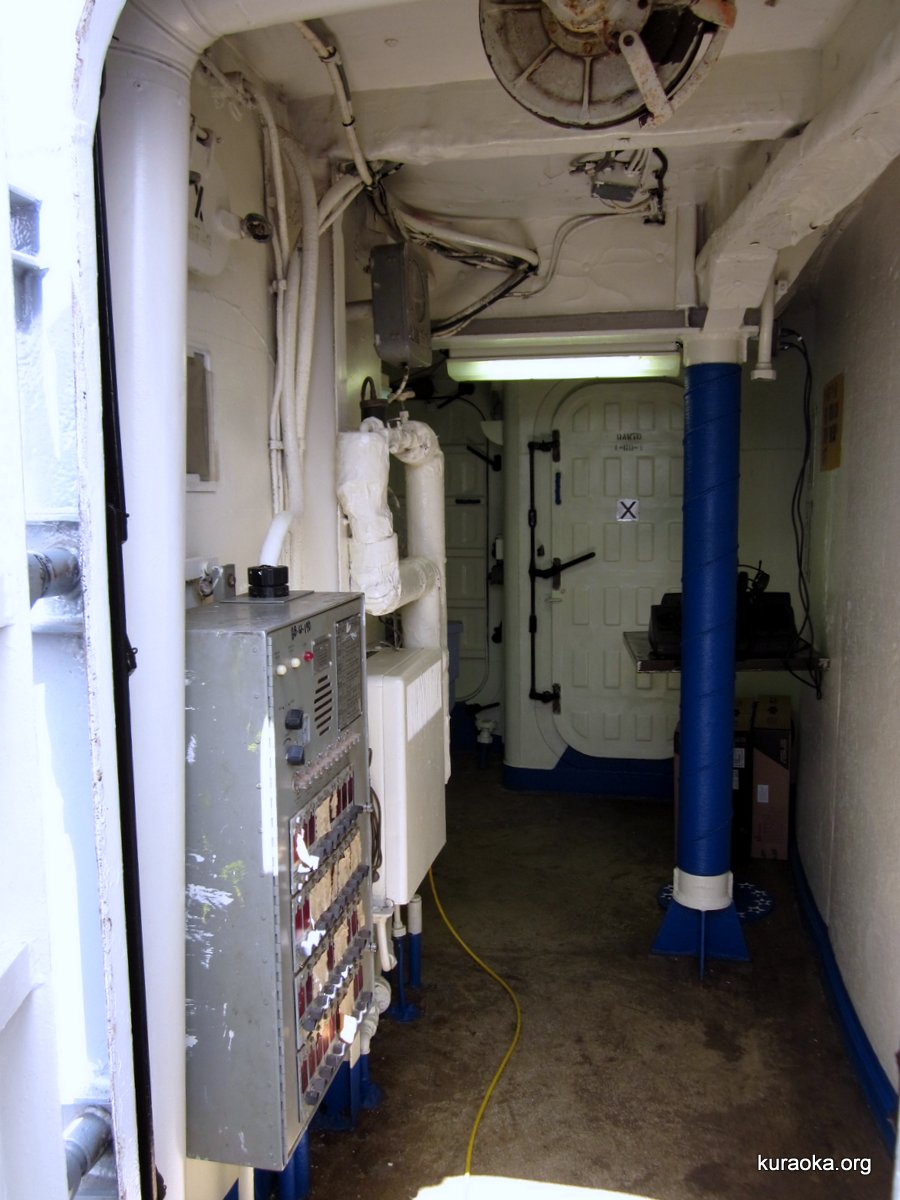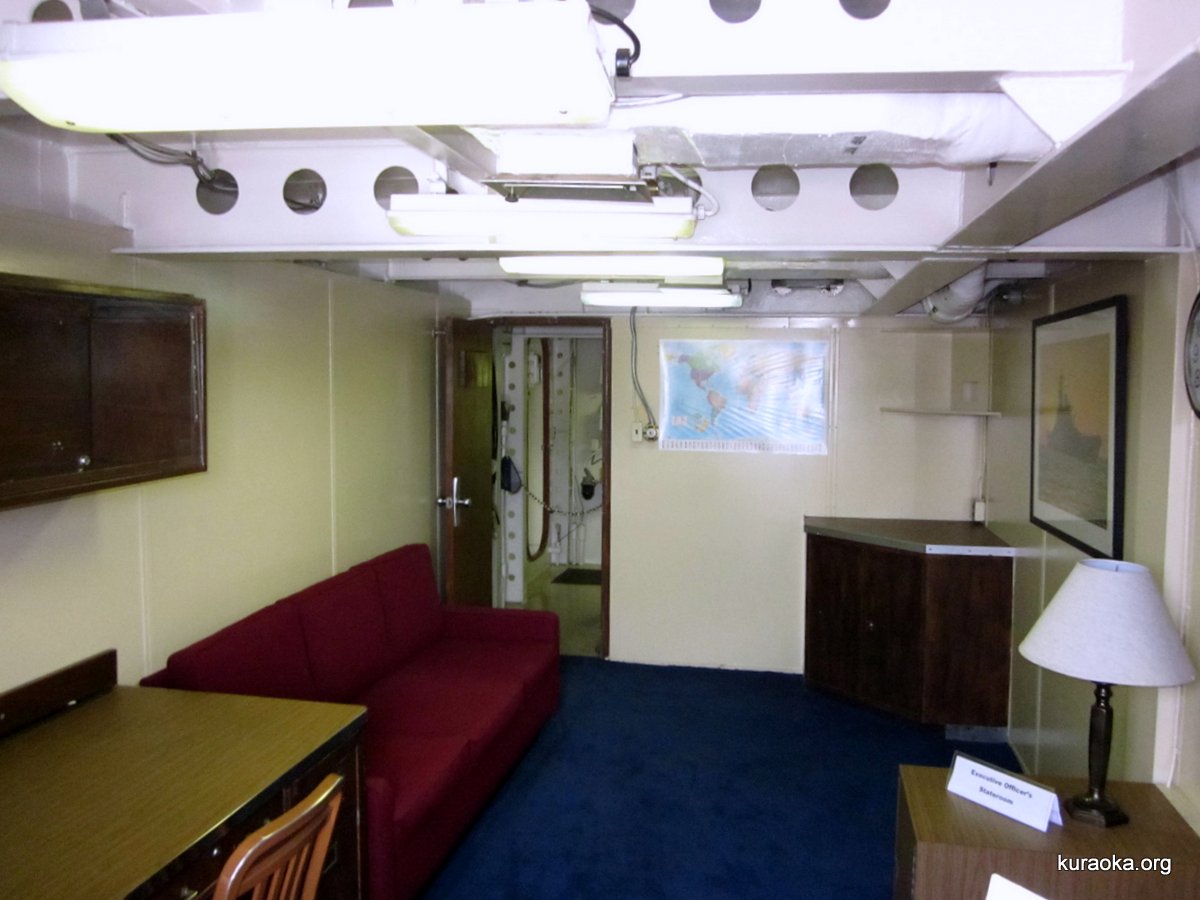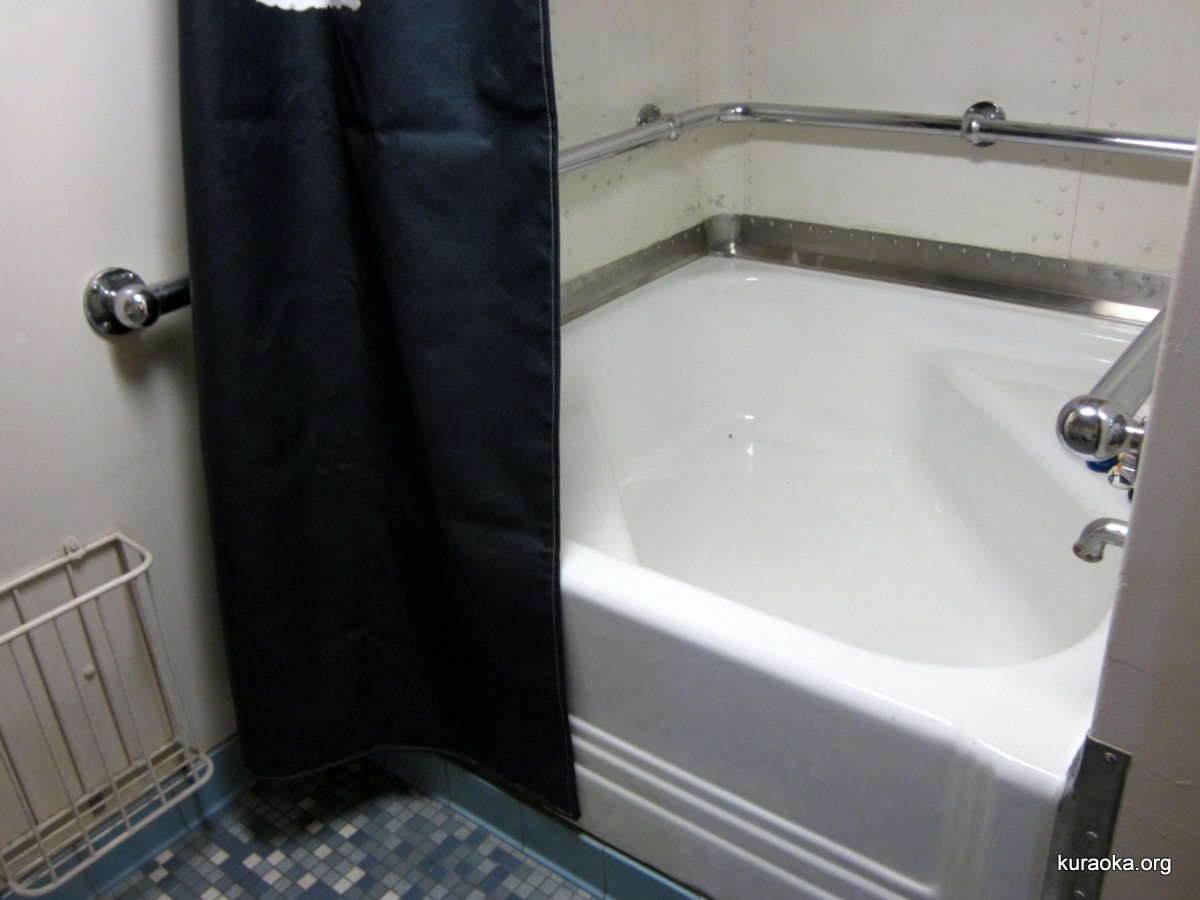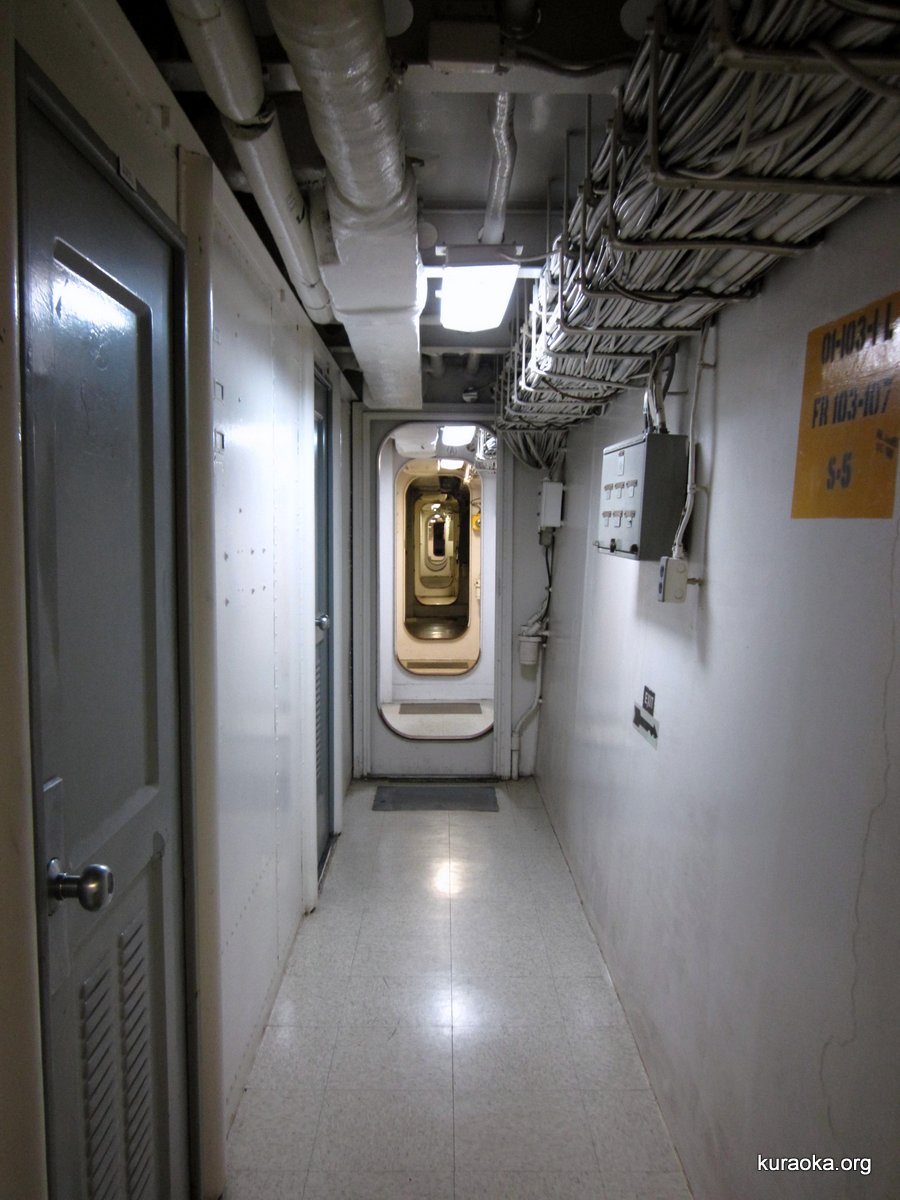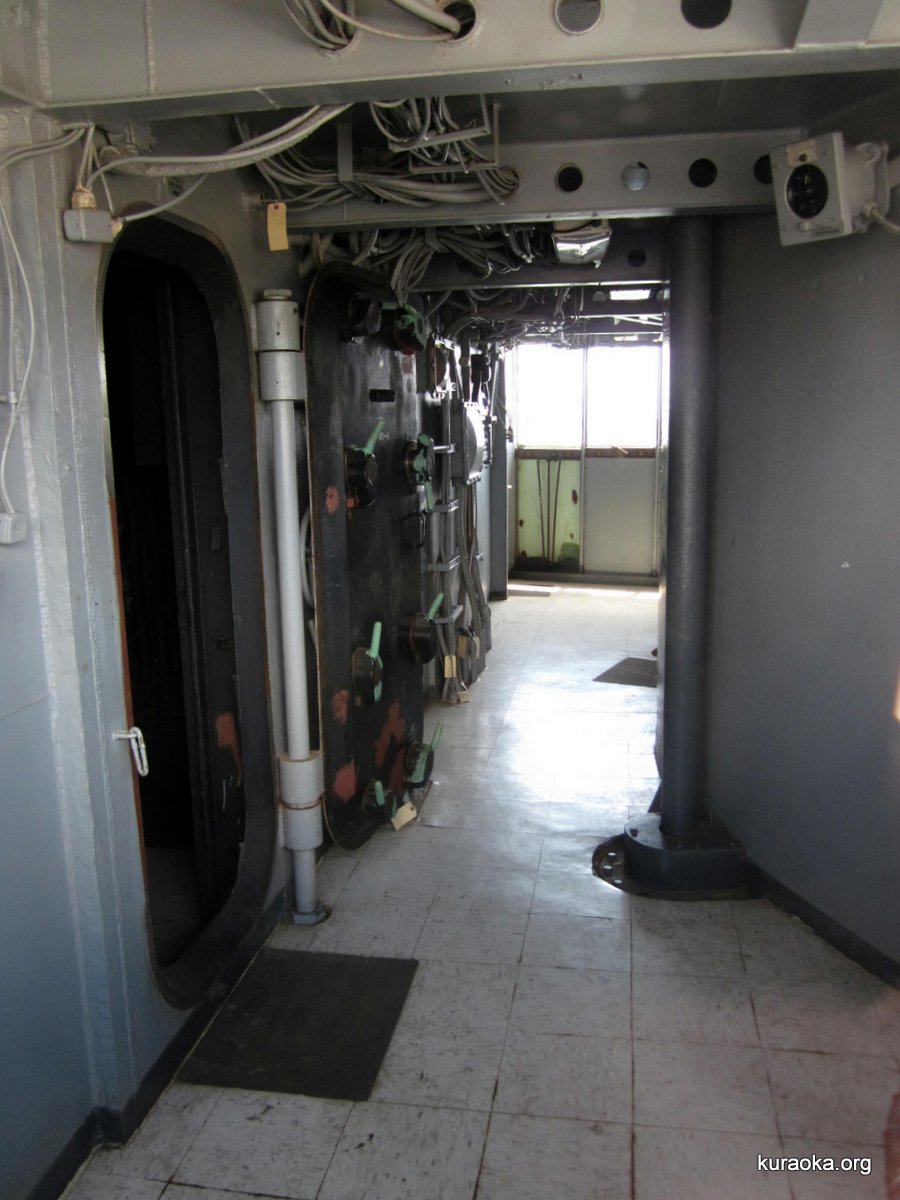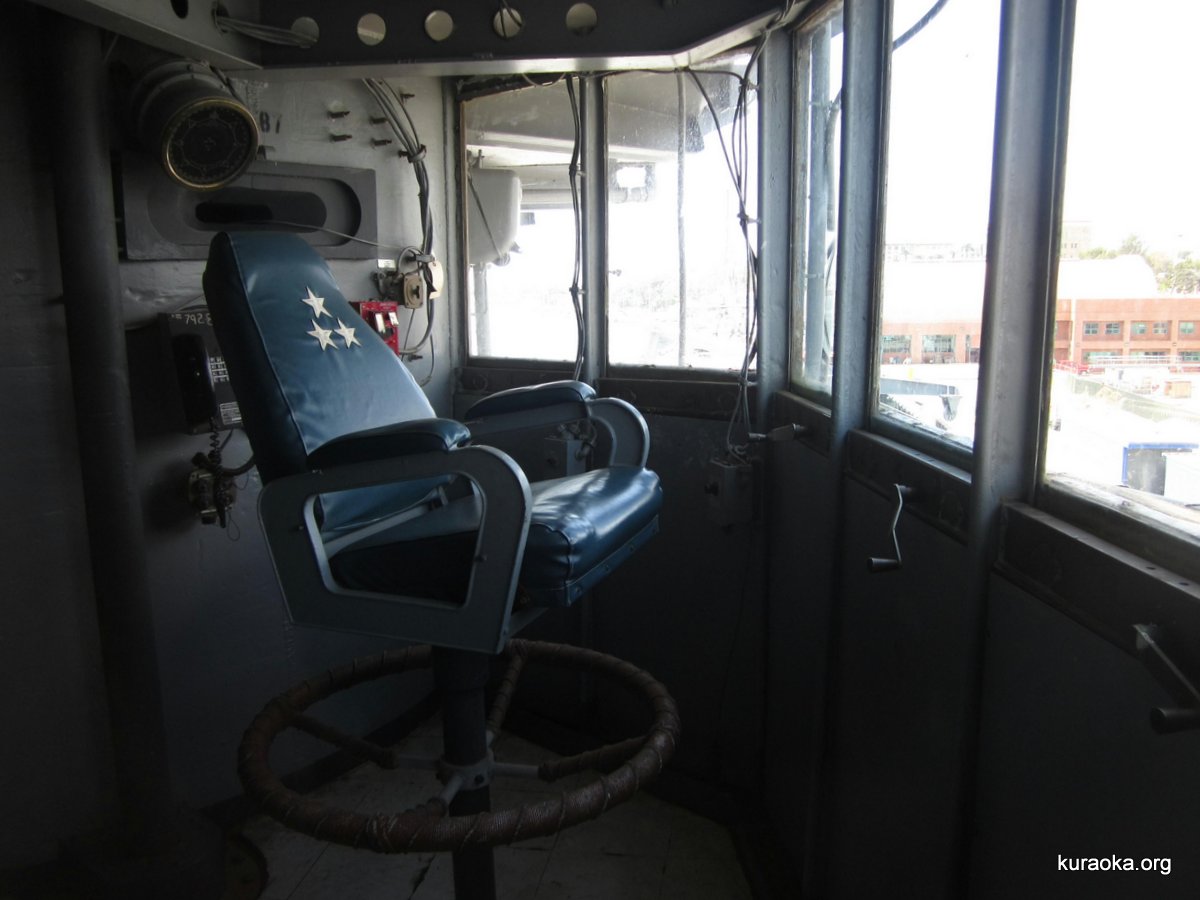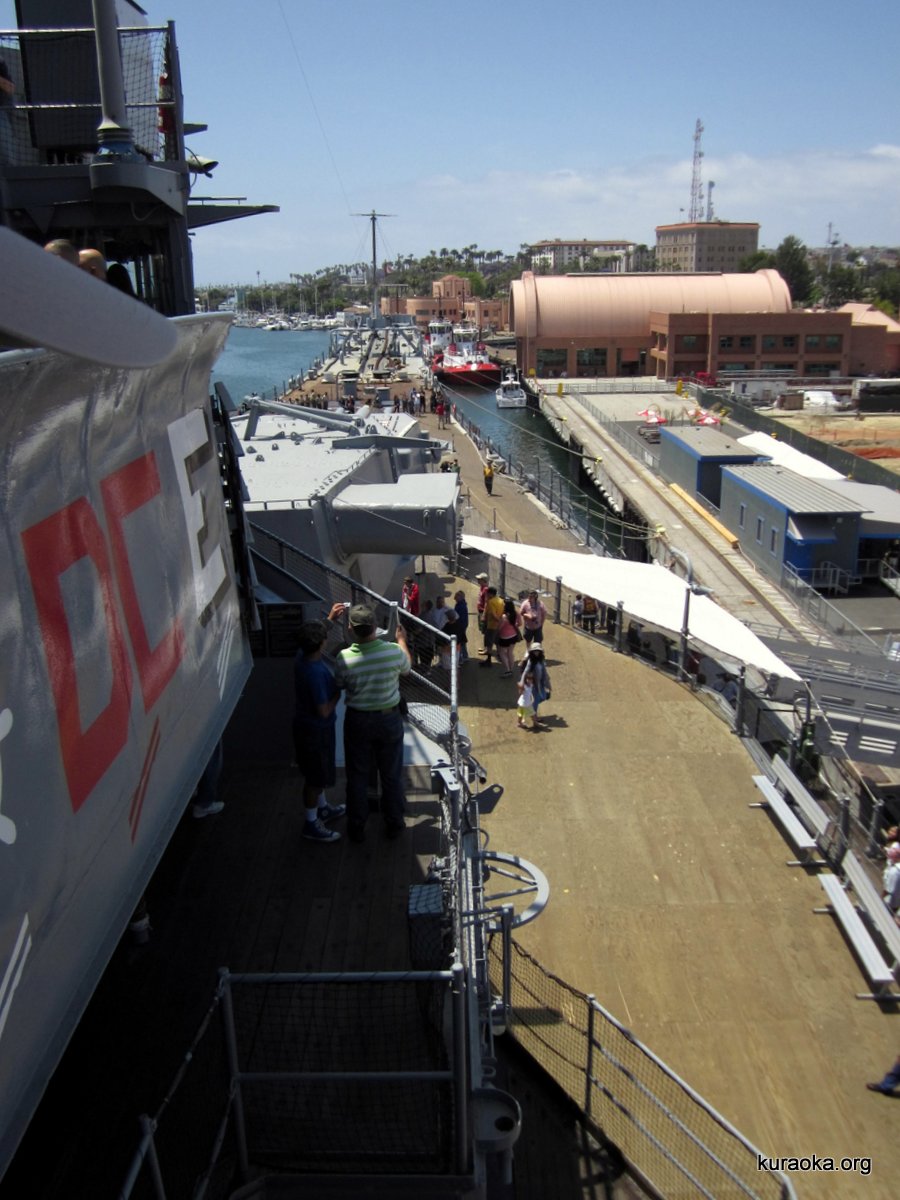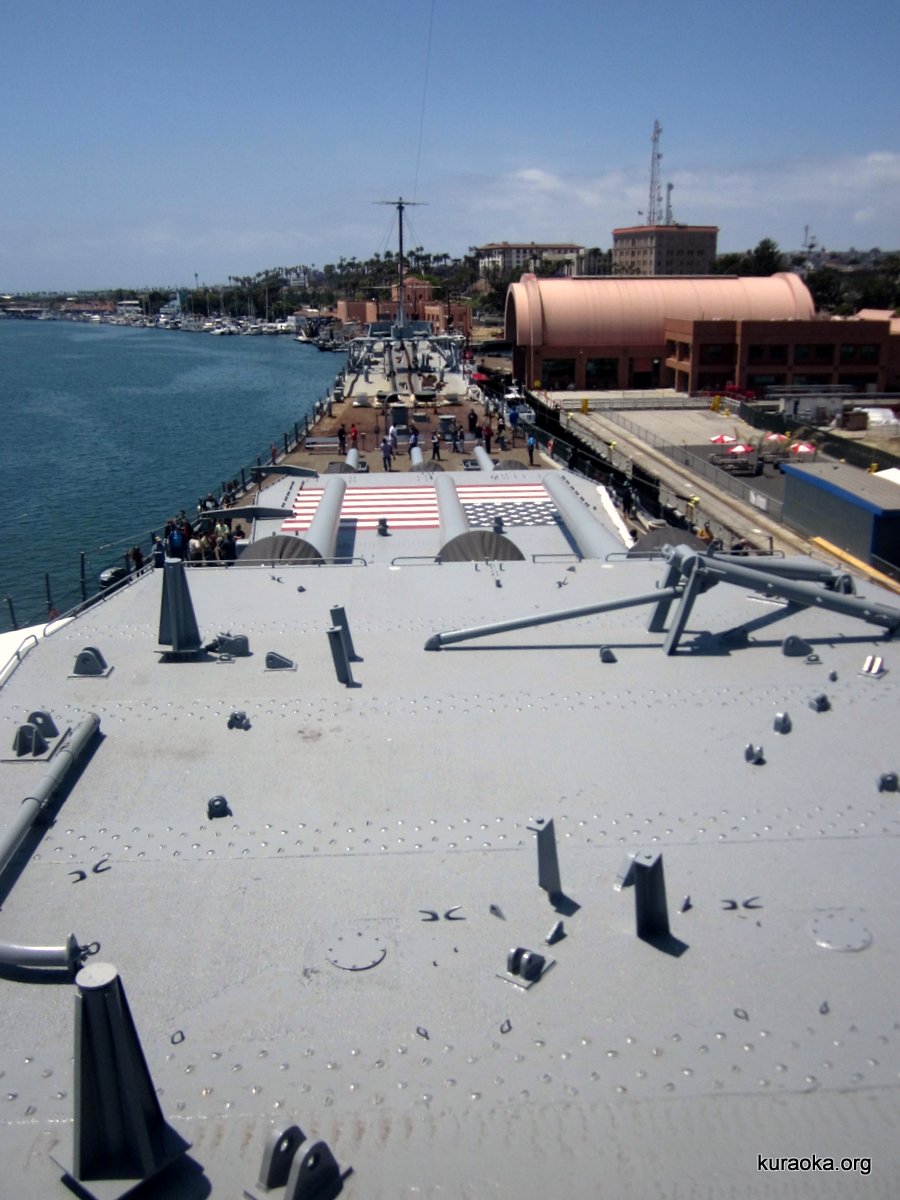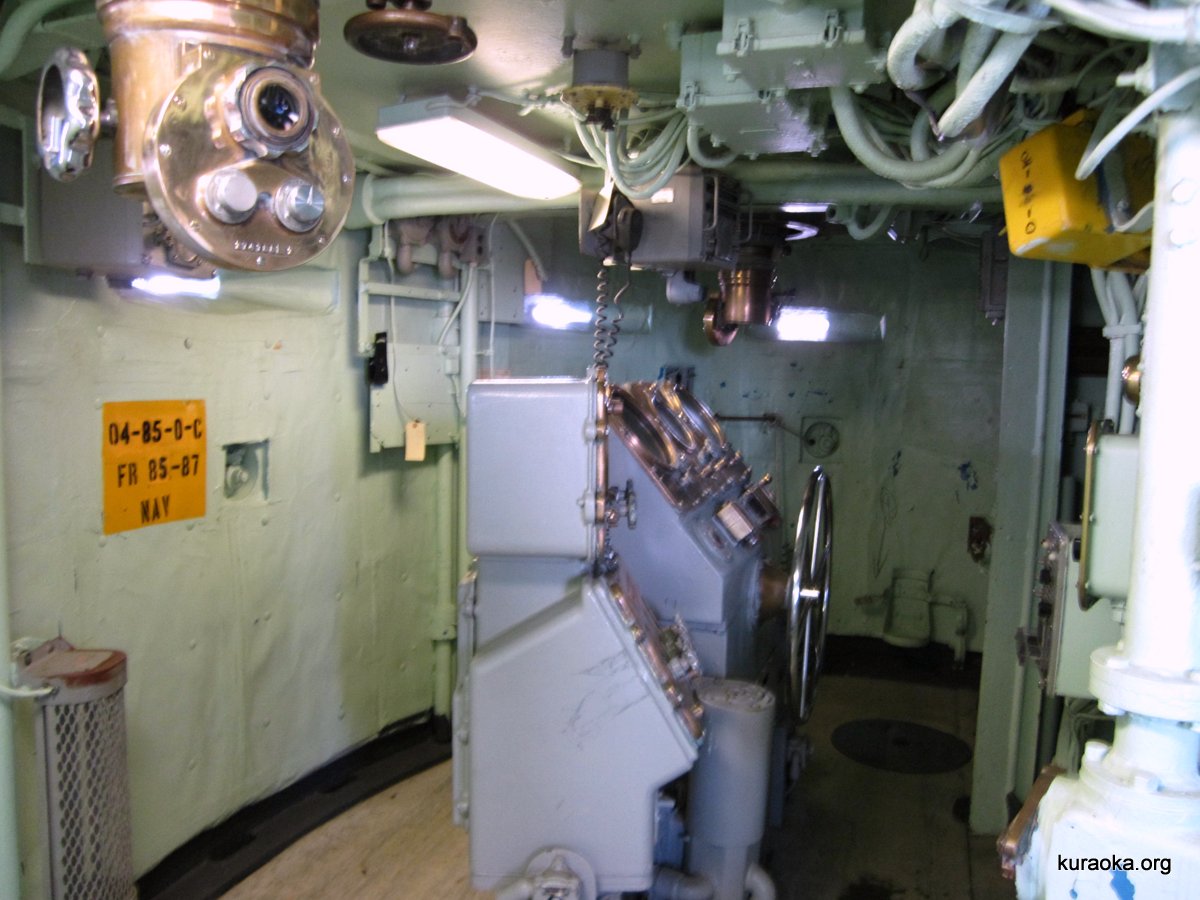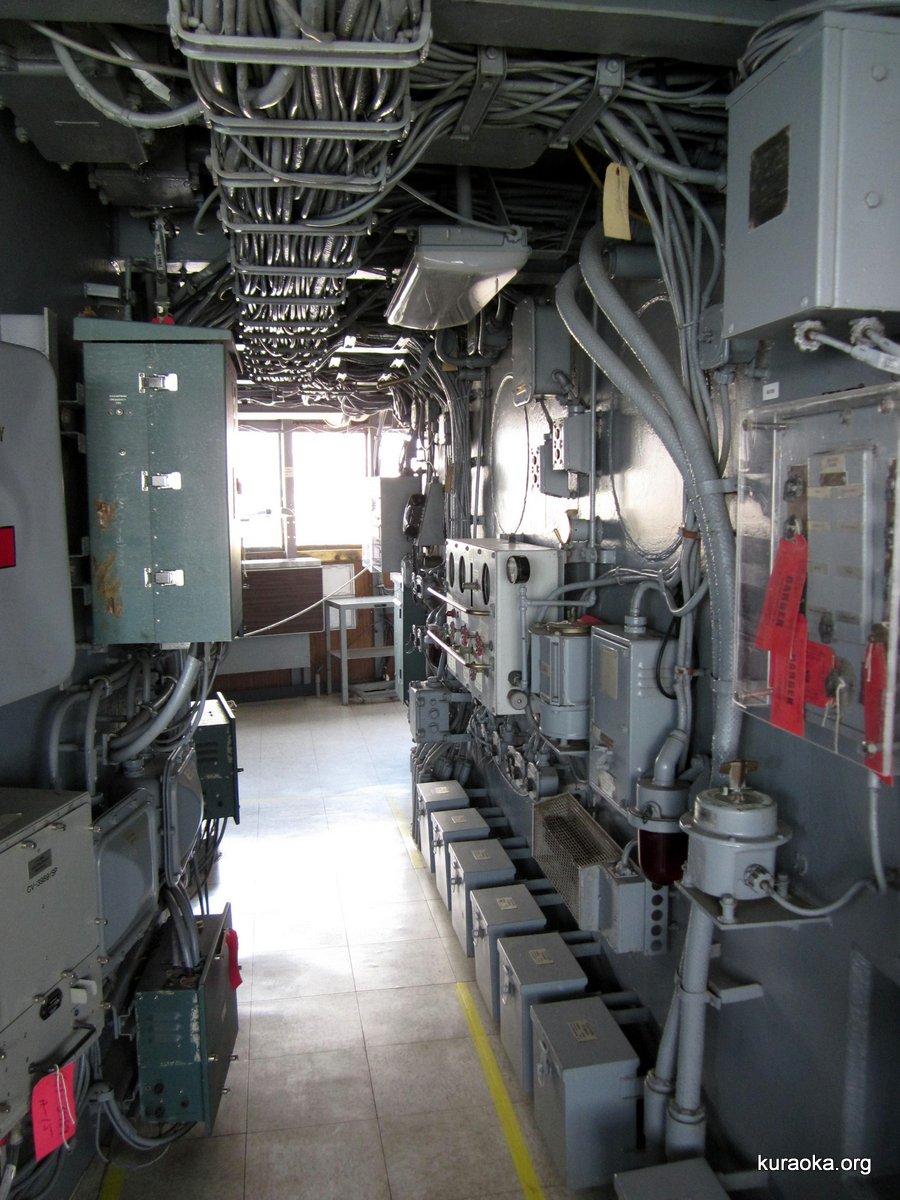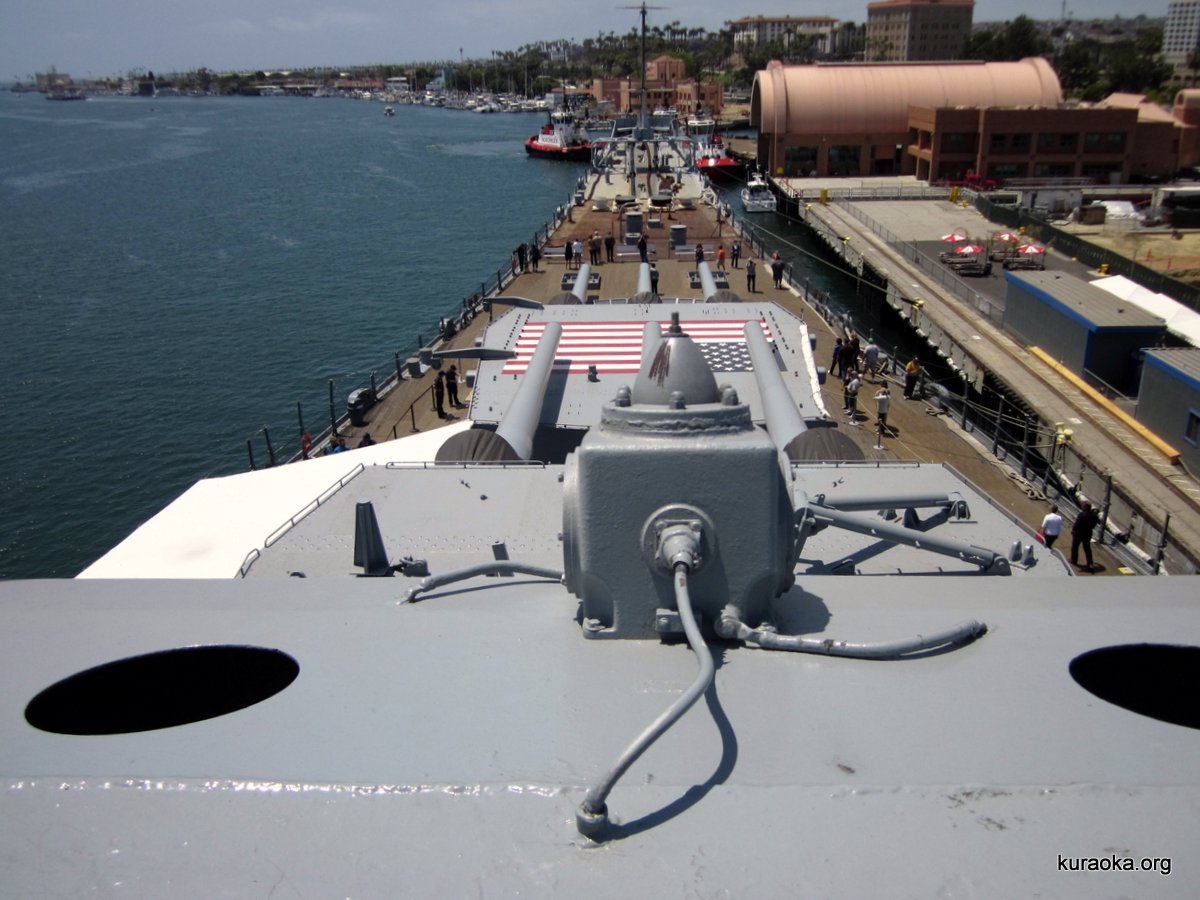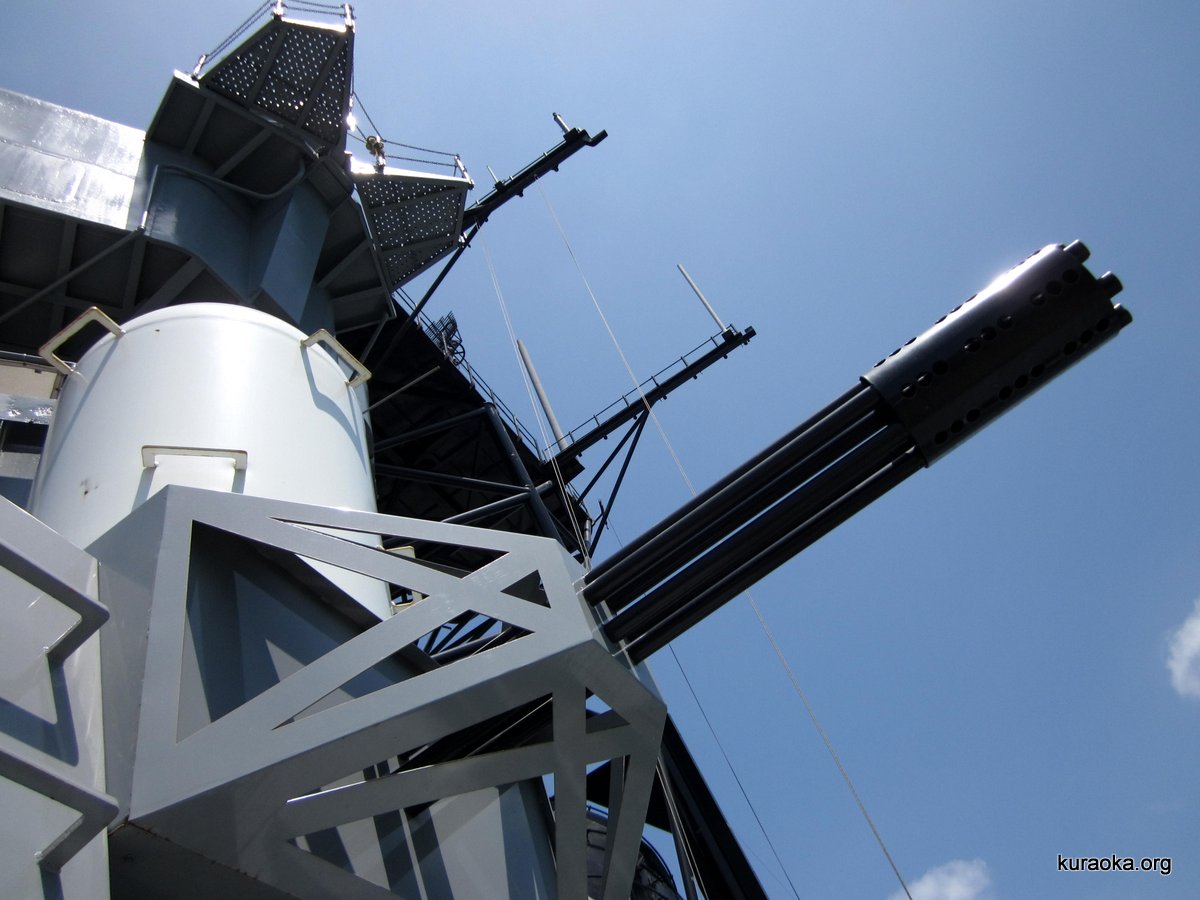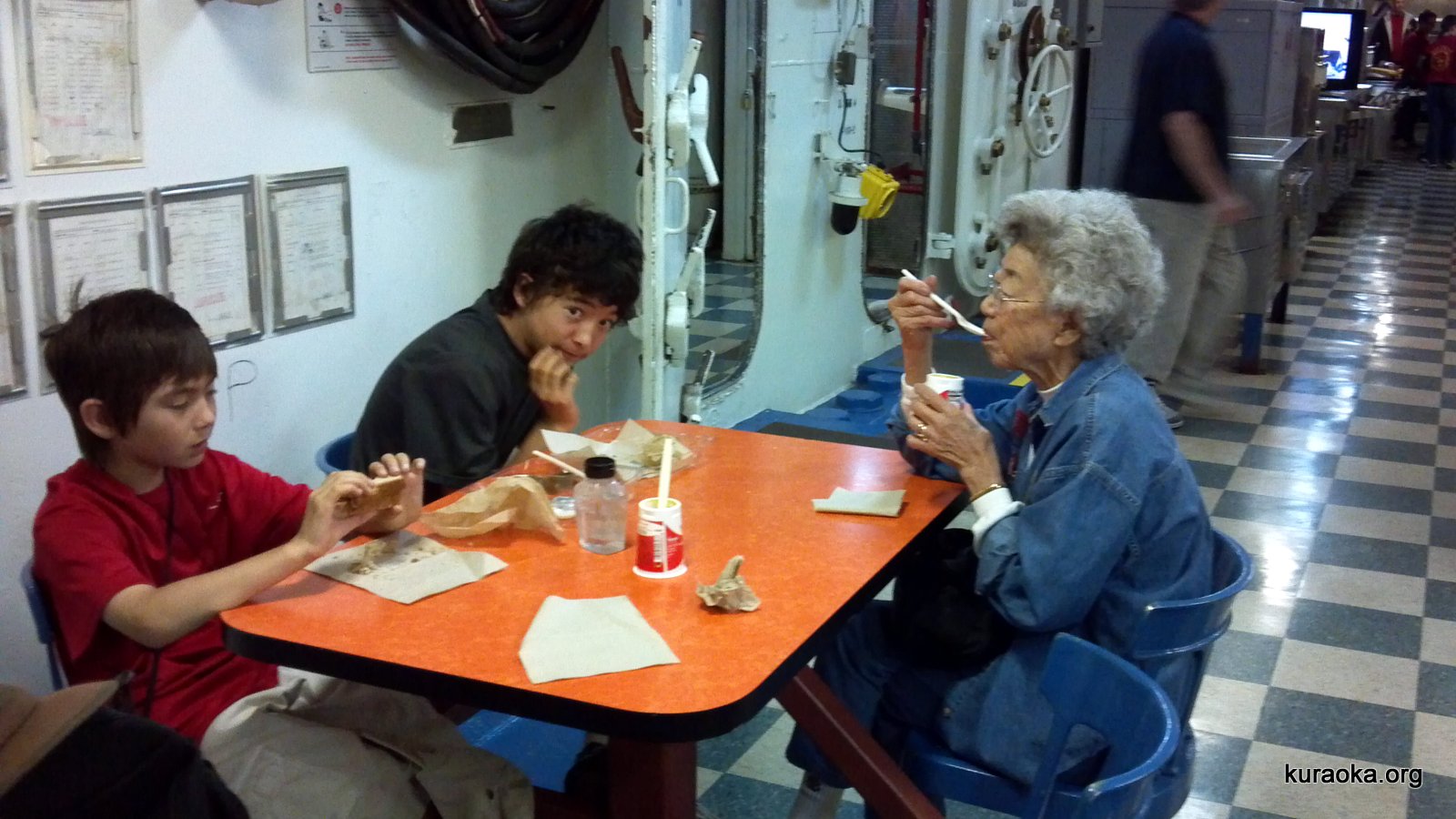 Afterward, they went to Ports O' Call and had wonderful fish & chips on an outdoor patio overlooking the harbor. Leo had what turned out to be a false alarm when he thought he'd misplaced his Kindle!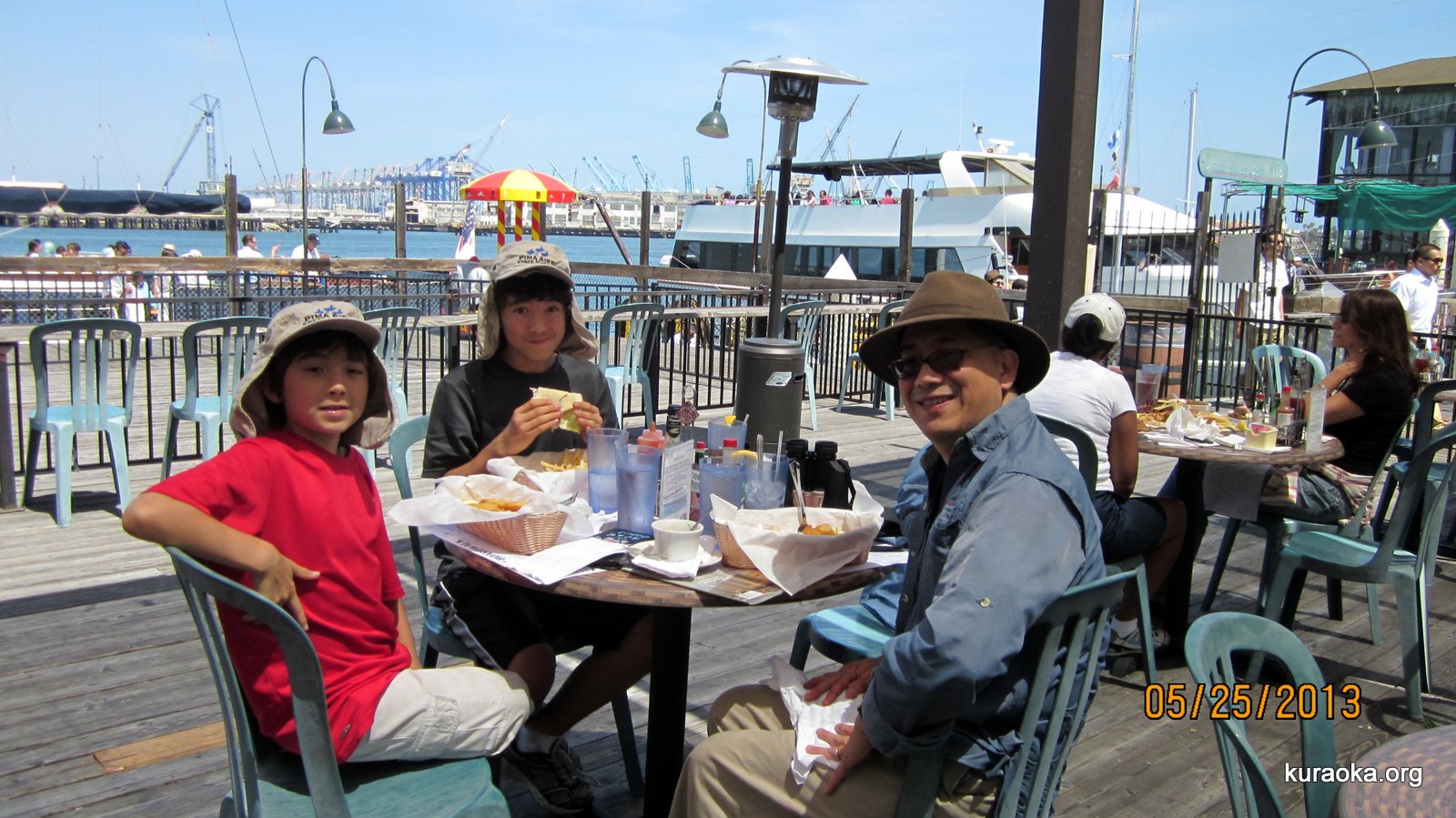 Sunday we went to the Santa Monica Pier. John had bought all-day activity wristbands for the boys, plus a couple extra ride tickets for Grammy and himself so everyone got to ride the Ferris wheel. Leo especially loved the dodgems, and Roy joined him after the first ride; after that it was just brother vs brother on the bumper cars! Then they rode the roller coaster several times. After a picnic lunch on the beach, we all went on the Ferris wheel. Such fun!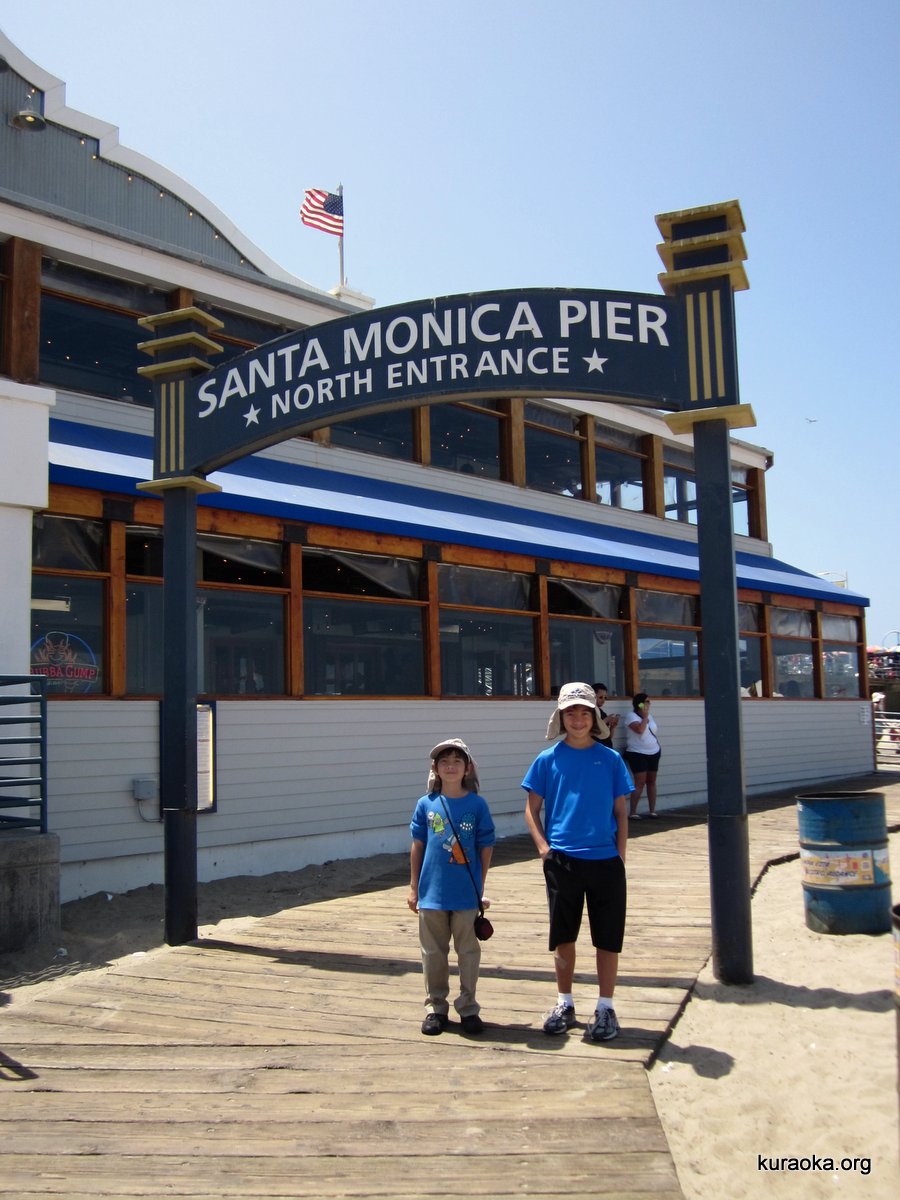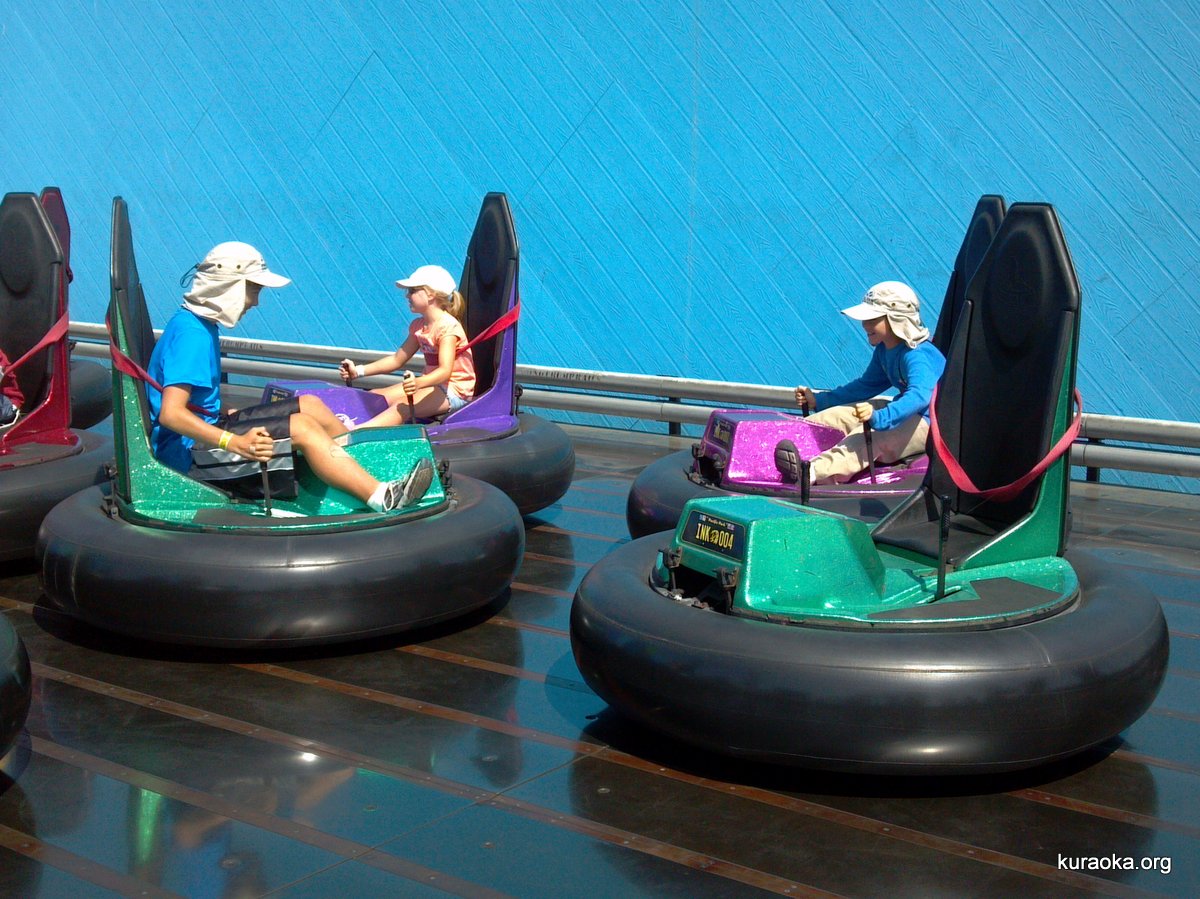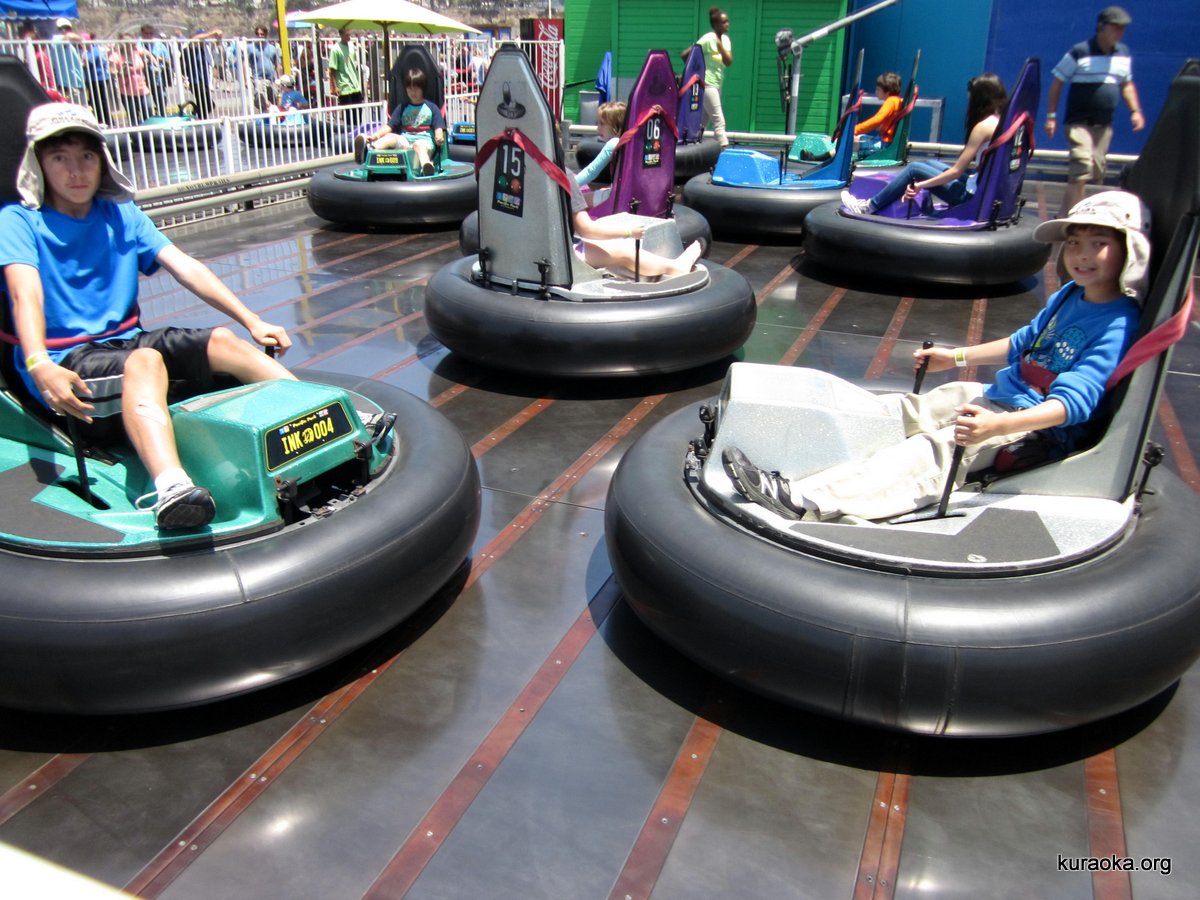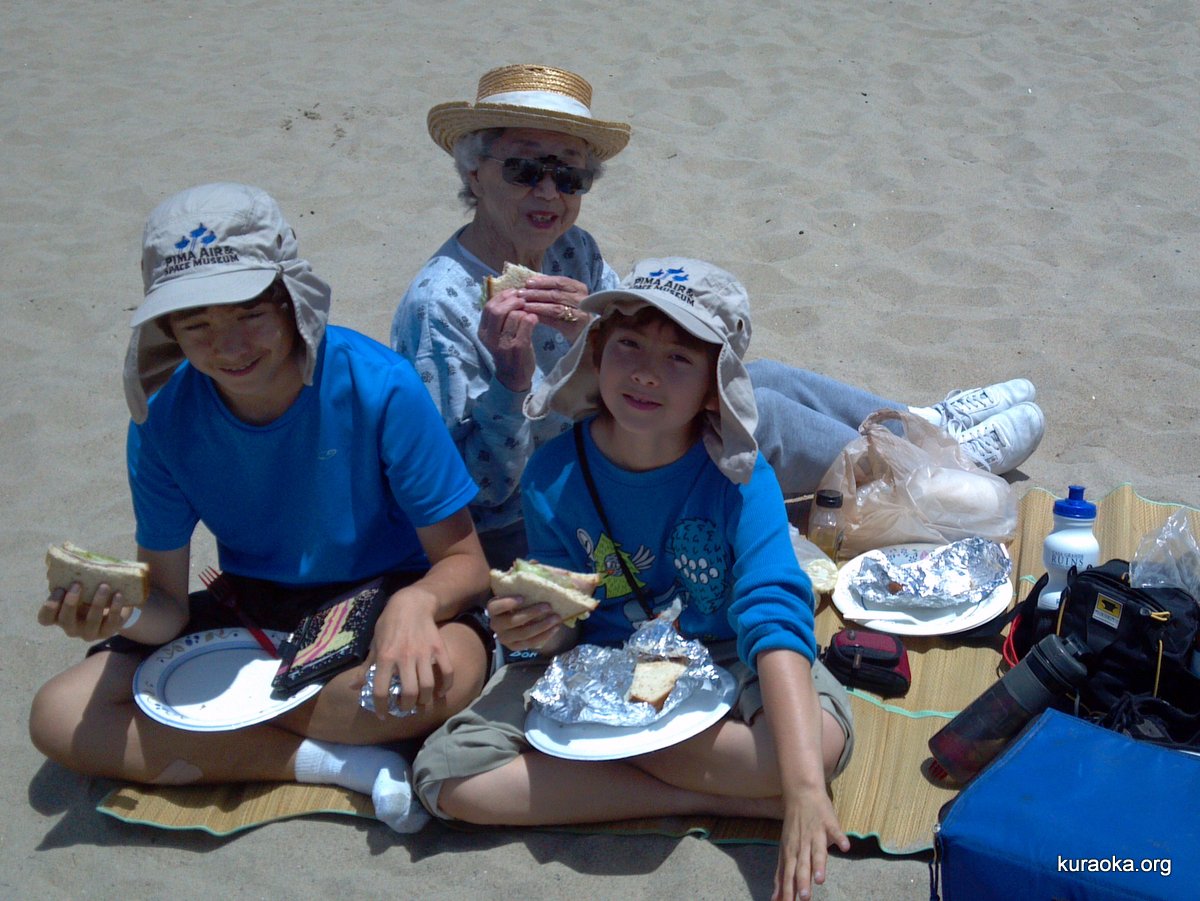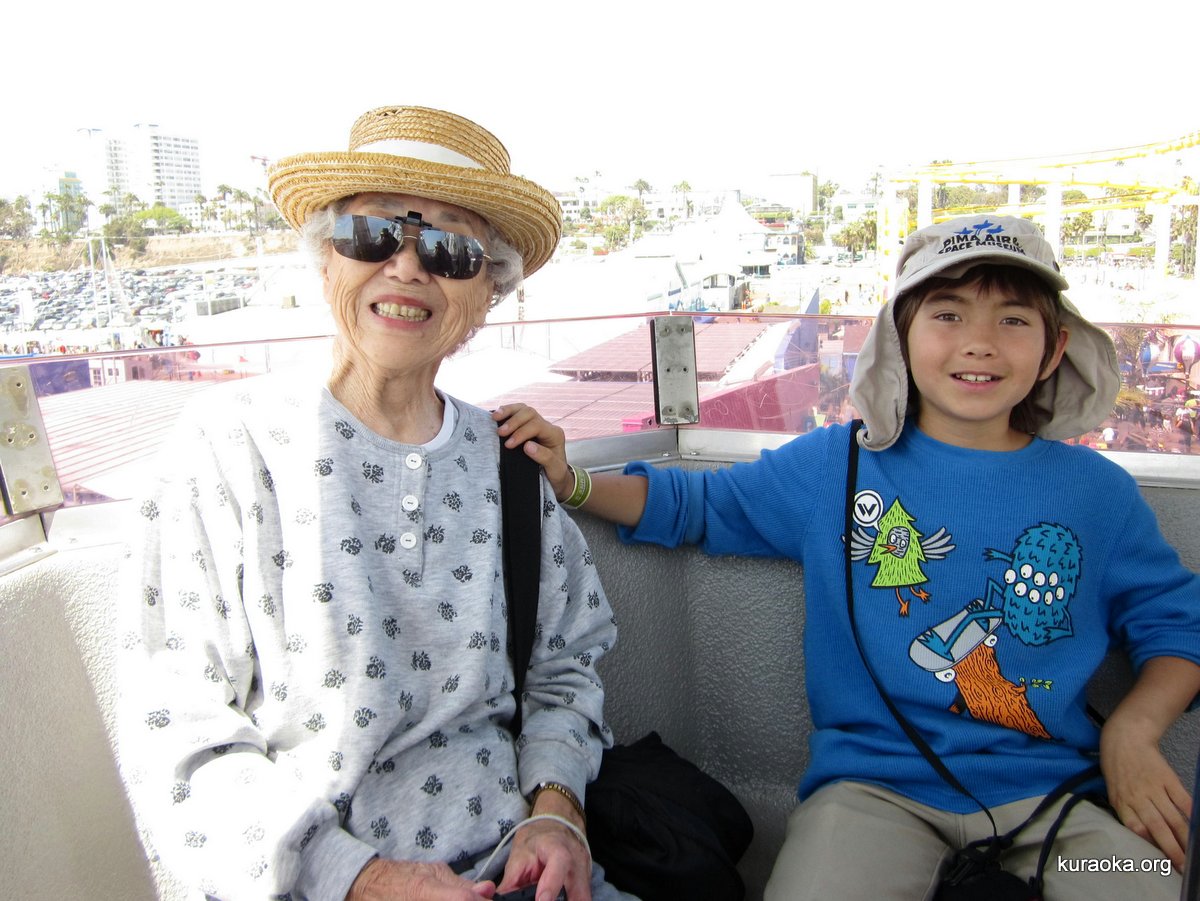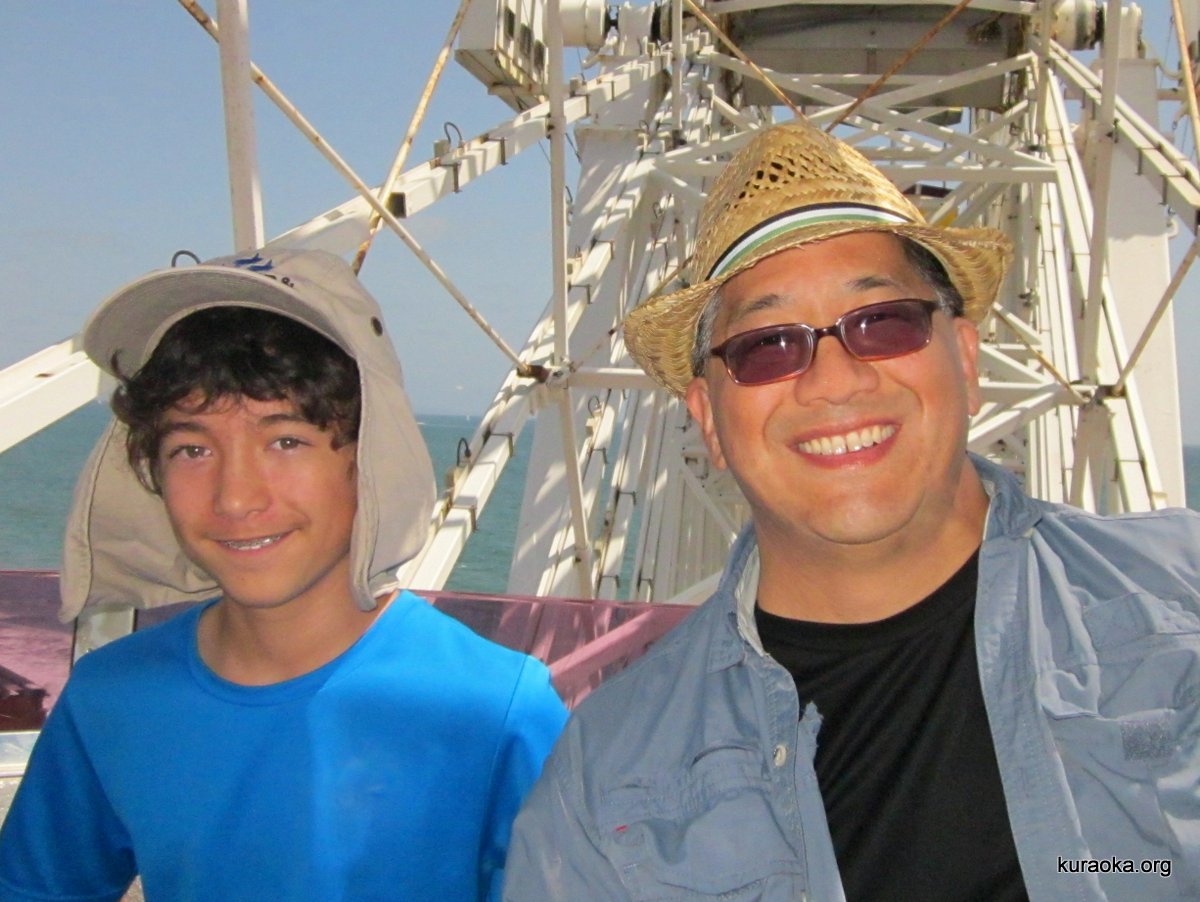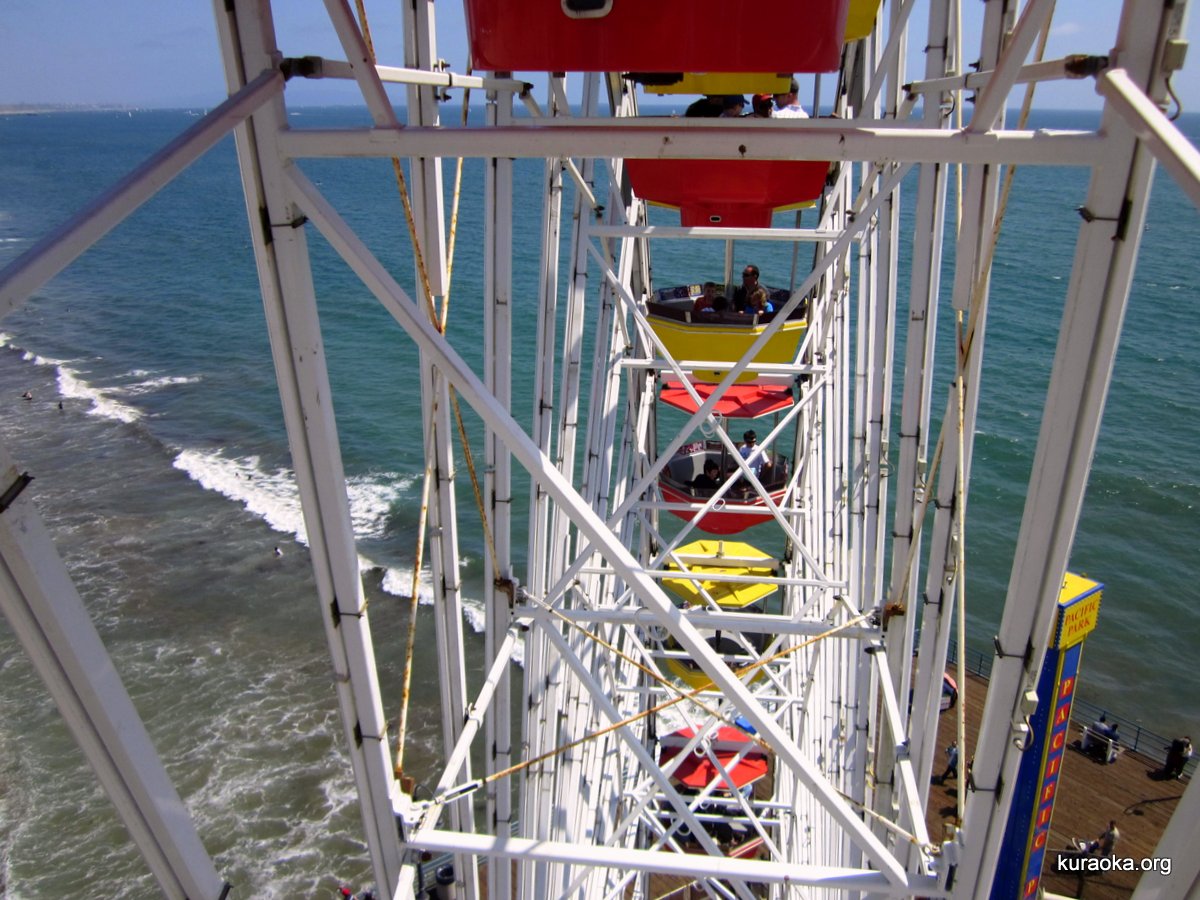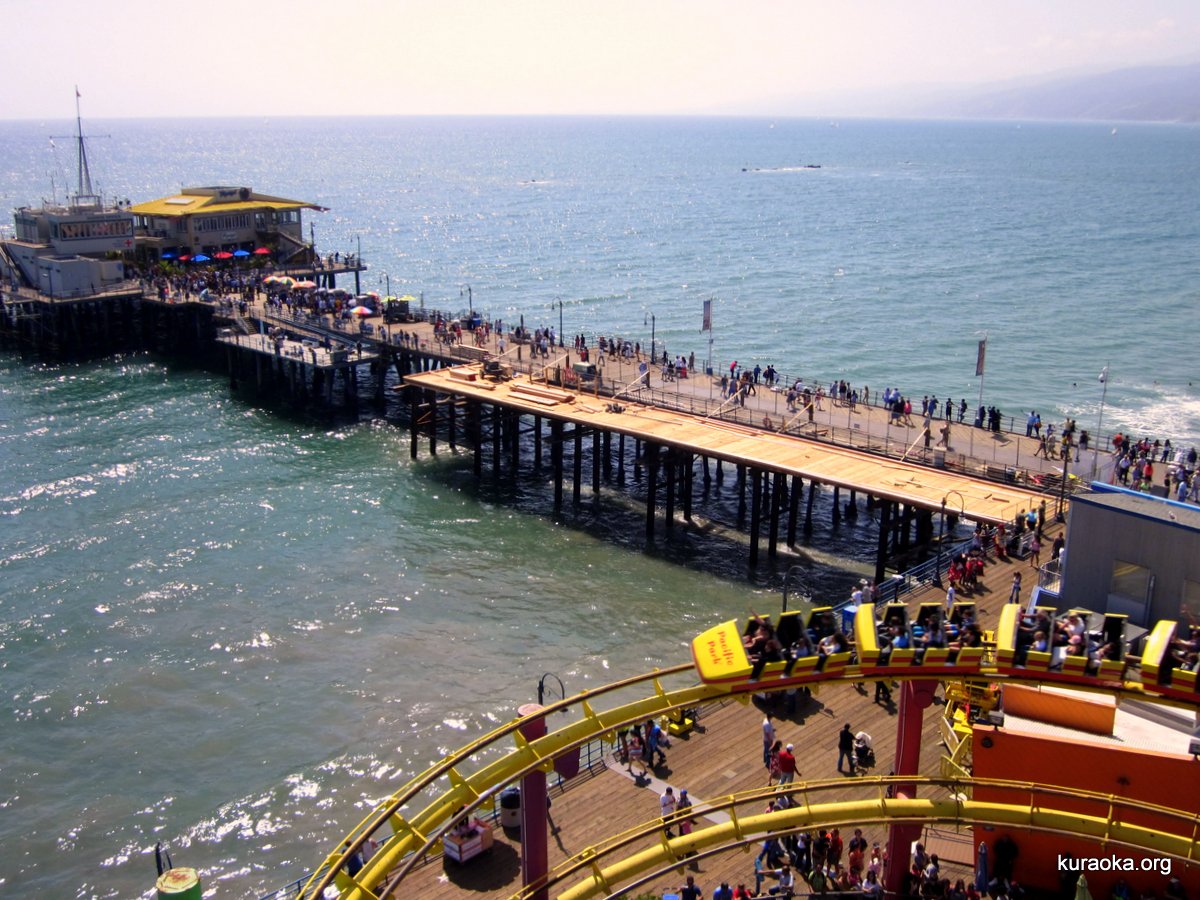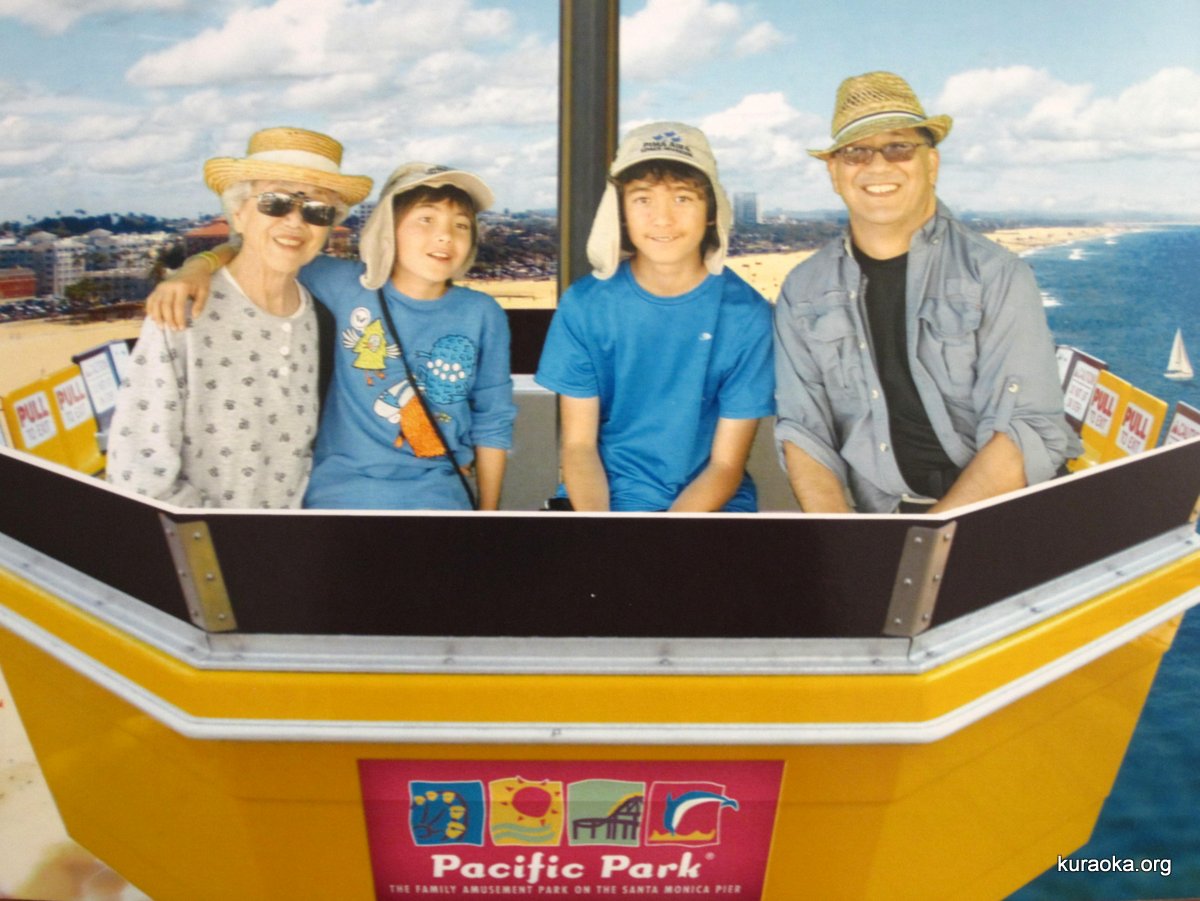 On the way home from Santa Monica they stopped at Green Hills to visit some graves: John's Mom's parents (his grandparents and Roy and Leo's great-grandparents), Aunty Merry and Uncle Harry, and John's Mom's oldest friend, Kim Takahashi.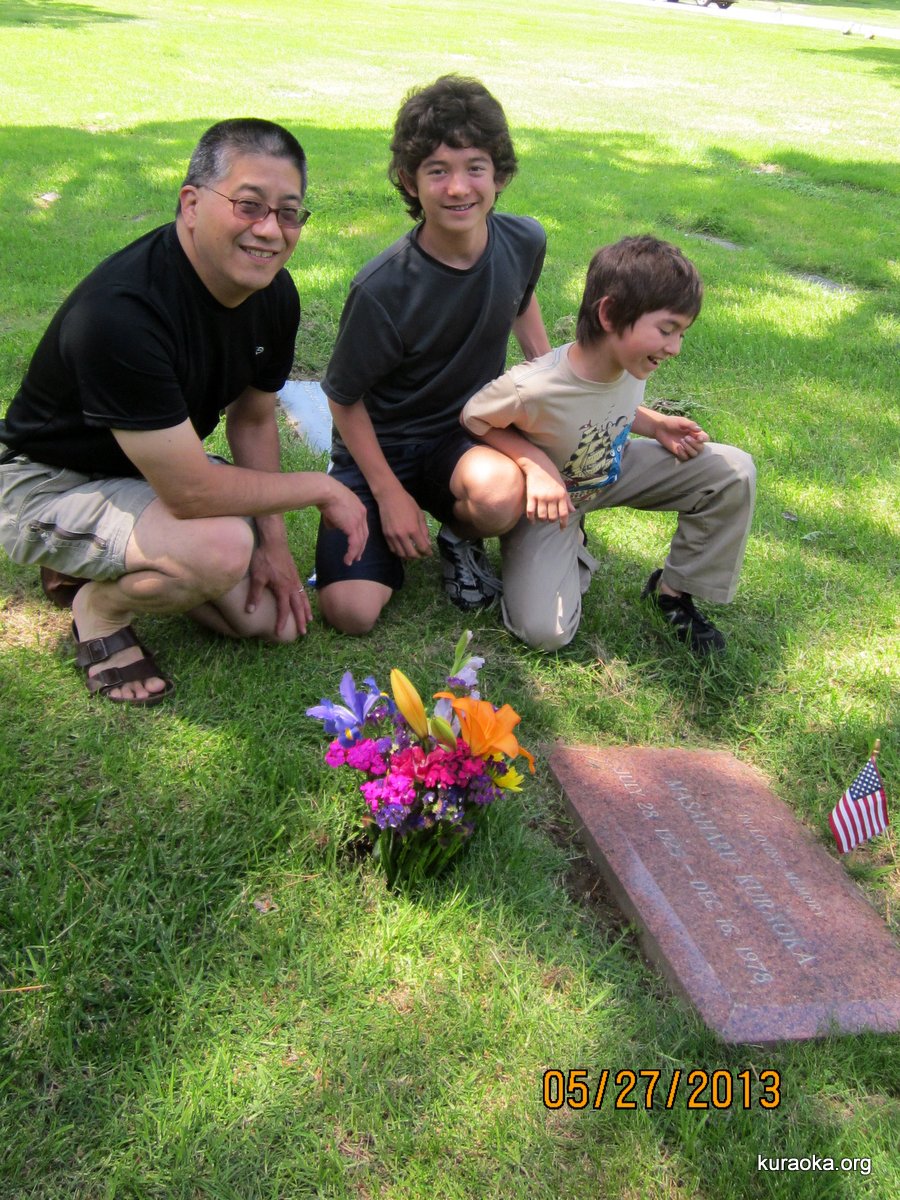 Monday was Memorial Day. John and the boys drove separately to Rose Hills on the way home to visit the graves of John's father, his father's mother and step-father (another set of Roy and Leo's great-grandparents), and his Uncle Kay and Auntie Emiko. Frances drove separately.
Tuesday it was back to school with a bang! The boys have had a long list of stuff they've done and accomplished, so here's an abbreviated list.
Leo played violin in the last orchestra concert of the year! The whole orchestra - all strings - sounded amazing, especially considering they'd only had about 15 hours of instruction. Here's Leo on stage, and here's him later on having one last run through his repertoire on the violin before it gets returned.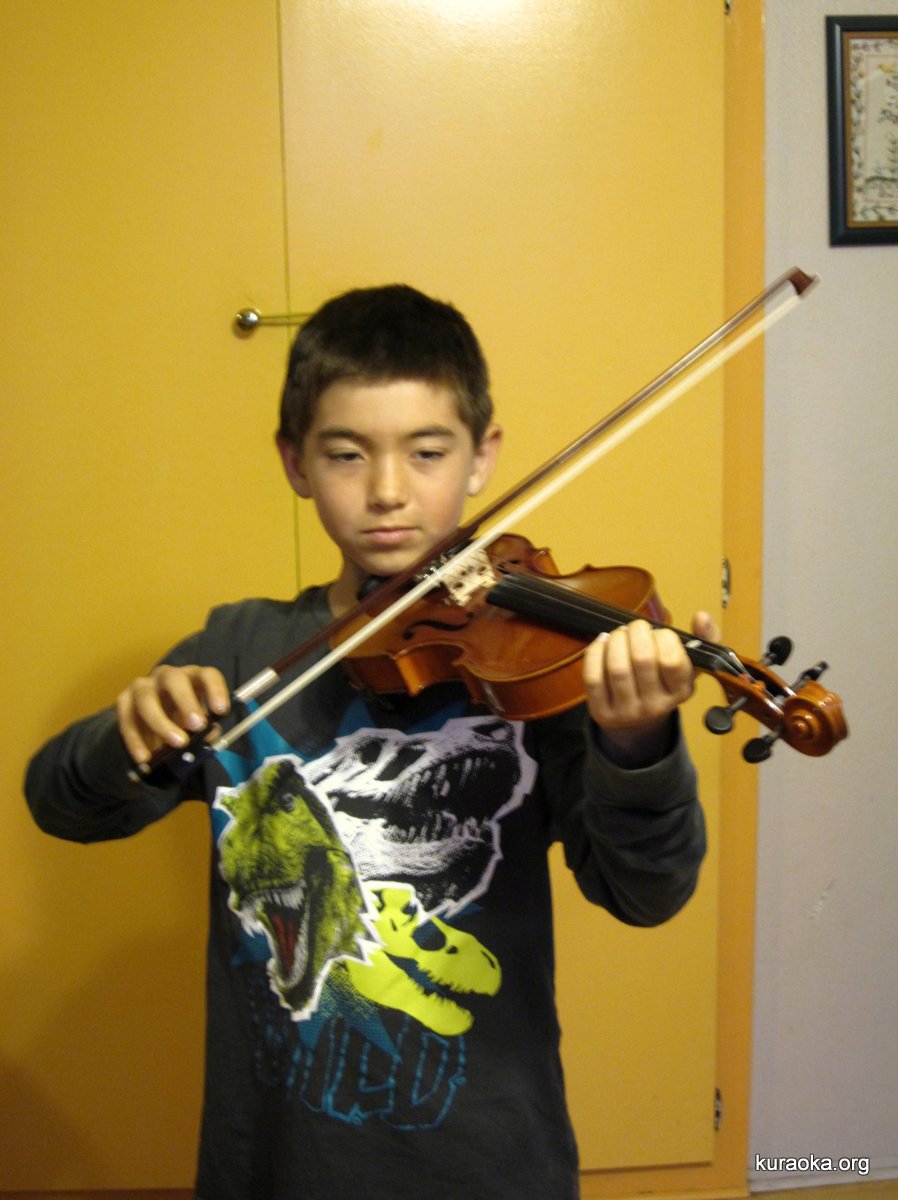 The Hearst Open House was last week. We met some of Leo's friends and their parents, and arranged for one, Matt, to come over last Sunday for a few hours. That was fun! Matt's Mom, Denny, brought some home-baked cookies! Yum!
Tuesday after school was Leo's final piano/keyboard recital. He played the theme to The Pink Panther - two-handed - and a composition of his own.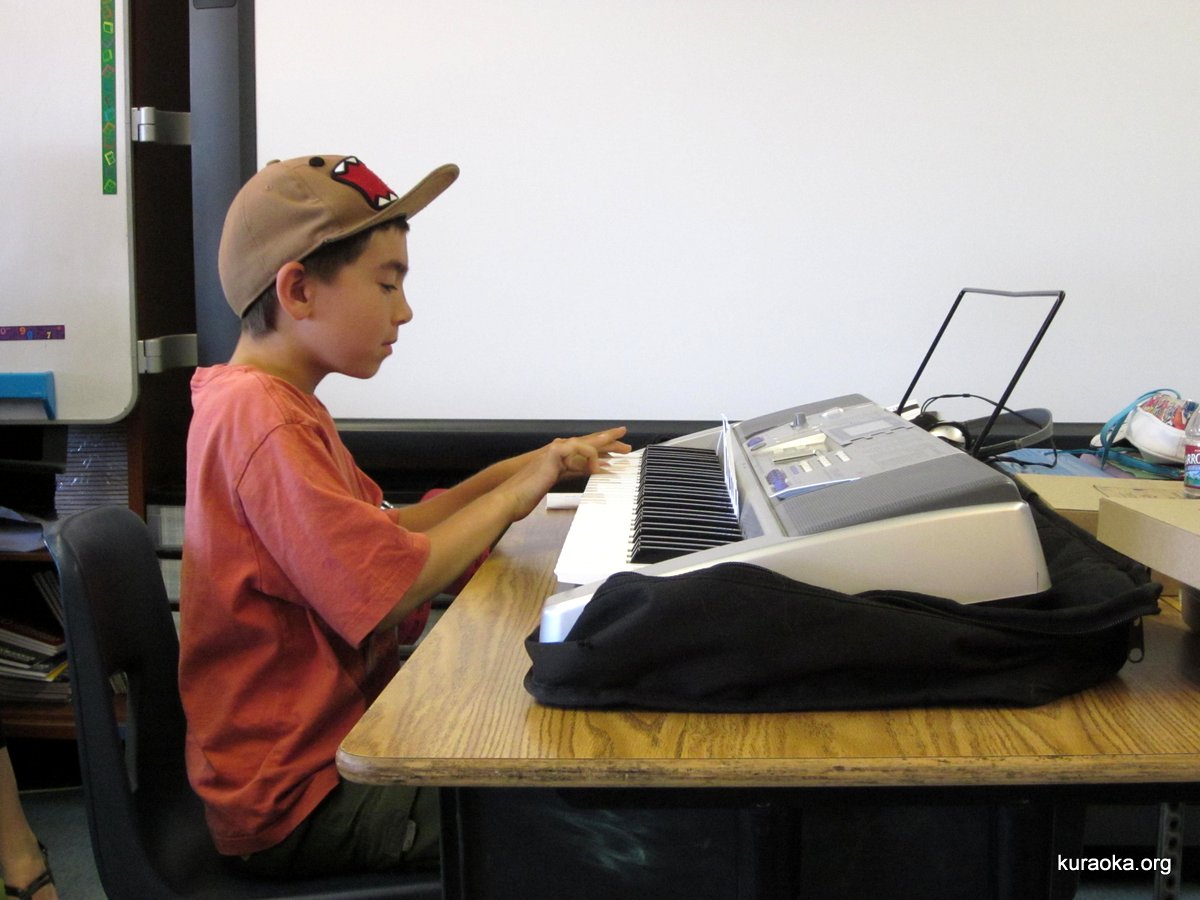 Leo was recognized on Thursday with awards for his daily participation in Hearst's Safety Patrol and (drum roll please) the President's Education Award honoring Outstanding Academic Excellence! There are two levels of awards, Achievement and Excellence, and Leo earned the higher one. One requirement for that level was scoring "advanced" or higher on at least five out of eight benchmark tests! So, he got a certificate and a signed letter from President Obama. Plus, a certificate for a free meal at Island's and a Belmont Park unlimited day pass! Woo hoo!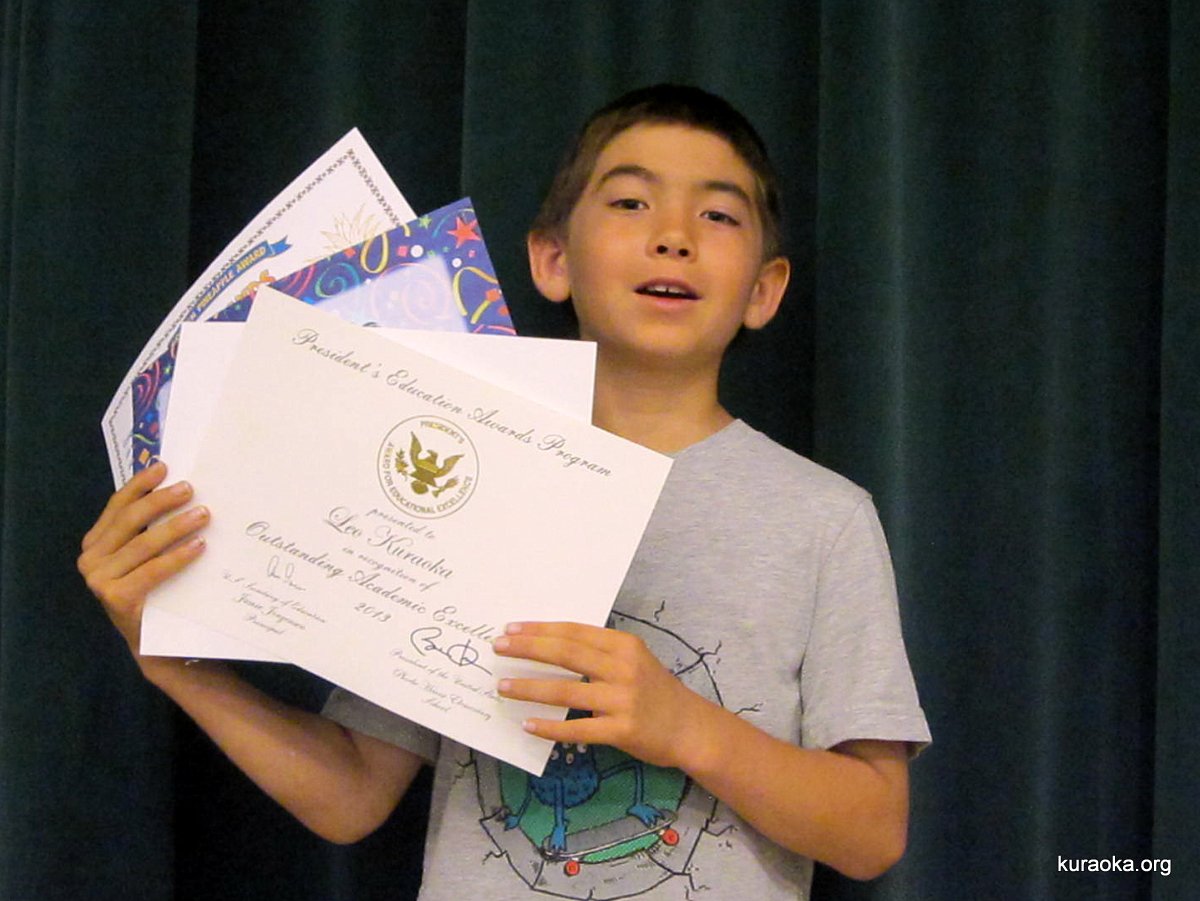 Roy turned 13 on Wednesday so we have a teenager in the house! We had our at-home celebration Wednesday, complete with ice cream cake. His overnight party with friends is scheduled for this weekend.
Roy was recognized in several areas in Pershing's 2013 7th Grade Awards Show. He made the Honor Roll (3.5+), Outstanding Citizenship, and Outstanding Achievement in Technical Production in Drama! He was the only tech crew member honored. Go Page-Turner/Light Board!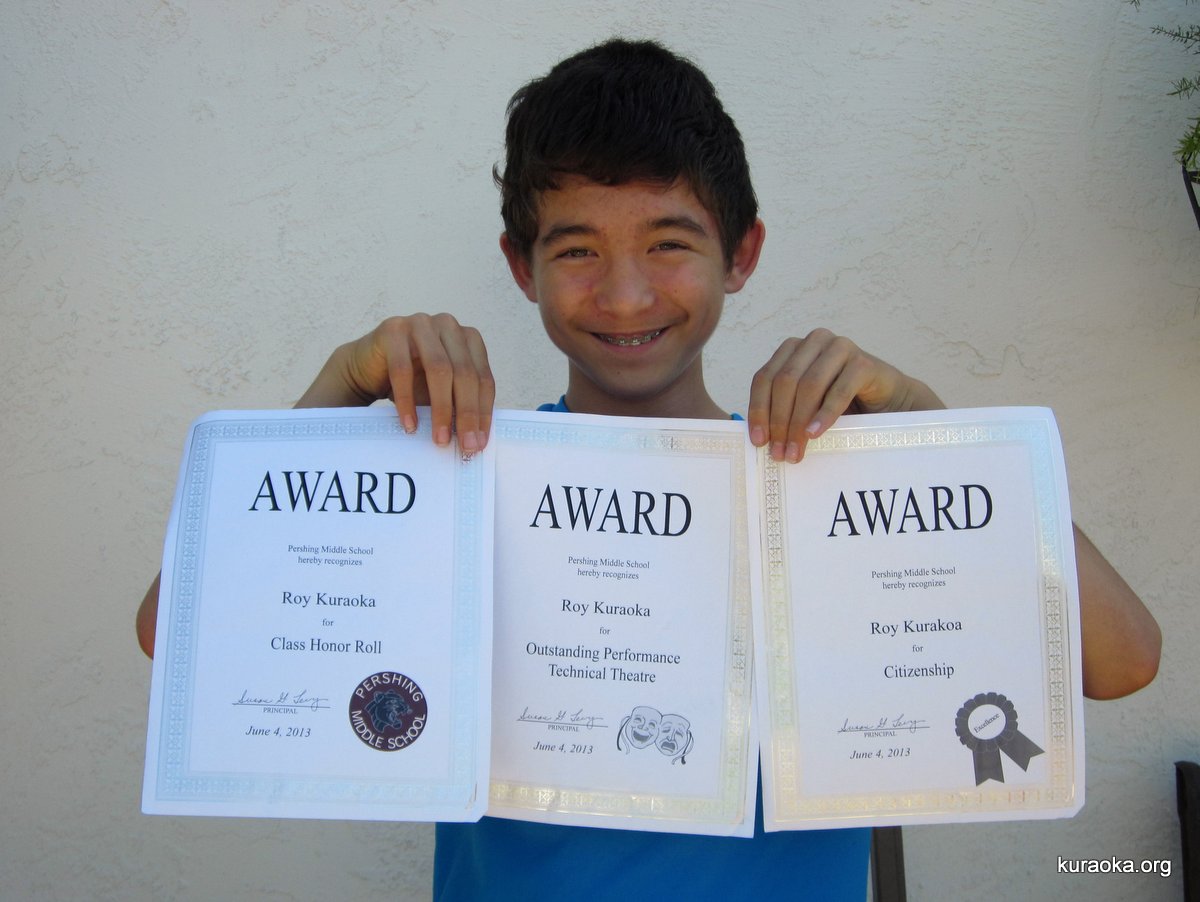 All those awards and accomplishments for Roy and Leo have meant celebratory dinners almost every day this week! Well, they've worked hard to earn them.
In Scouting, Leo got his Scout handbook at last, thanks to our friend Jen, which meant that he was finally able to start getting things signed off for advancement. Roy had his Scoutmaster Conference for the rank of Star; his Board of Review will be in the next couple weeks,
John bought Leo a new one-man tent so the next backpacking trip he wouldn't have to lug the big three-man tent. And, Troop started a "swap meet" of used uniforms; John bought a used Scout uniform shirt (for Leo) and two pairs of Scout shorts (for Roy).
Shadow revealed his true nature the other day, on Roy's birthday, in fact. We were having Roy's birthday dinner (from Cotija) while watching Star Trek ("The Menagerie") in the living room. After dinner, Shadow was coaxed into the living room to sit on Roy's lap. Barbara went back to her house to retrieve Roy's birthday presents. She was gone just a minute or two, but when she came back Shadow apparently thought it was someone totally new coming into the house! He acted instantly! He sprang off Roy's lap ... and utterly vanished! At first we thought he'd made for the open door, but it turned out that he'd slid under the big wicker chair, staying absolutely silent! When we called to him, only his nose poked out, very gingerly, before he crawled out to greet Barbara. Good to know we have a dog we can count on for protection, innit?
Garden Event! Tuesday we had the embankment cleared, the sickly fig and orange trees removed, and the front and back yard beds cleared of weeds. What a big job! Now the back yard looks a bit desolate, so Ondine is on a hunt for new patio furniture and plants.
Barbara was elected vice president of Summit UU Fellowship in Santee! This is in addition to her other duties, including heading up the homeless shelter every year. Congratulations, Madame Vice President!
Whew! Our weekend looks absolutely packed, with judo, Roy's sleepover birthday celebration with friends, and Leo will get a special sleepover at Baba's! Wow!
Neighborhood gas prices have dropped to $3.99 per gallon.
Back to the Archives page
Back to the Kuraoka Family main page
Forward to the current Weekly Journal.