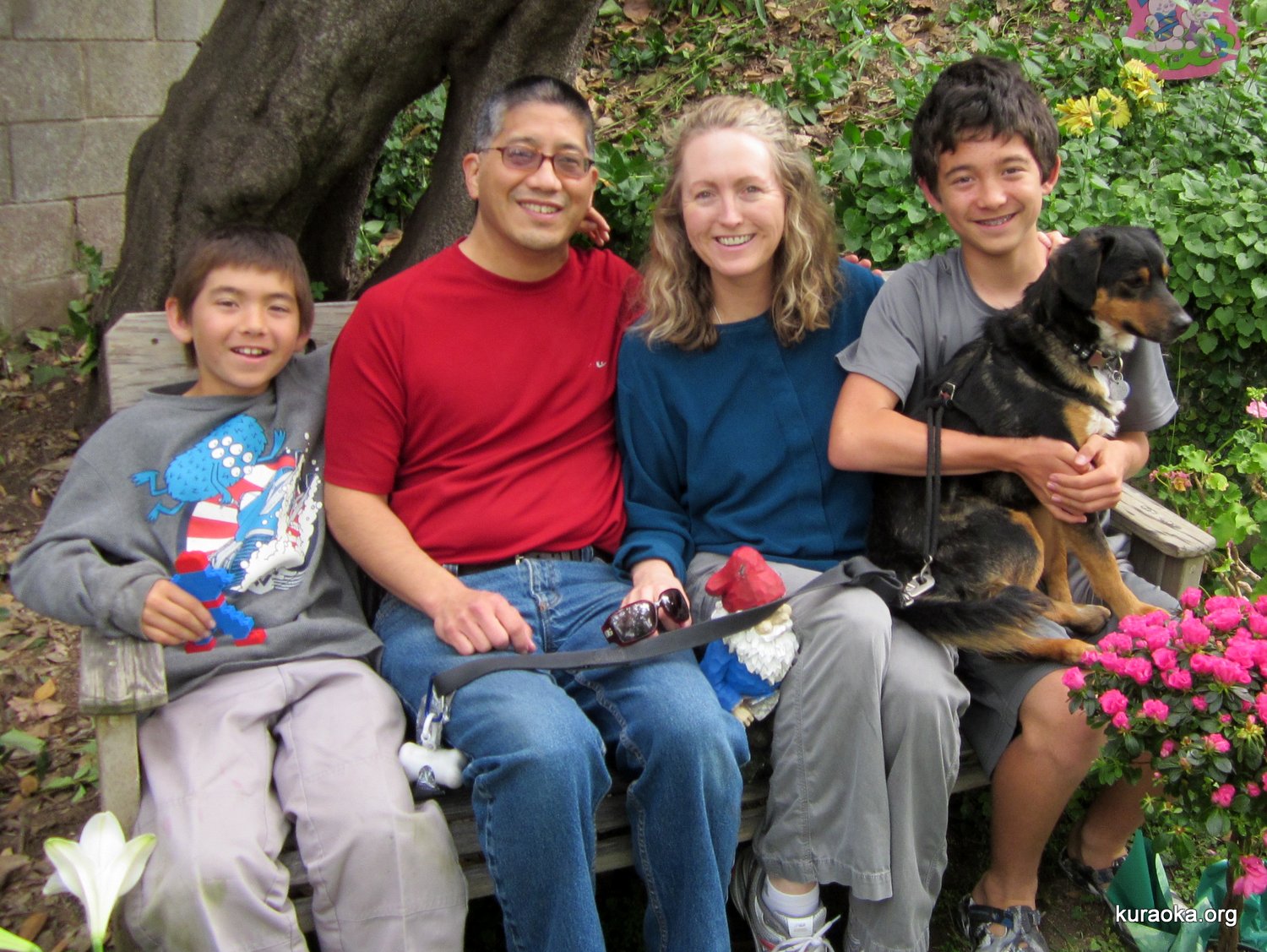 Us, March 31, 2013: Leo, John, Ondine, Roy, and Shadow
Friday, April 5, 2013
We've had an adventure-packed Spring Break, and it's not even over yet!
Last Friday morning, John packed up the car with the kints and the dog and headed up to Grammy's house in La Canada. John's sister Patty had planned to be there that same day, but she was down with a cold. So John and the boys helped set up the place for the clan Easter get-together on Saturday. It's a lot of work to get the house ready for 40-odd guests!
Ondine came up on Saturday, arriving in time for the festivities. John's sister Patty left that morning from Arizona, so she and Daryl arrived as people were starting to trickle away.
Easter Sunday was quieter. Ondine went home, taking Shadow with her. But not before the Easter Bunny visited Roy and Leo with baskets of goodies!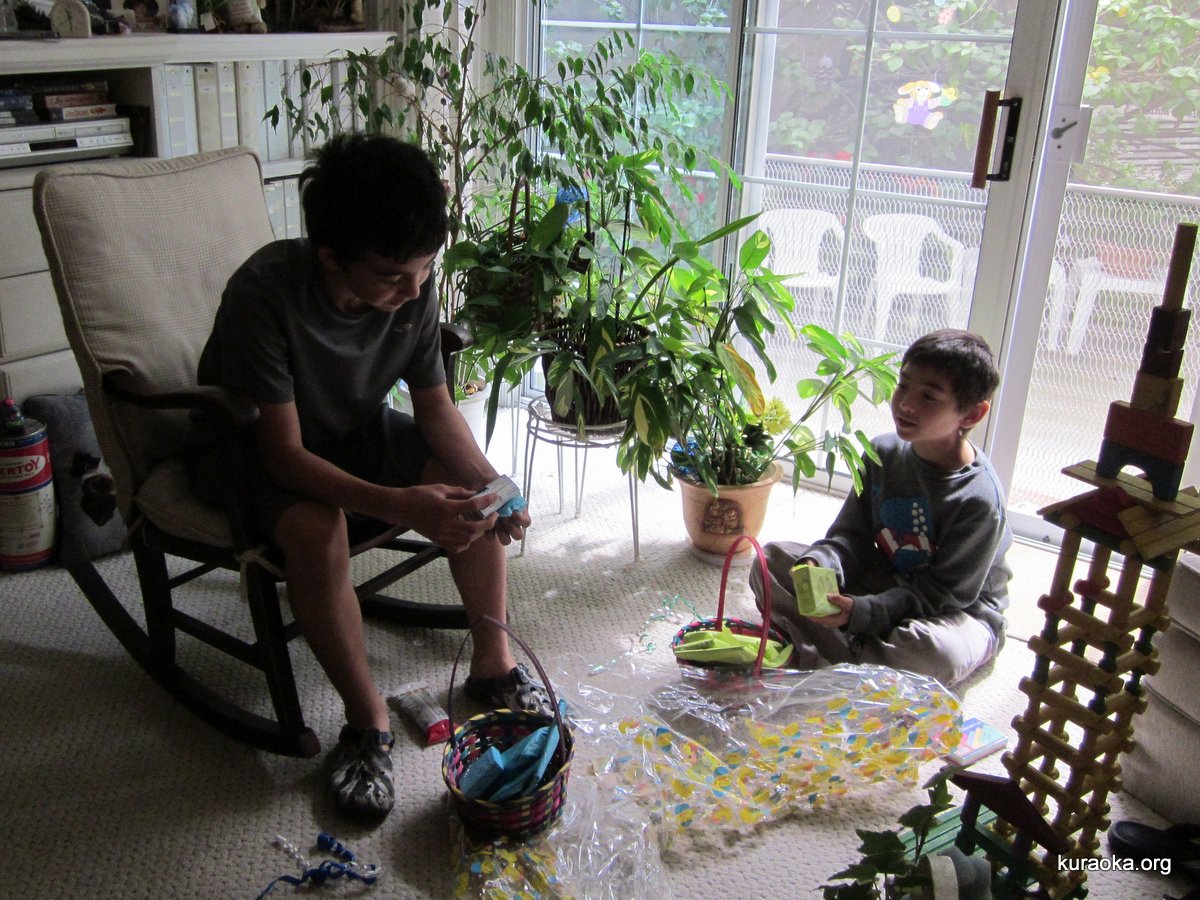 Monday John, Grammy, and the boys went to Old Mission Santa Barbara! Grammy had gone to school there for a year, and had stayed (and worked) at the deForest home. Lockwood deForest was a major force in art.
Mission Santa Barbara is the only California Mission with two bell towers. It's also the only one with a vault inside where various notables are interred, including Franciscan Superiors and Californio movers and shakers. The vault was being renovated, though, so the chapel was screened off.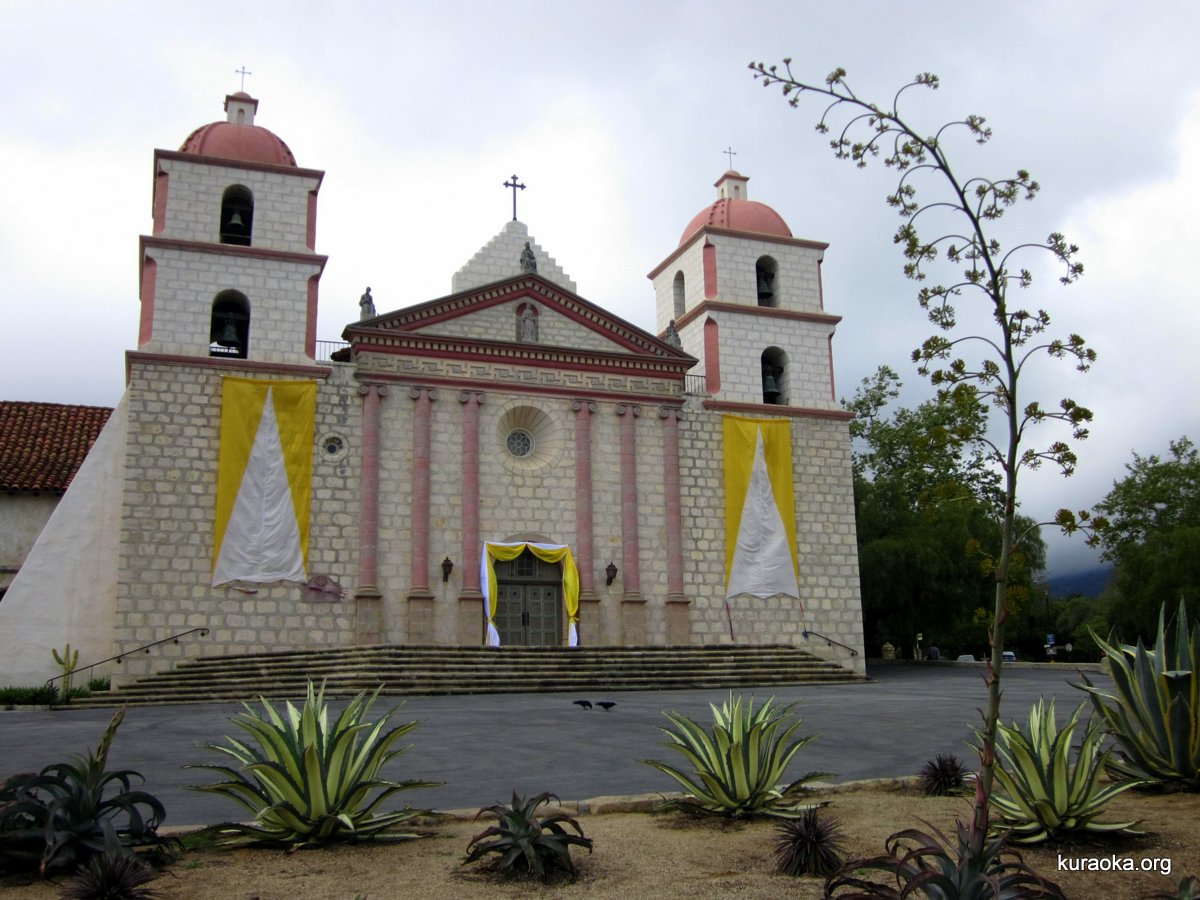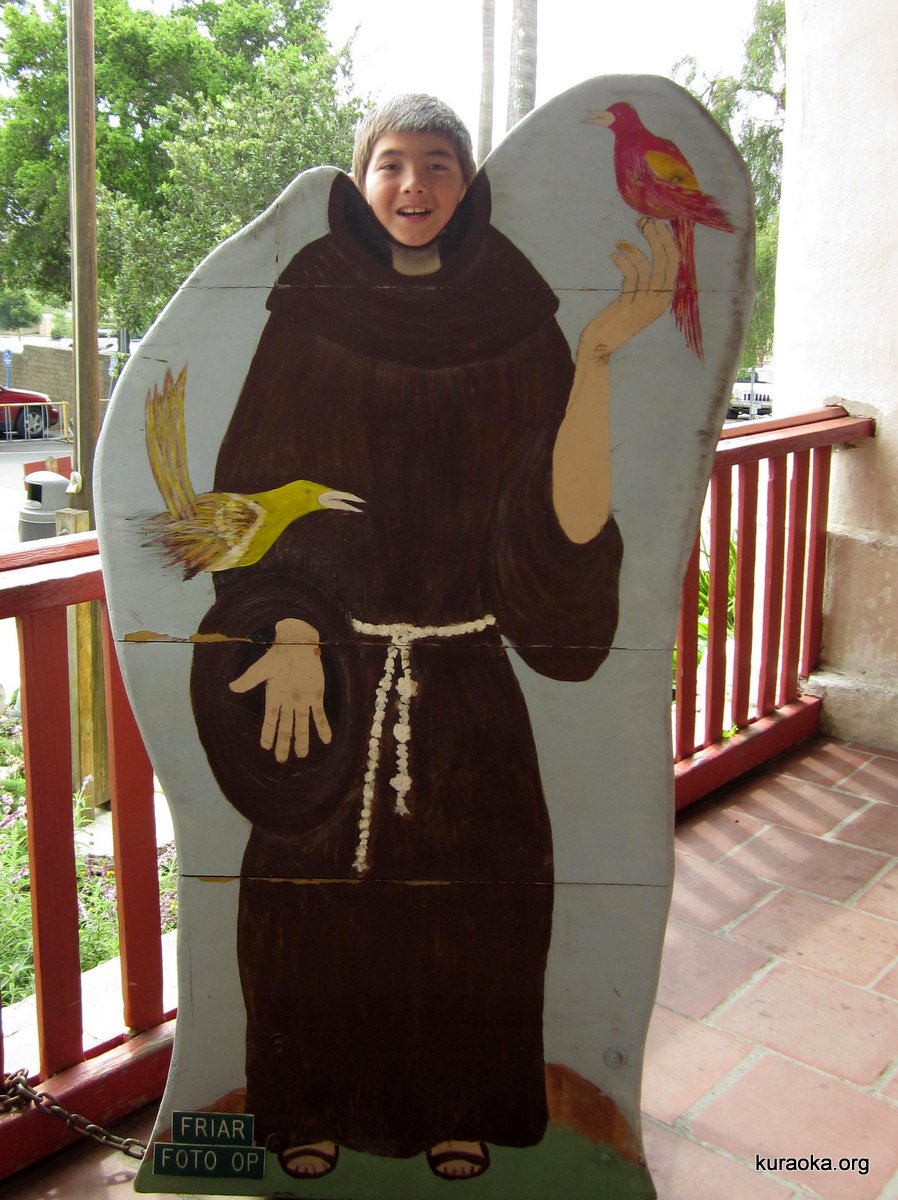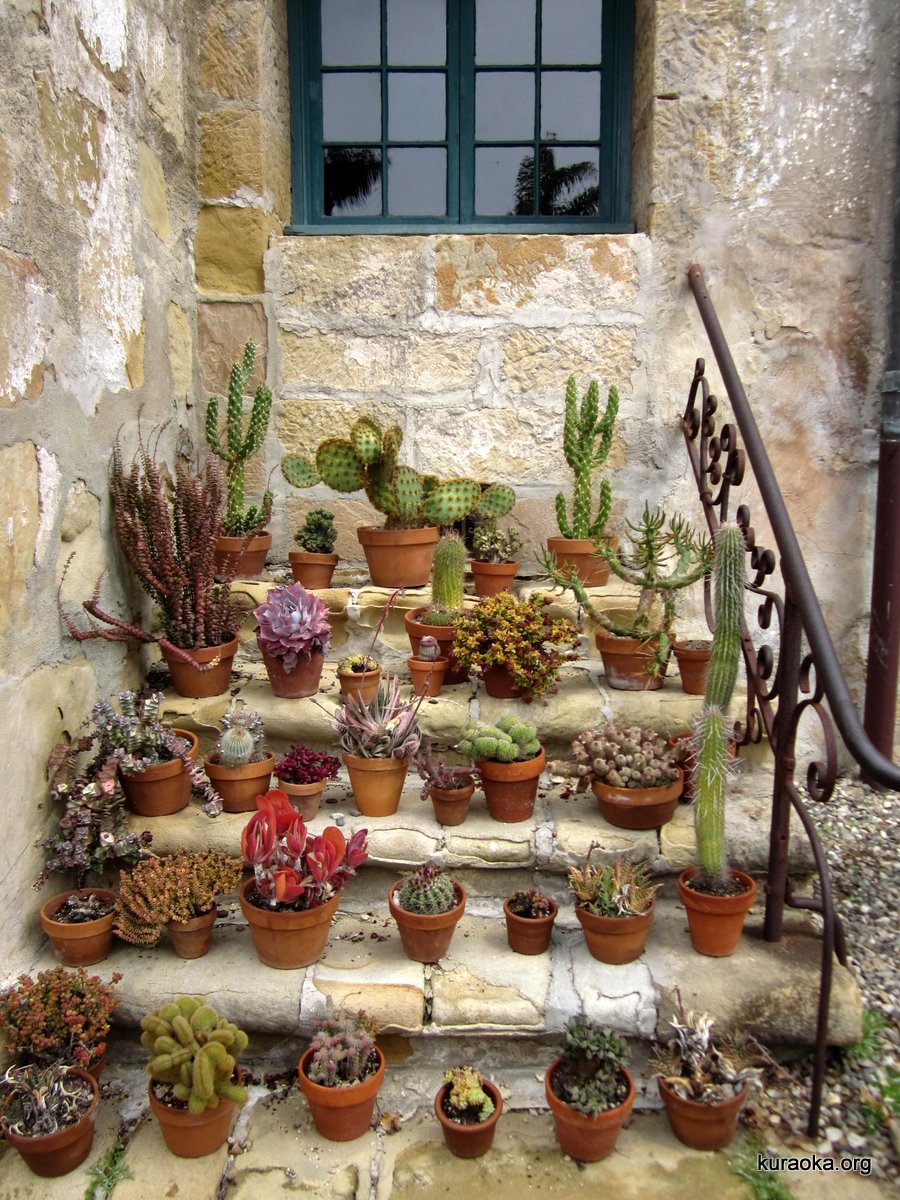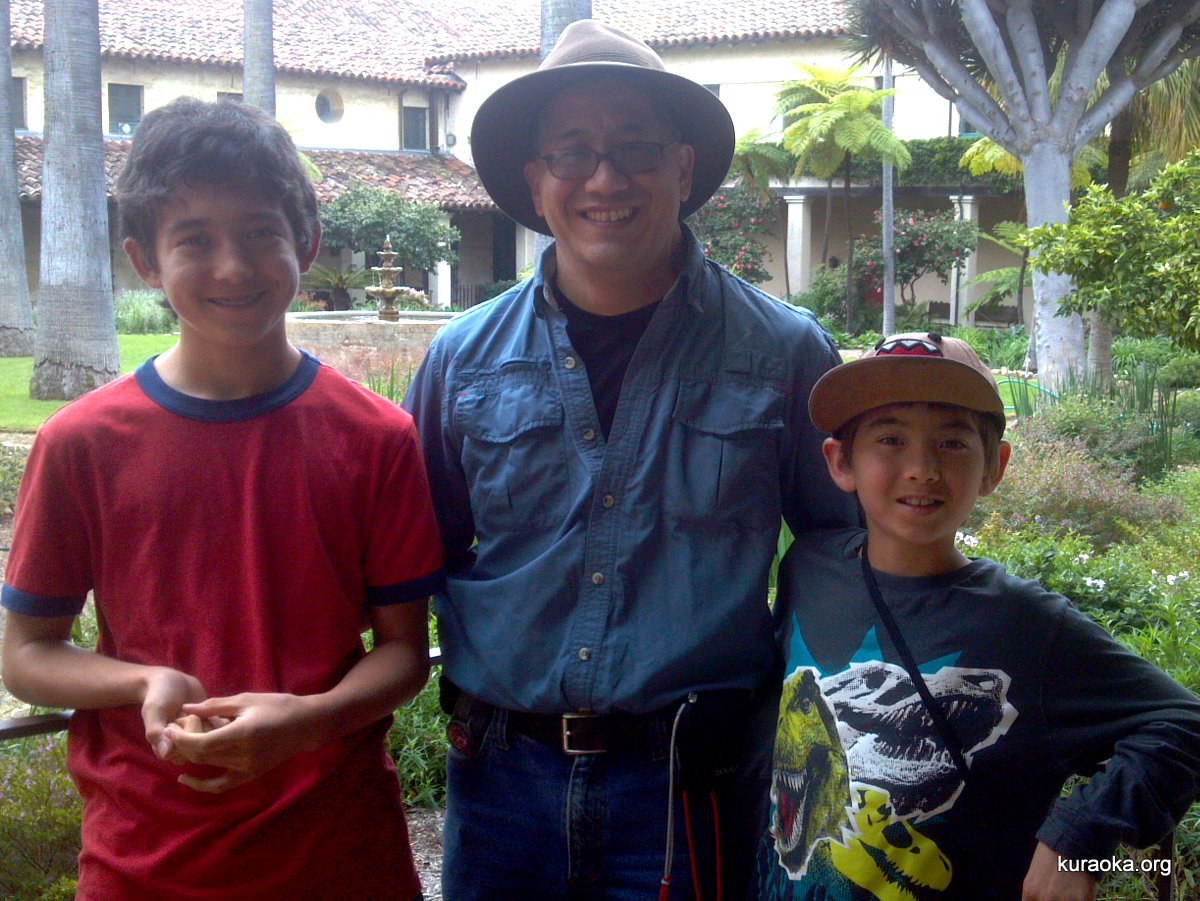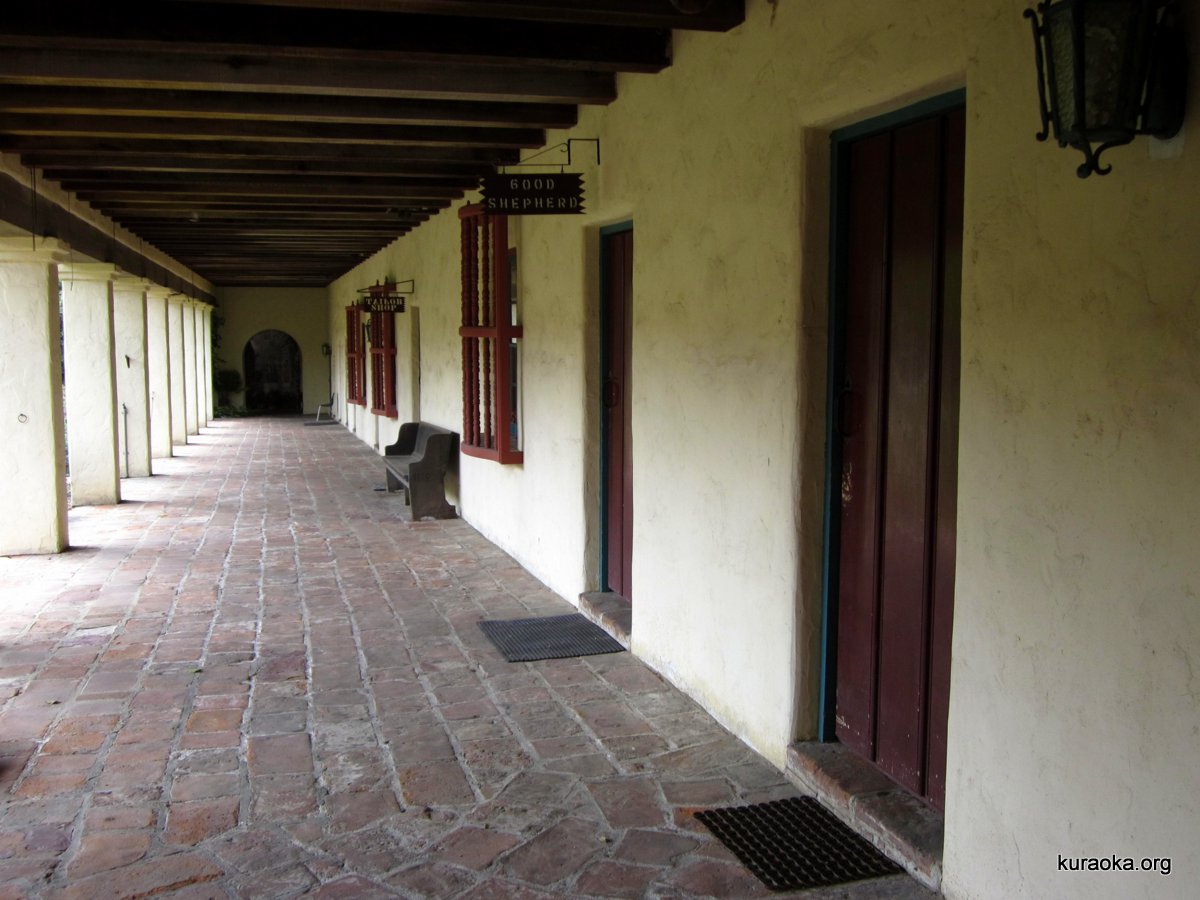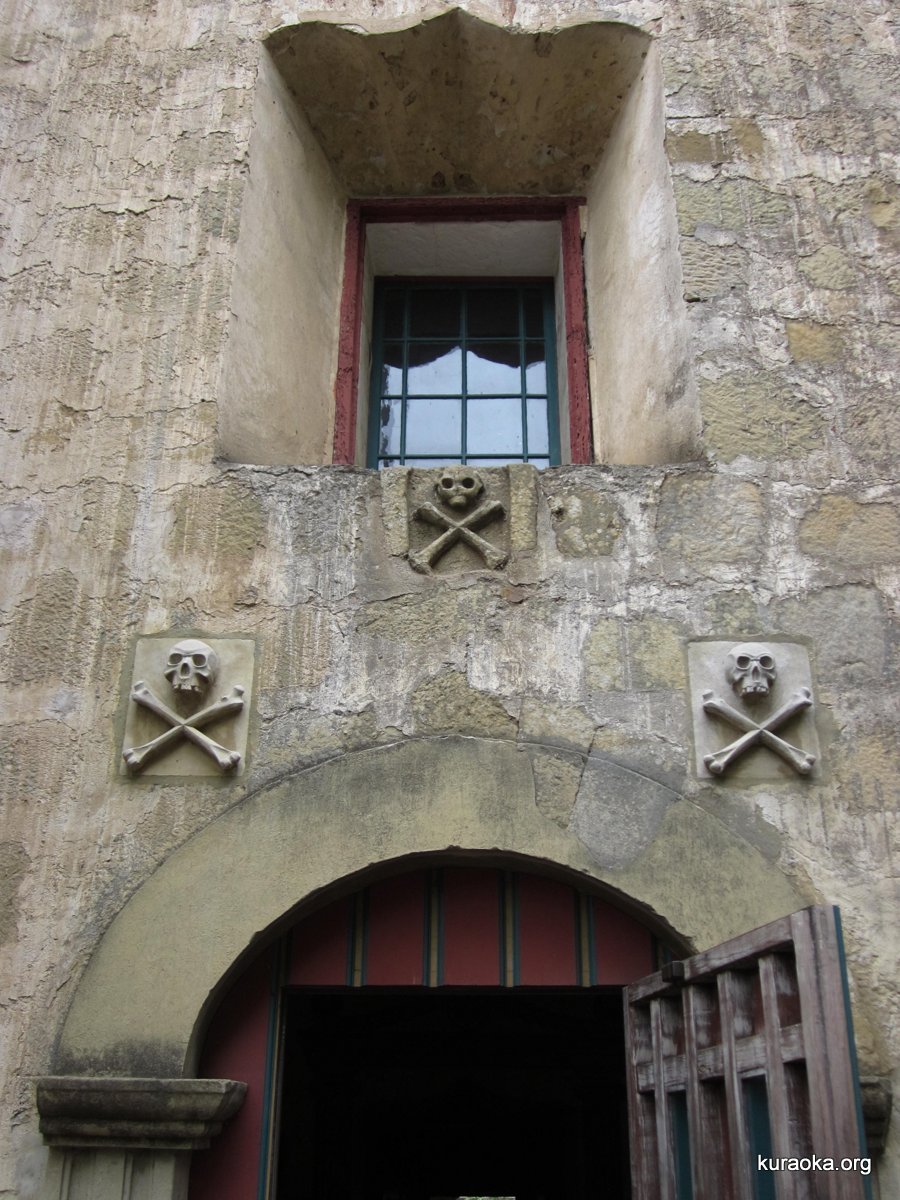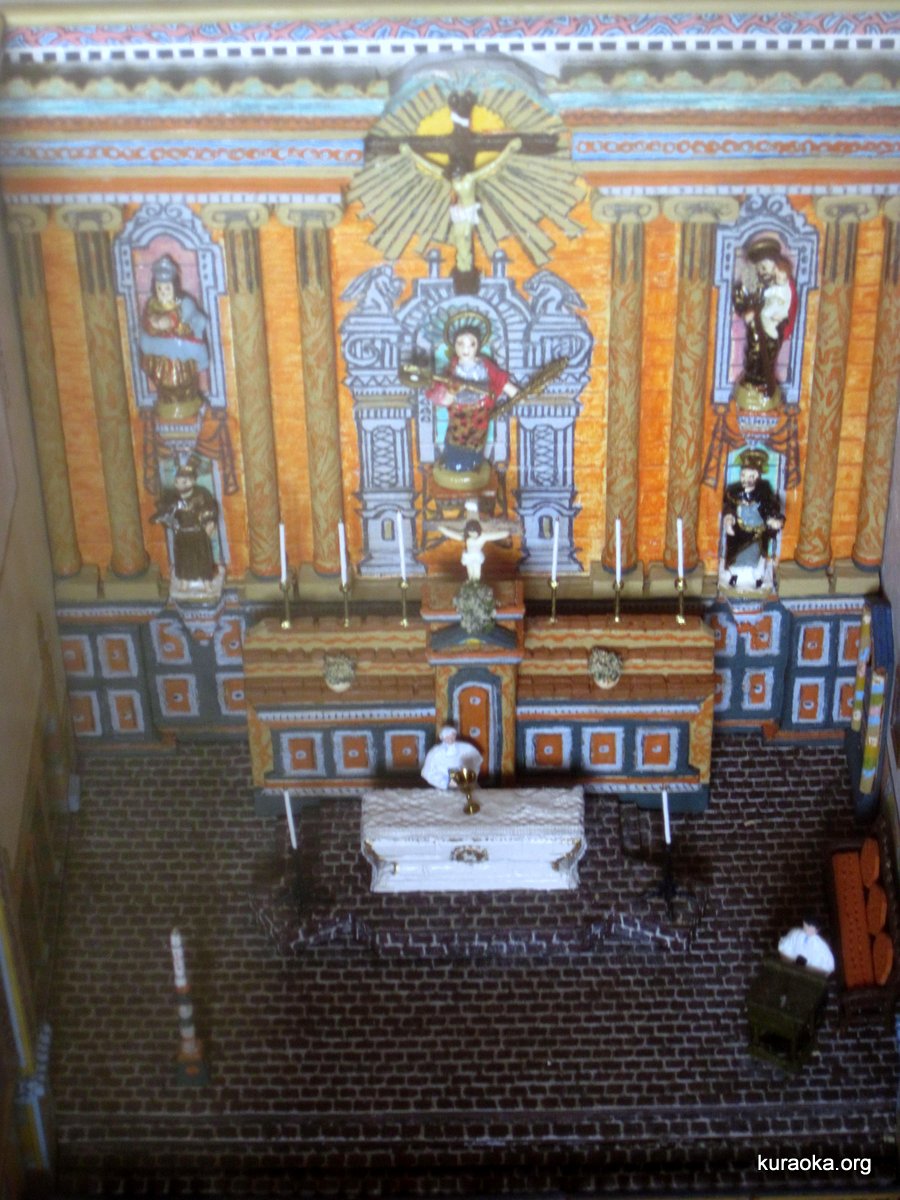 Wait, wasn't the view of the chapel blocked by reconstruction of the vault? How was that chapel shot taken? Aha! It's a April Fool's joke!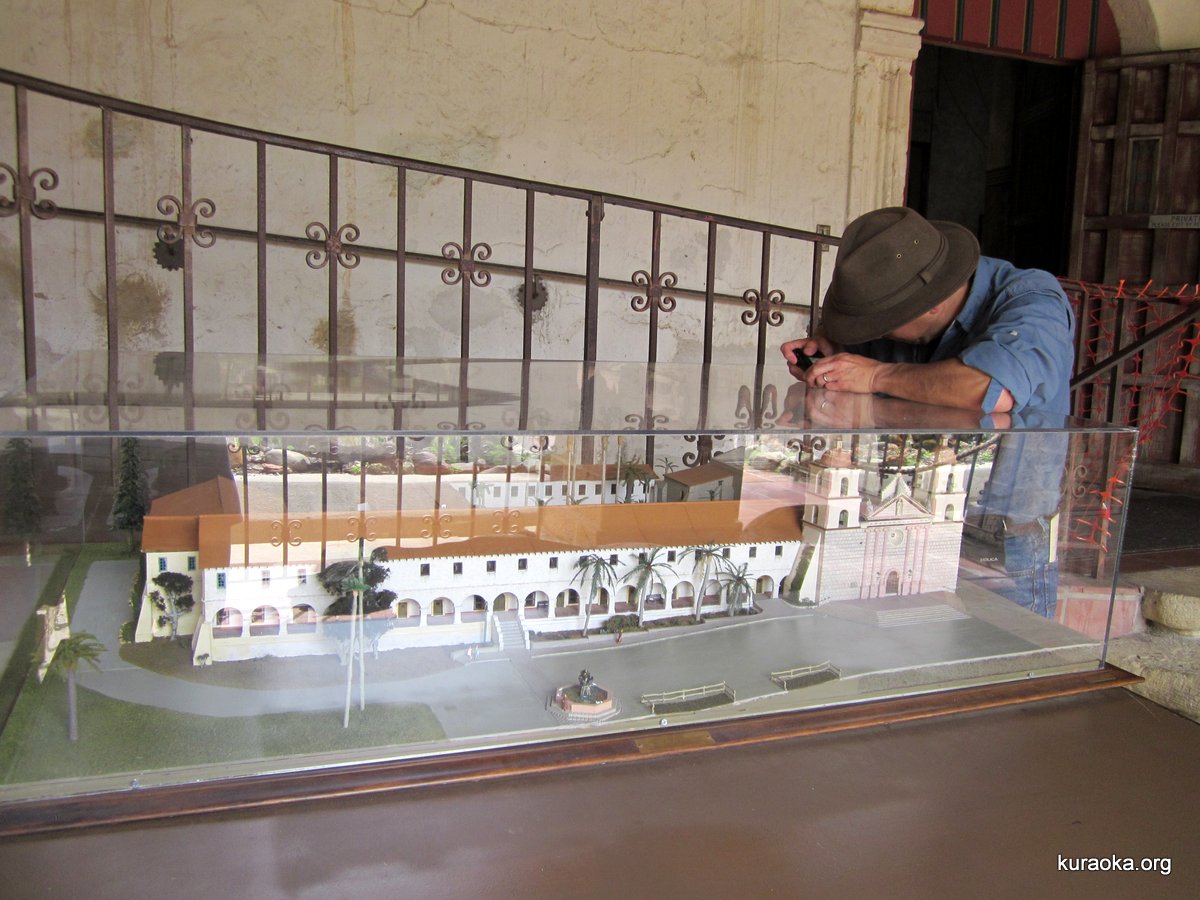 Here are some more views of us around Mission Santa Barbara. According to the interpretive sign, the telescope took a roundabout route to Santa Barbara. It was made in Paris, purchased in Egypt, and given to Fr. Jose Maria Romo in the late 1800s by Mexican emperor Maximilian I, who later was executed by rivals led by Benito Juarez. The scope, the sign says, was used to look for approaching ships. The mountain lion carving is an original from the Mission era that survives in place, still serving as a drain for a long washbasin.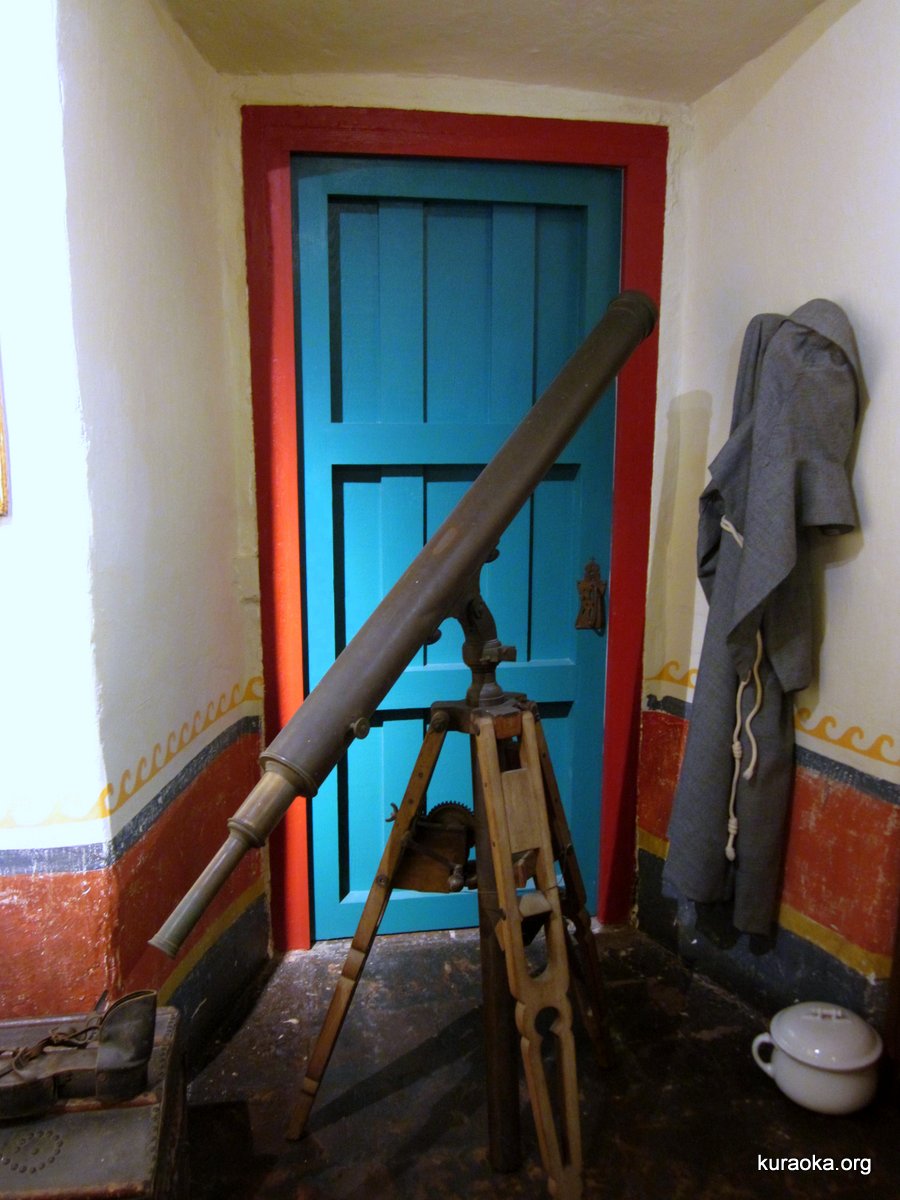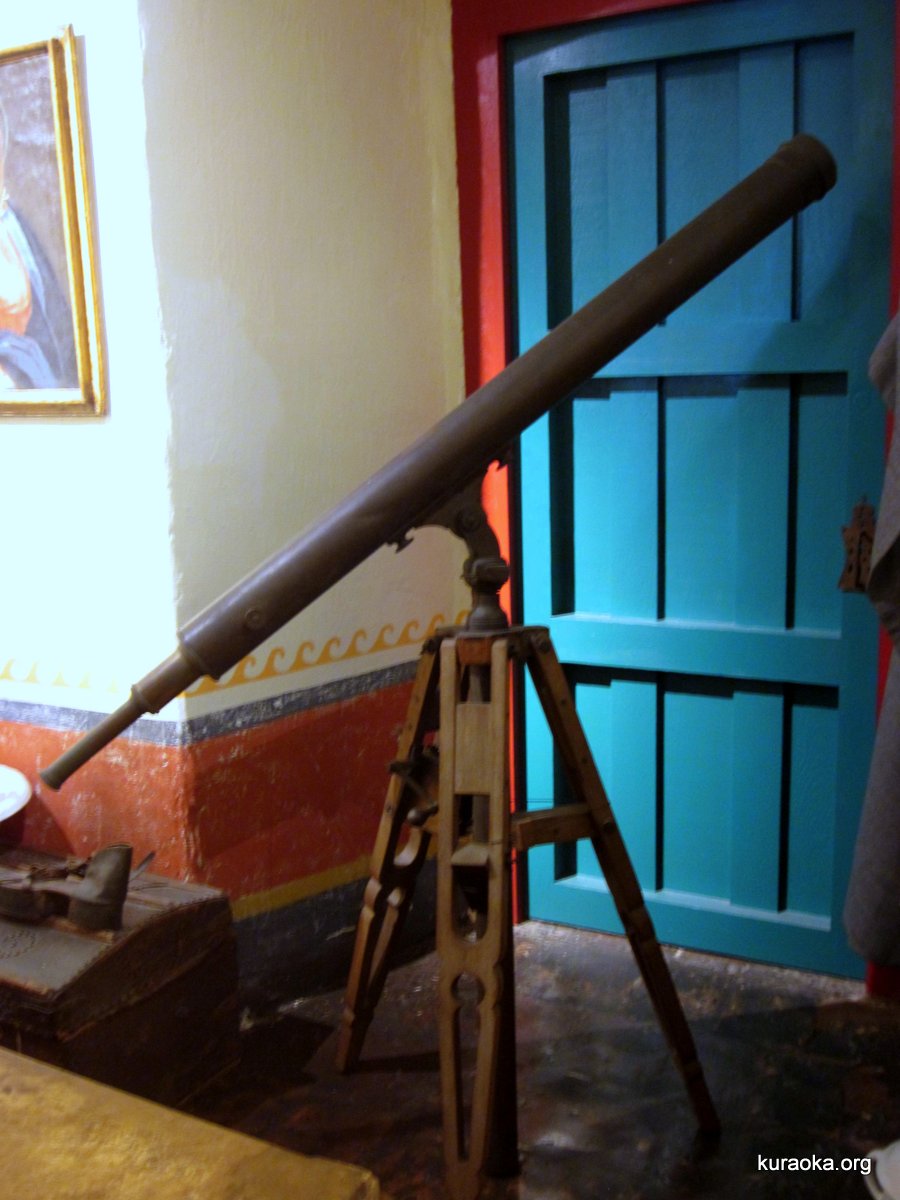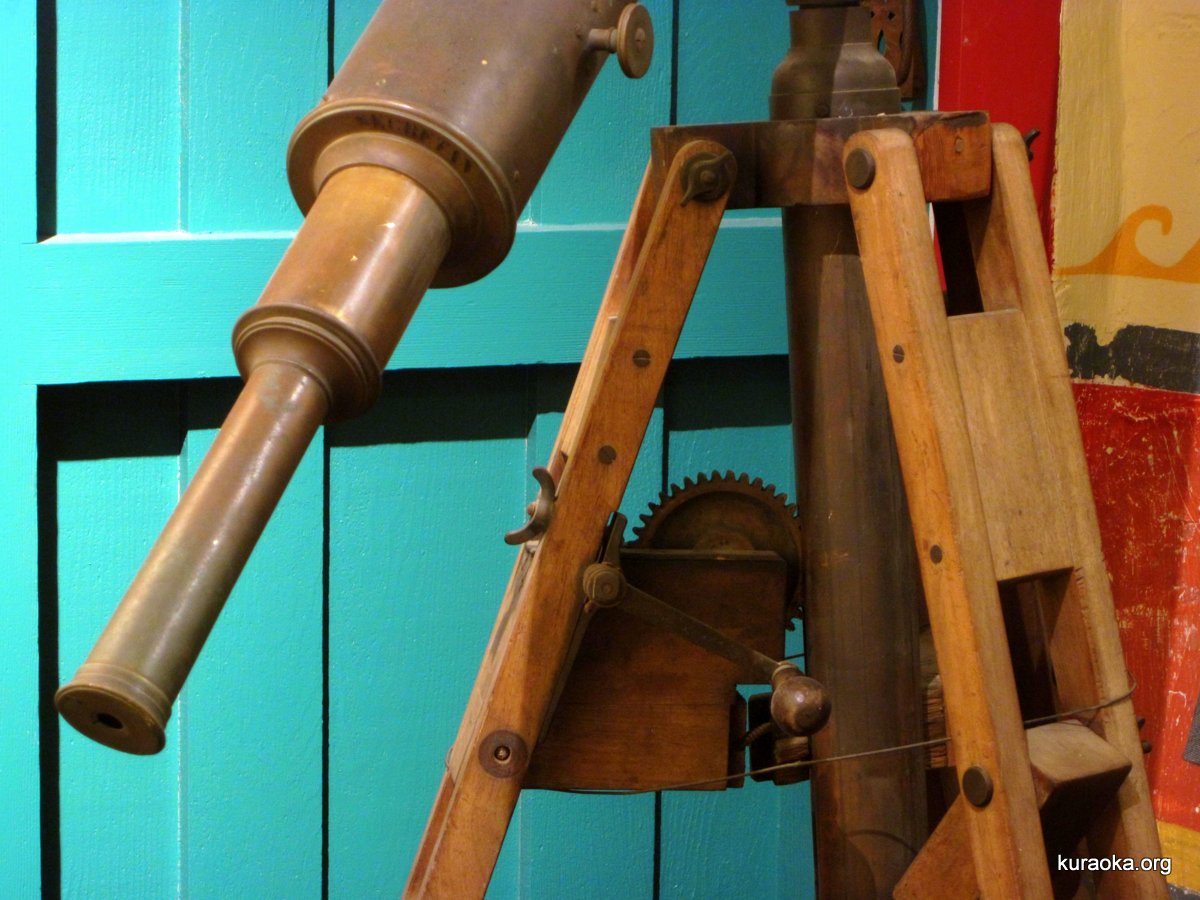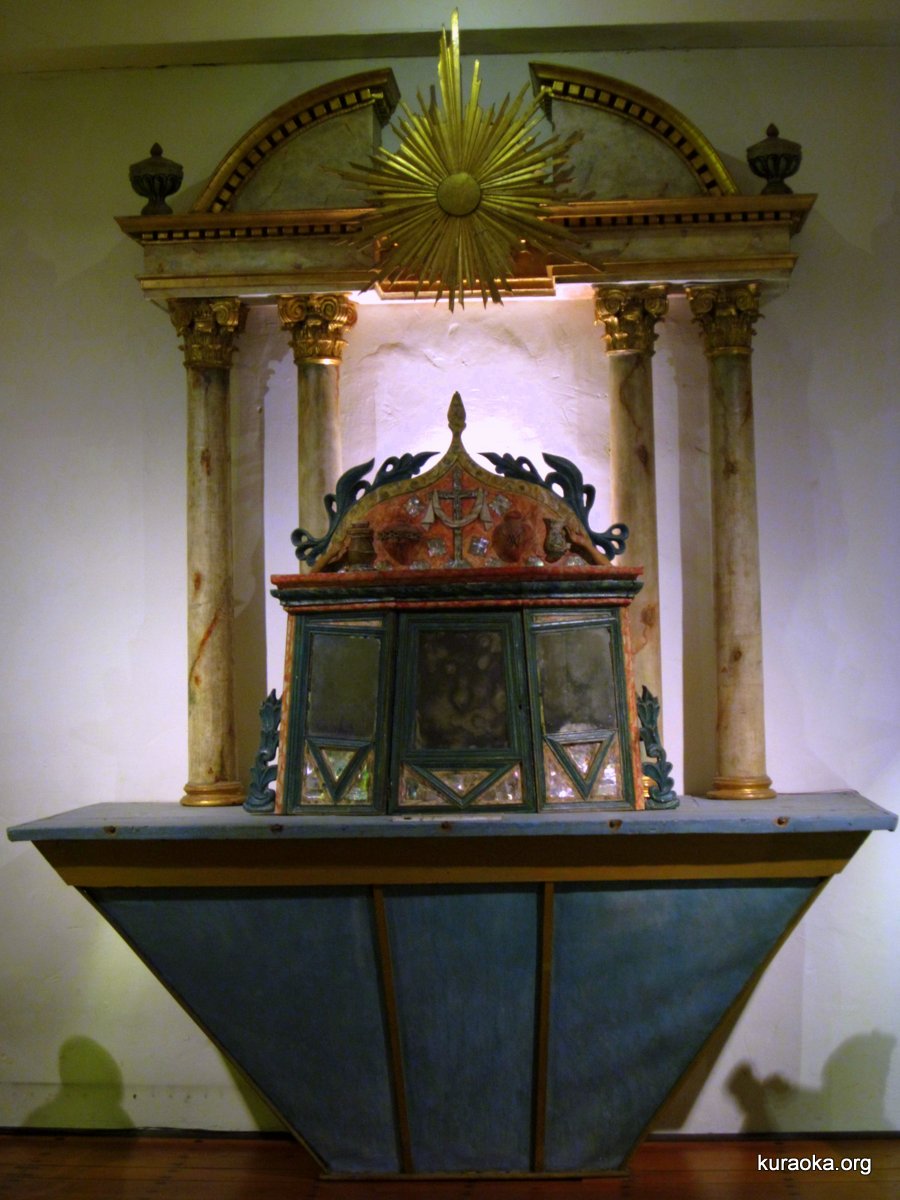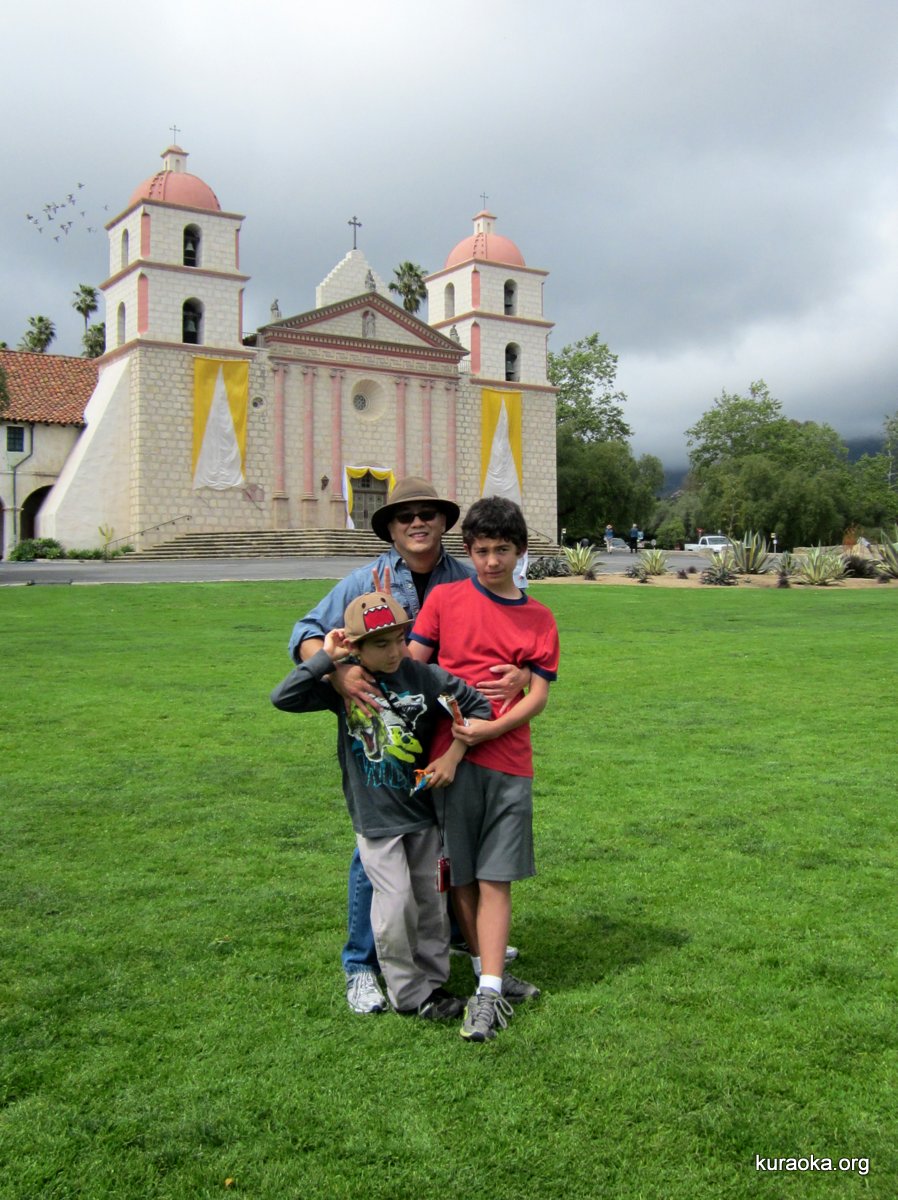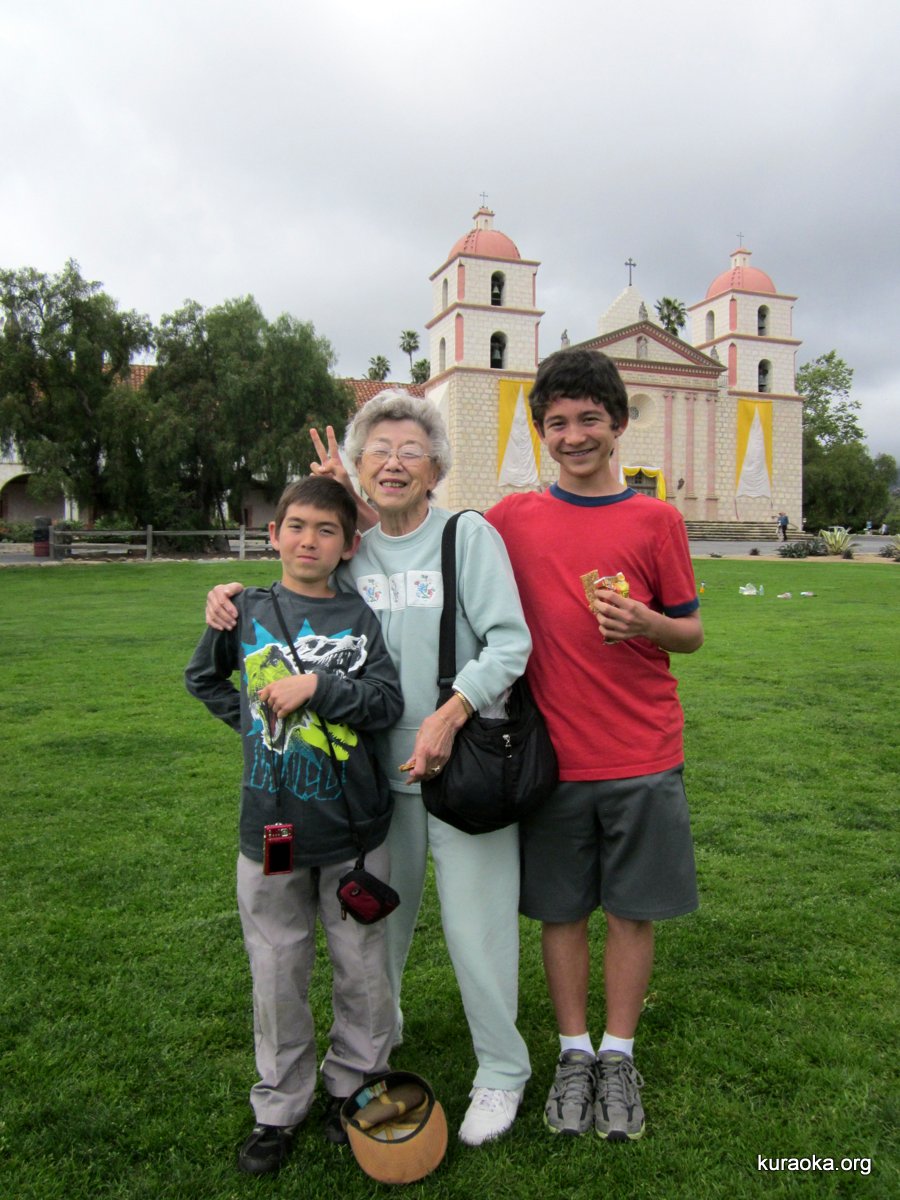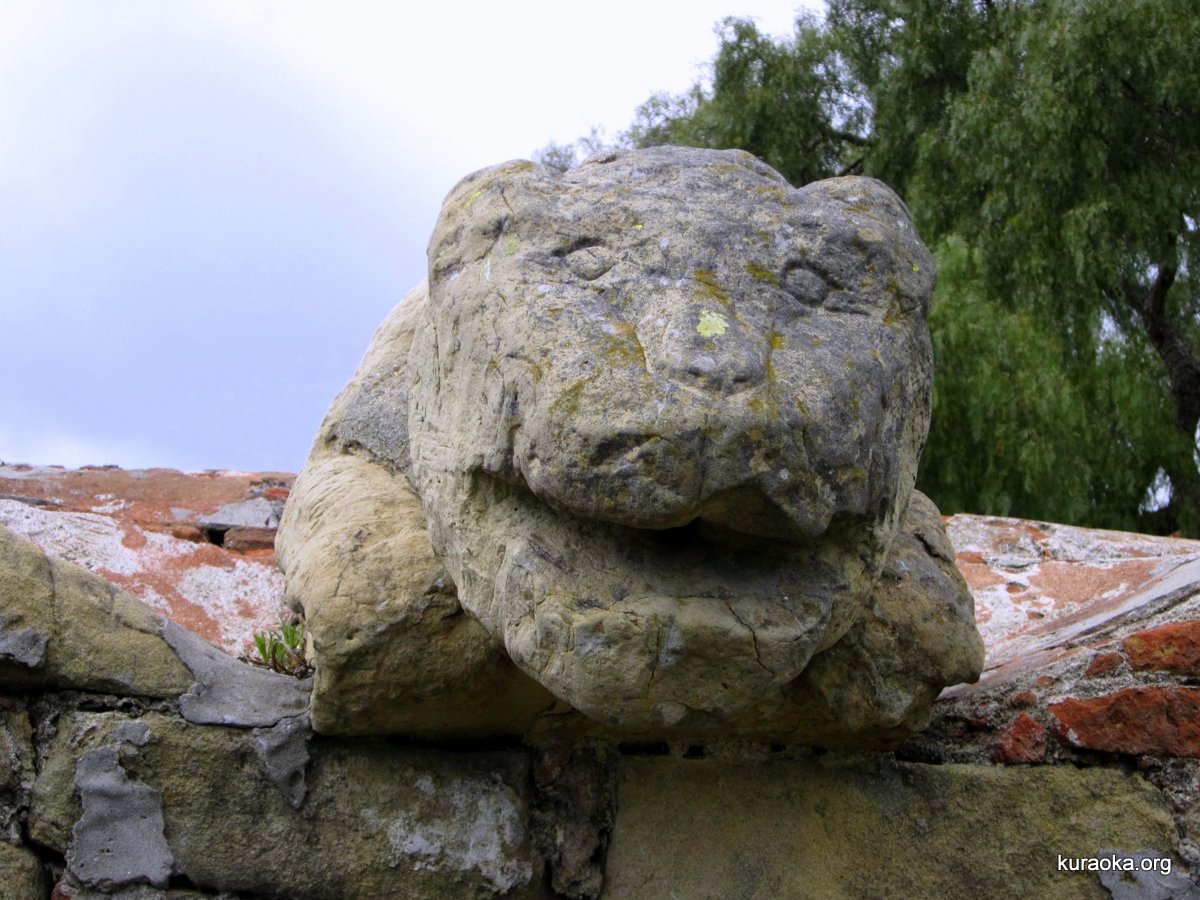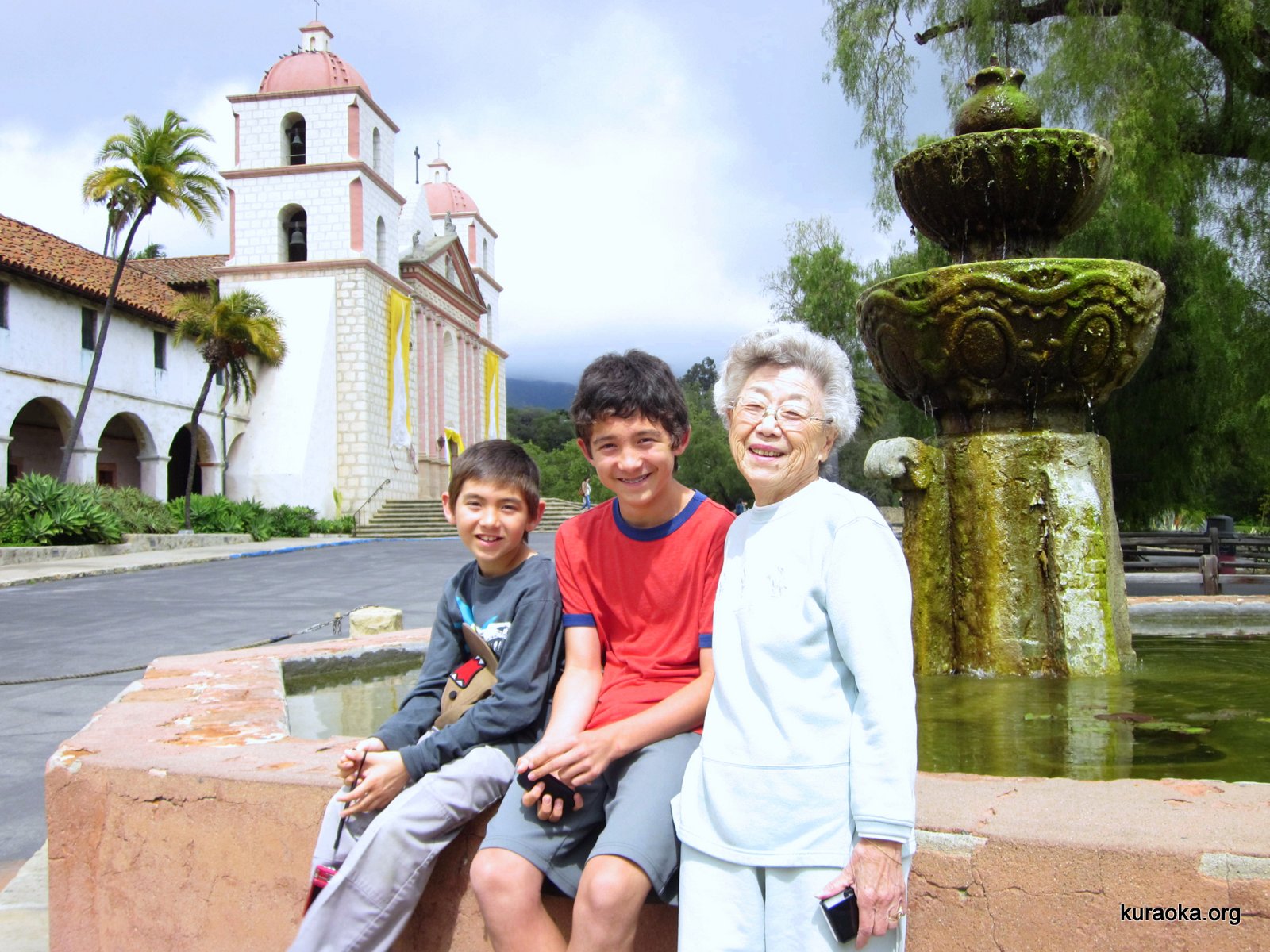 For lunch we went down the hill to Stearn's Wharf, where we parked right out over the ocean and enjoyed bread bowls filled with delicious clam chowder at the Santa Barbara Shellfish Company! The boys loved their clam chowder bowls!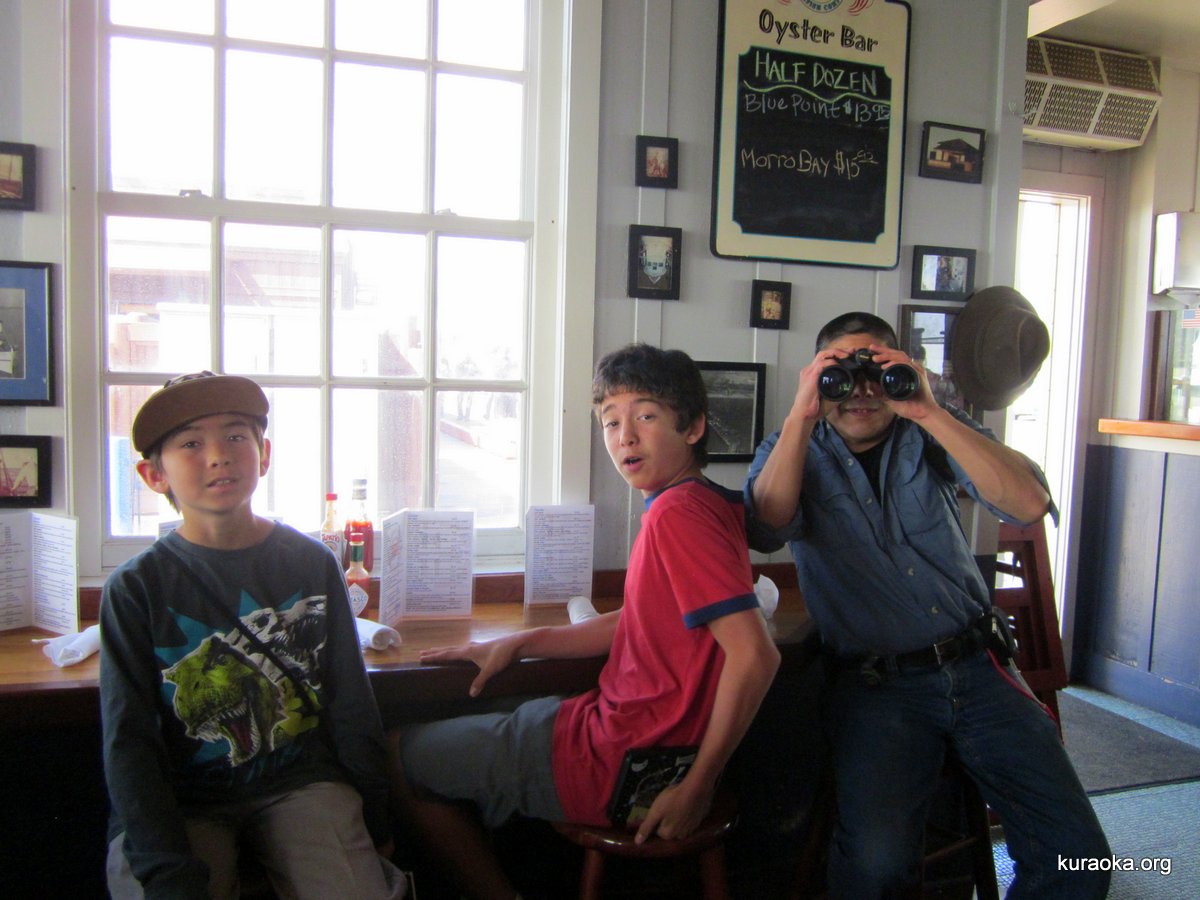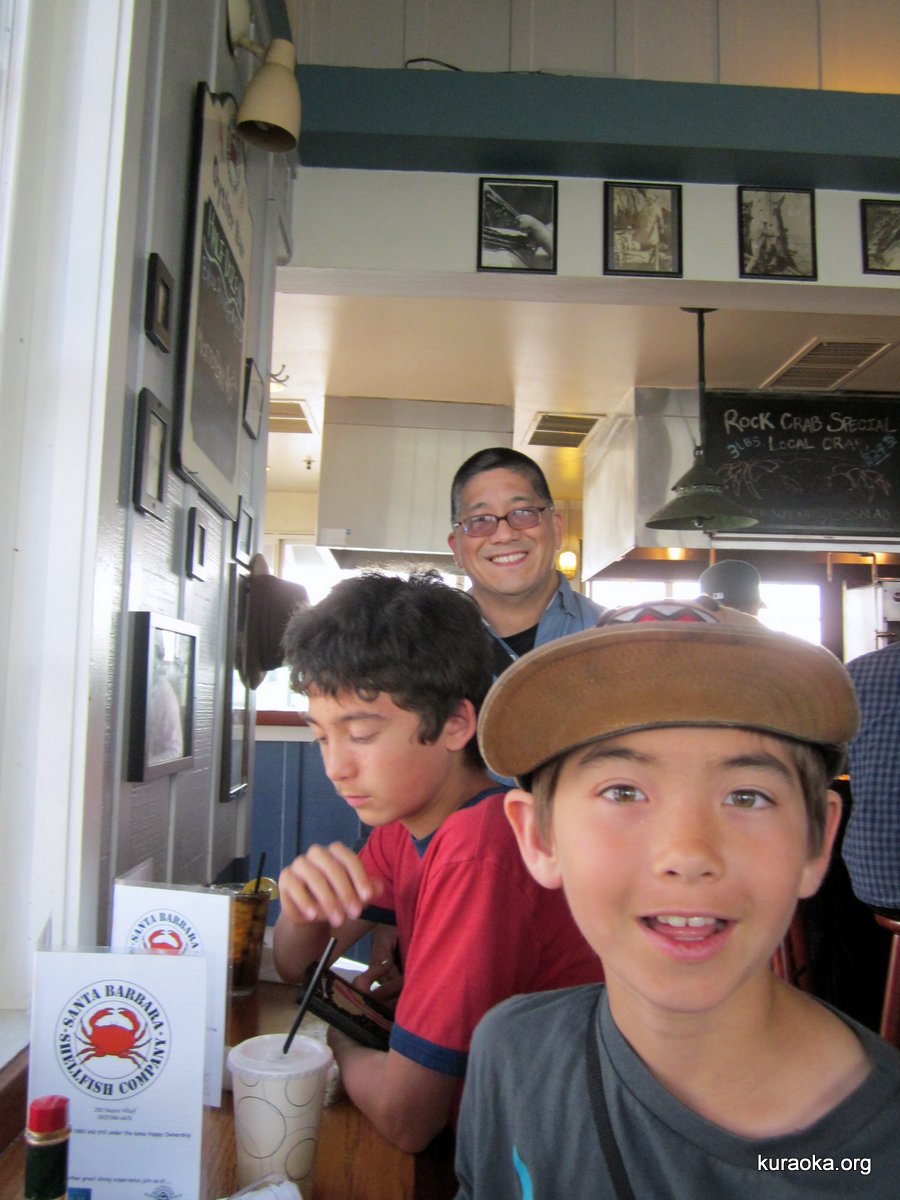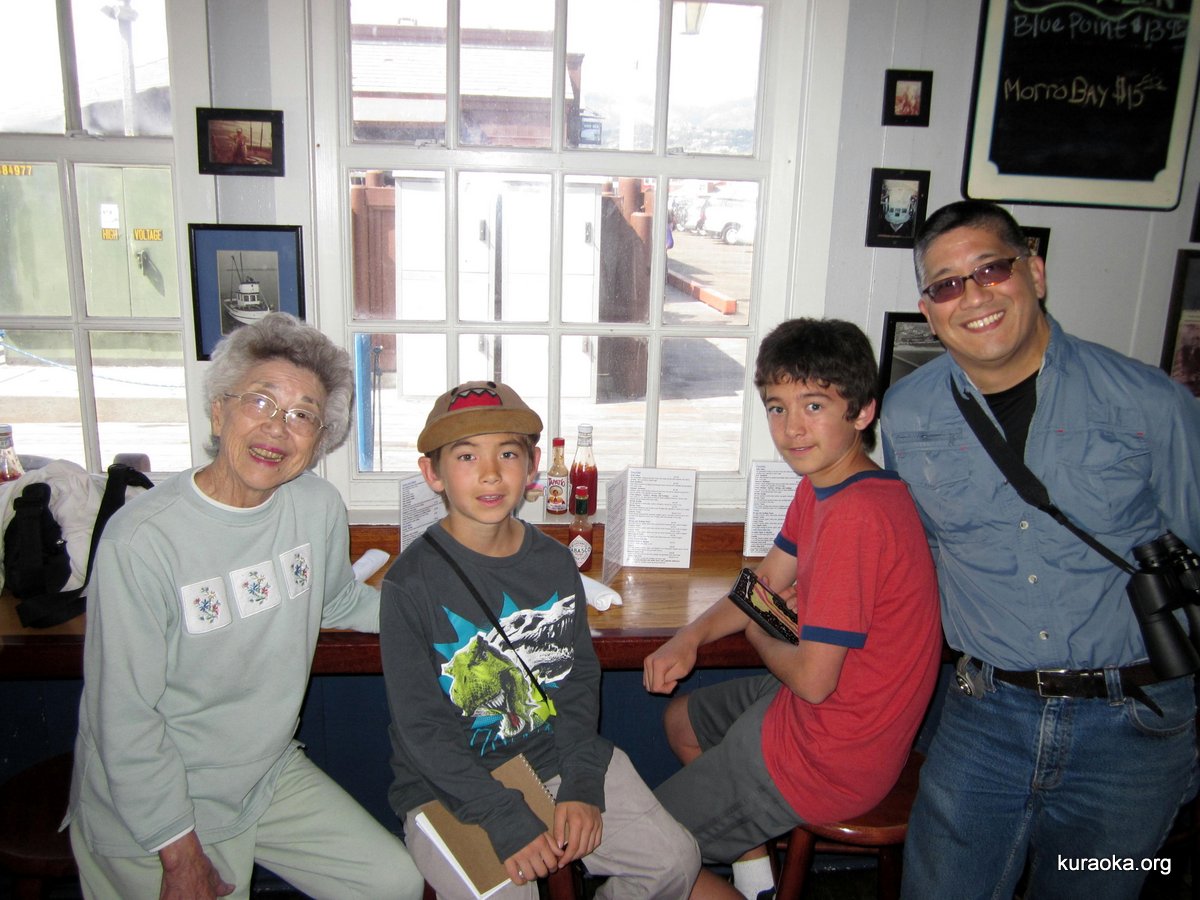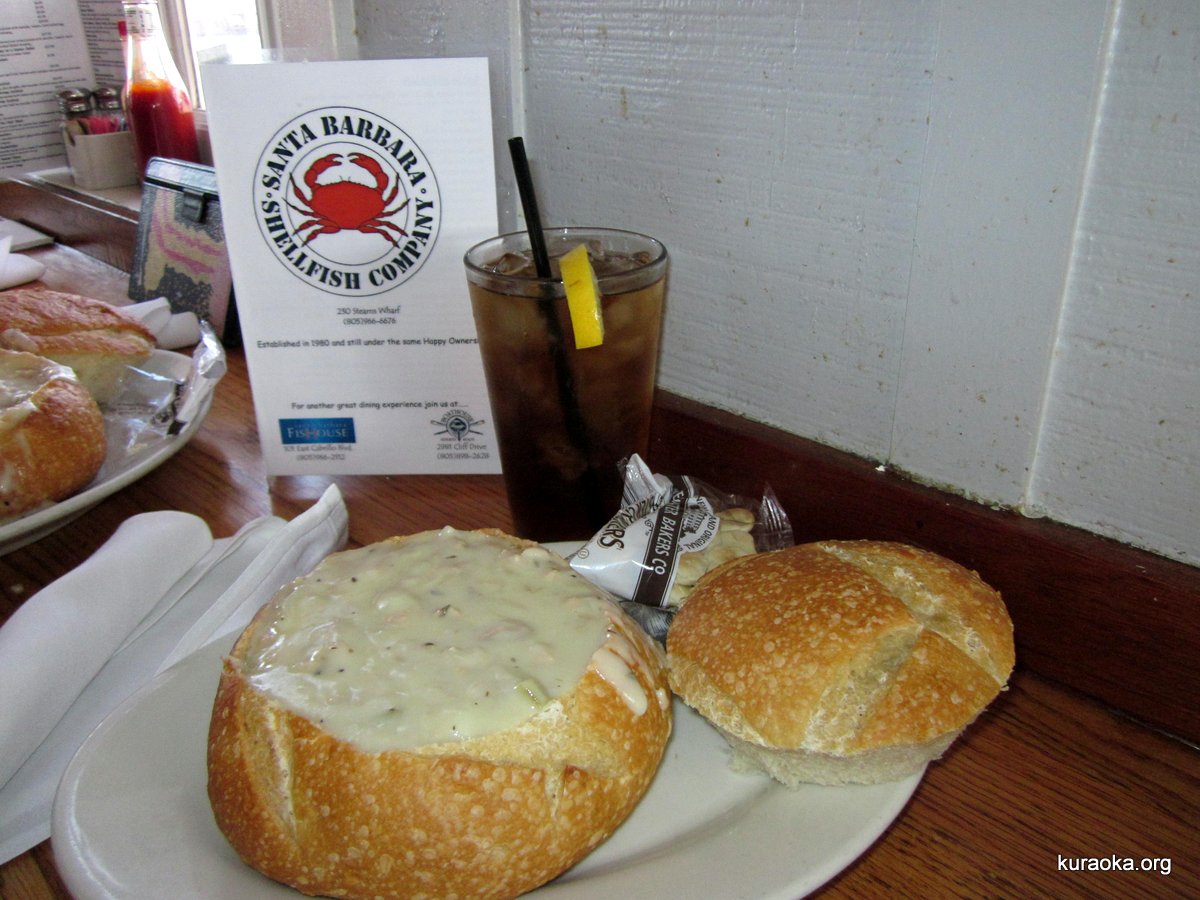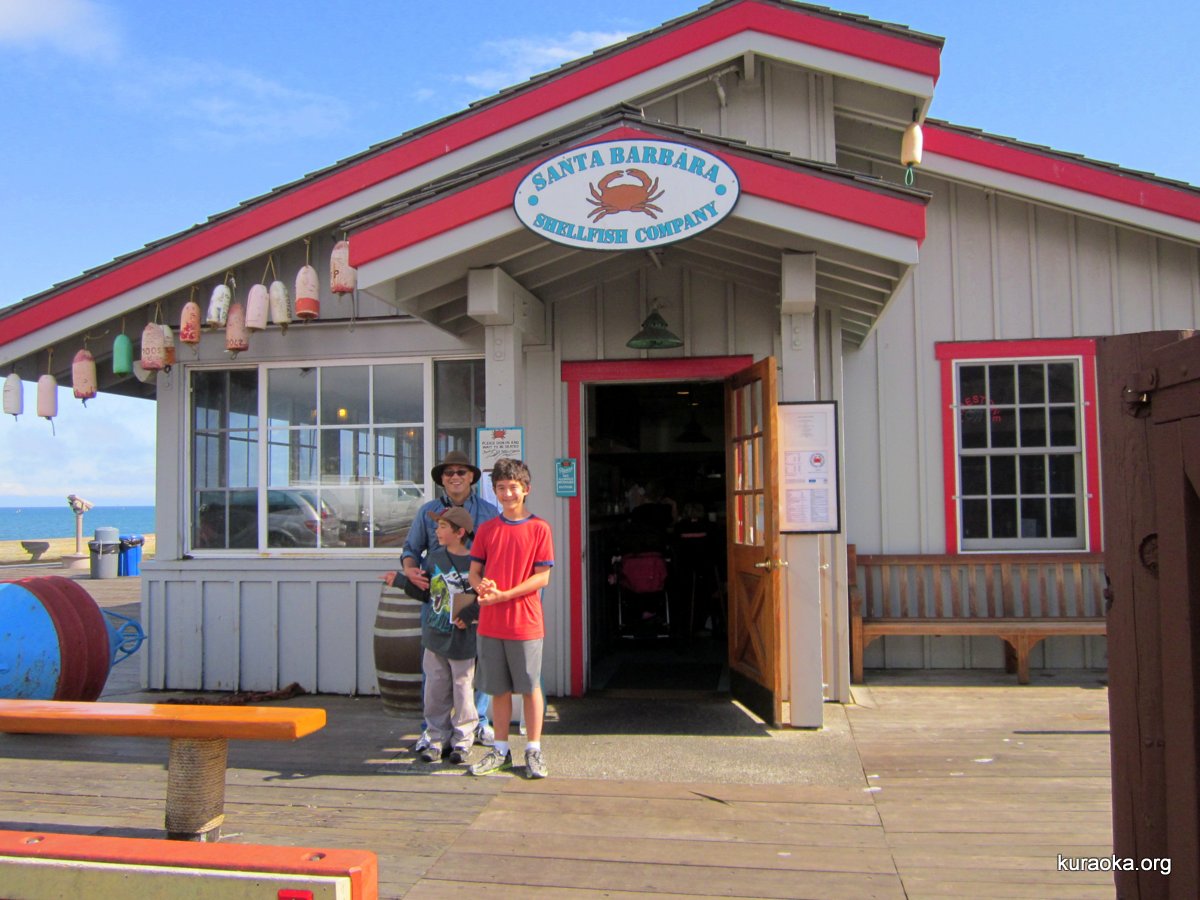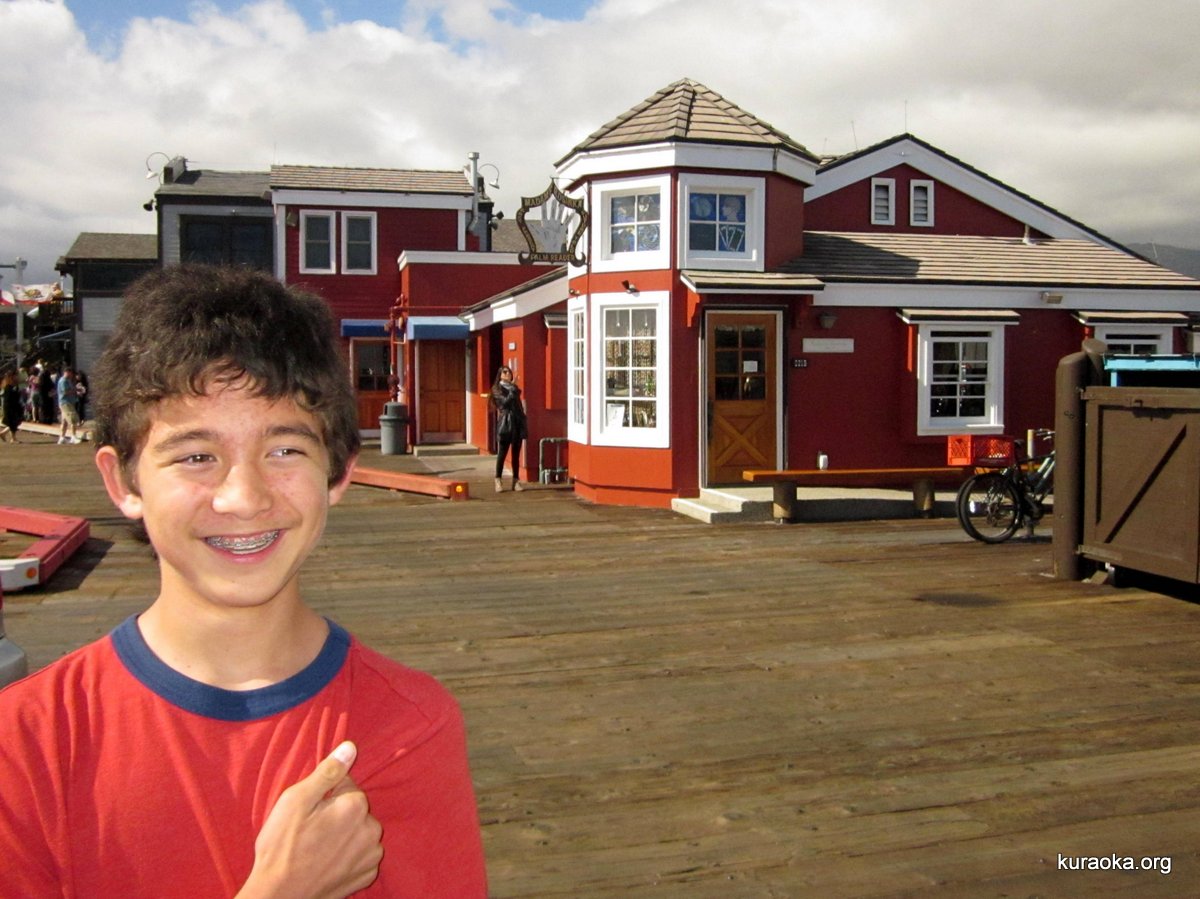 Tuesday John, Grammy, and the boys went to the California ScienCenter in L.A. to see the Space Shuttle Endeavour, on display inside. But first, John and the boys took a virtual ride-along on one of Endeavour's last missions. Right now the shuttle is displayed horizontally, but plans are for it to be displayed upright in a towering new building that will have walkways and viewing areas at different levels. There are various displays around the Endeavour, including a "SpaceHab" module used in the cargo bay to extend lab and storage space, and an engine.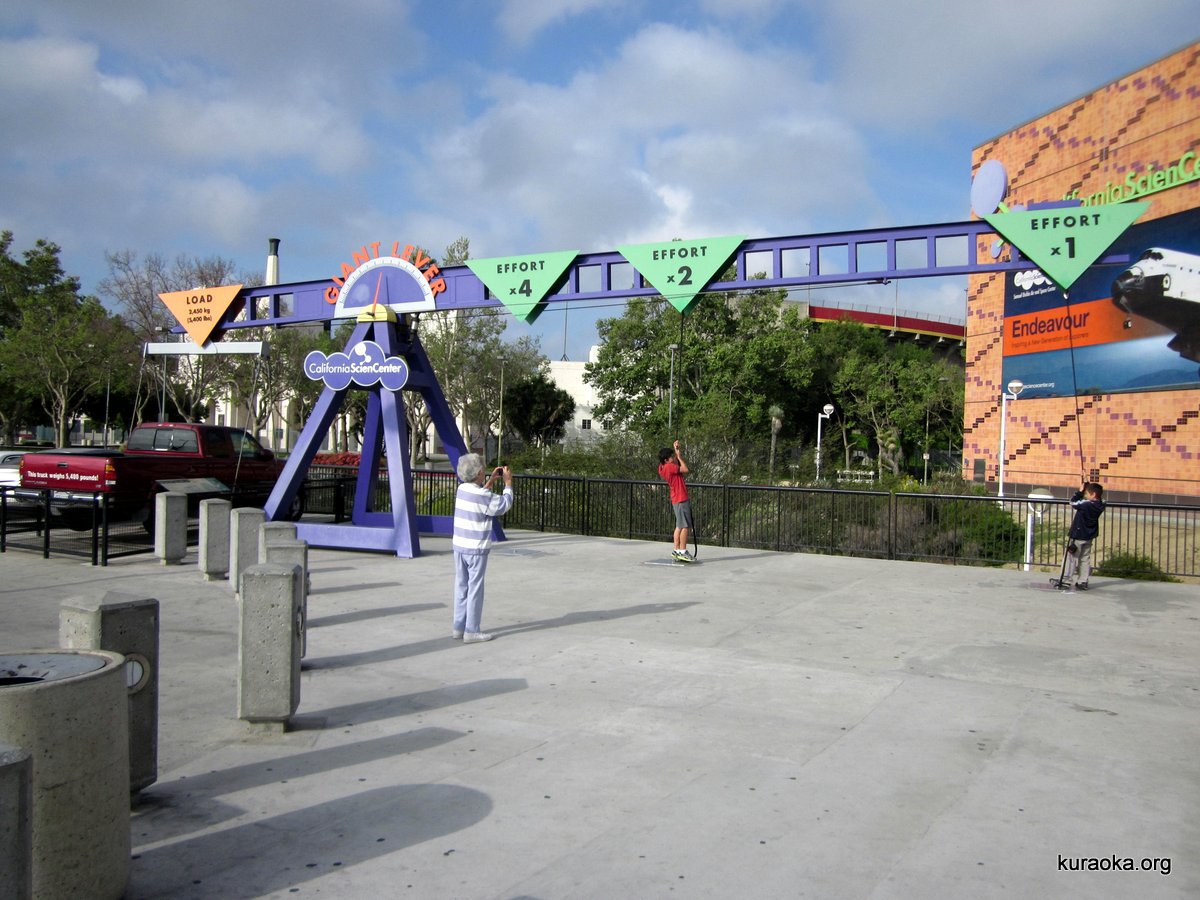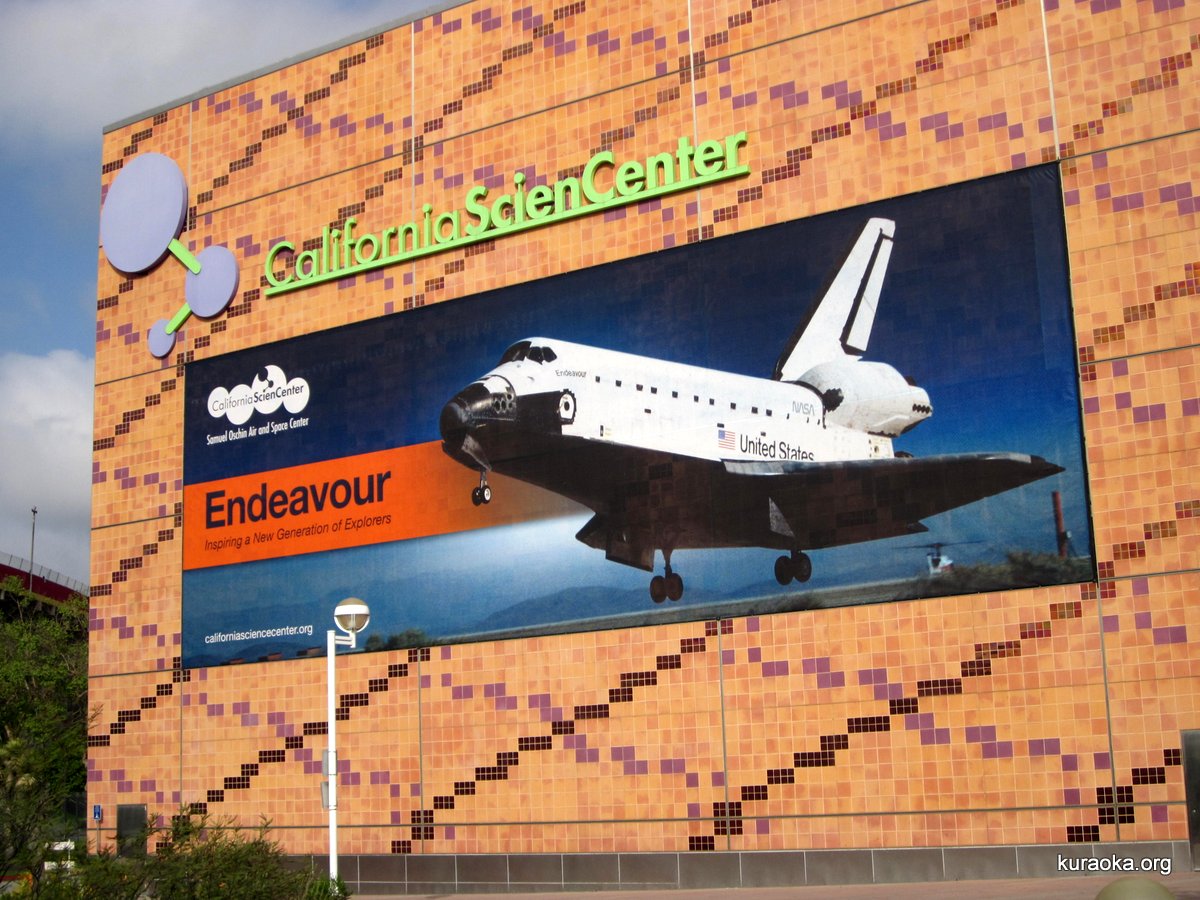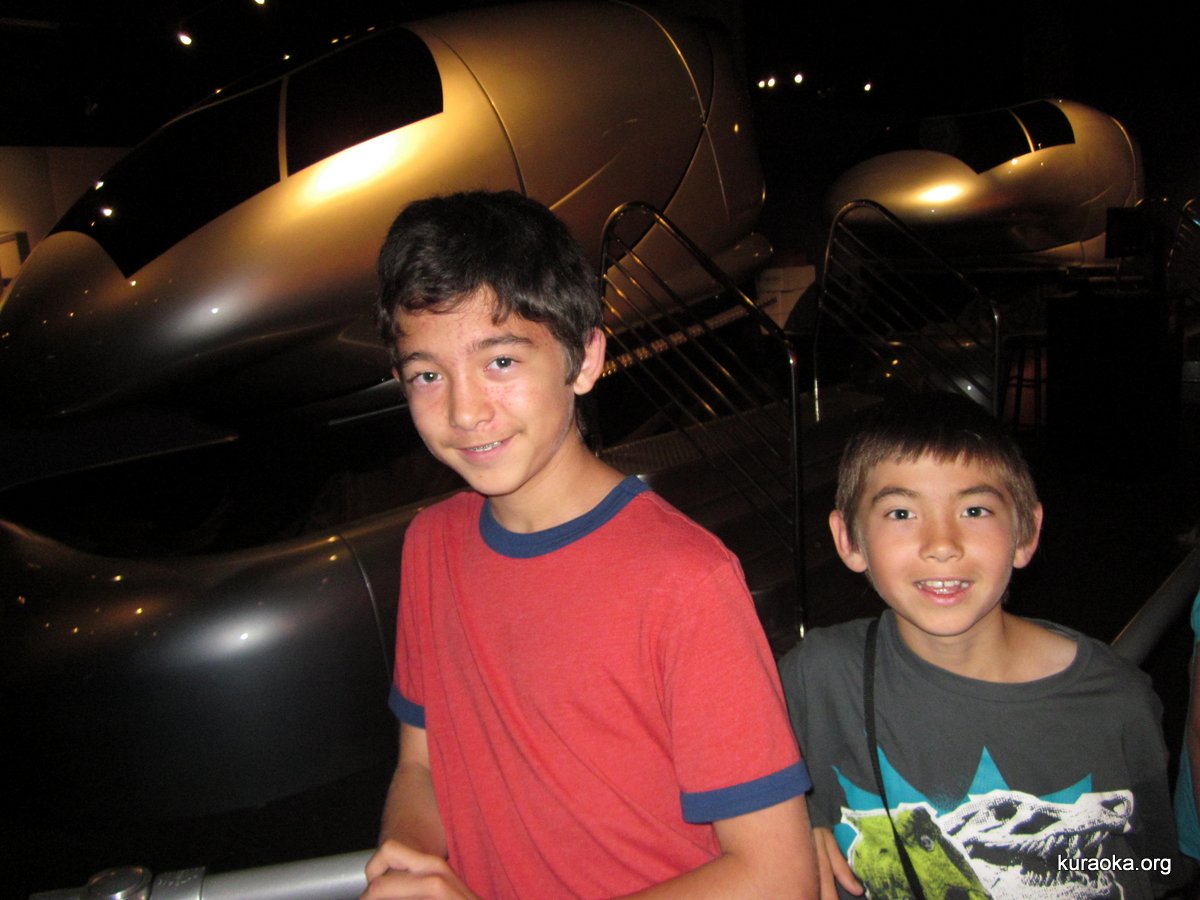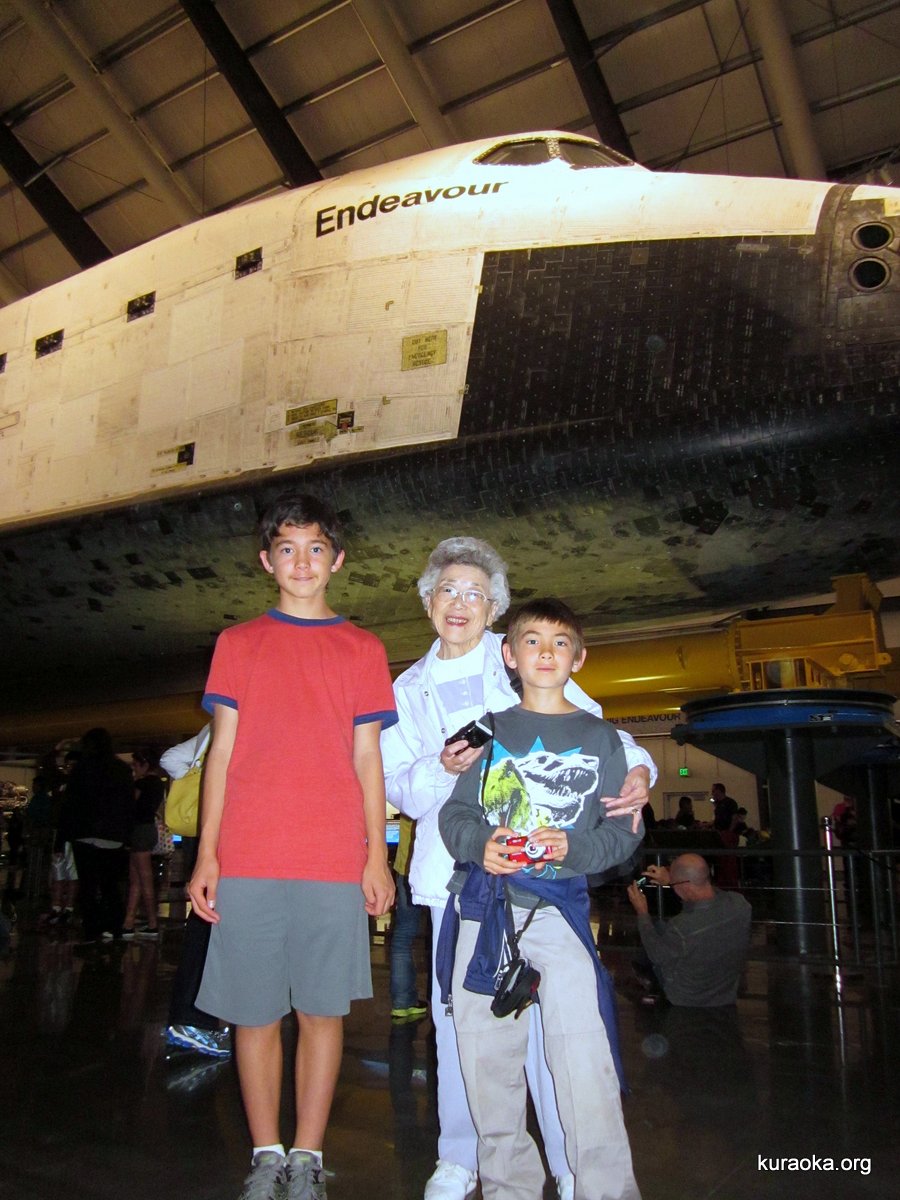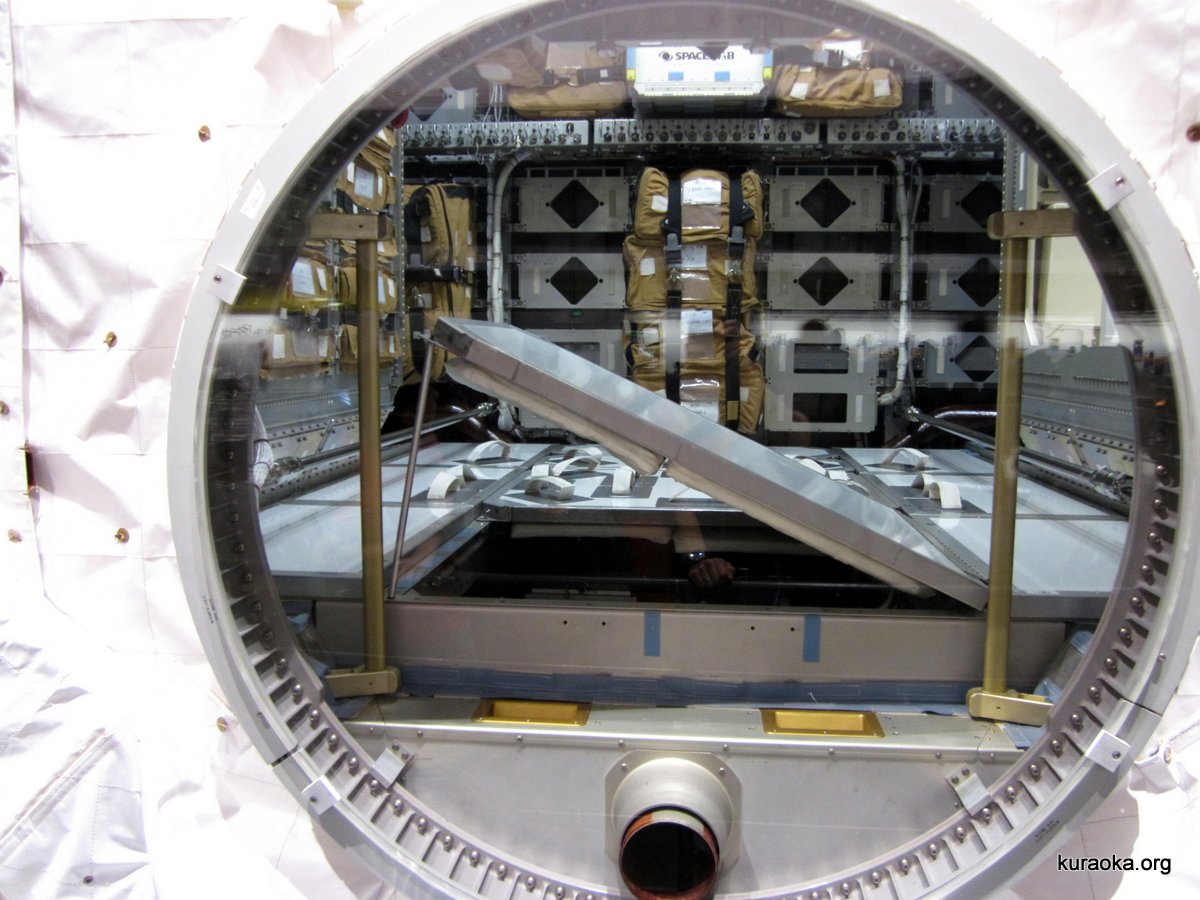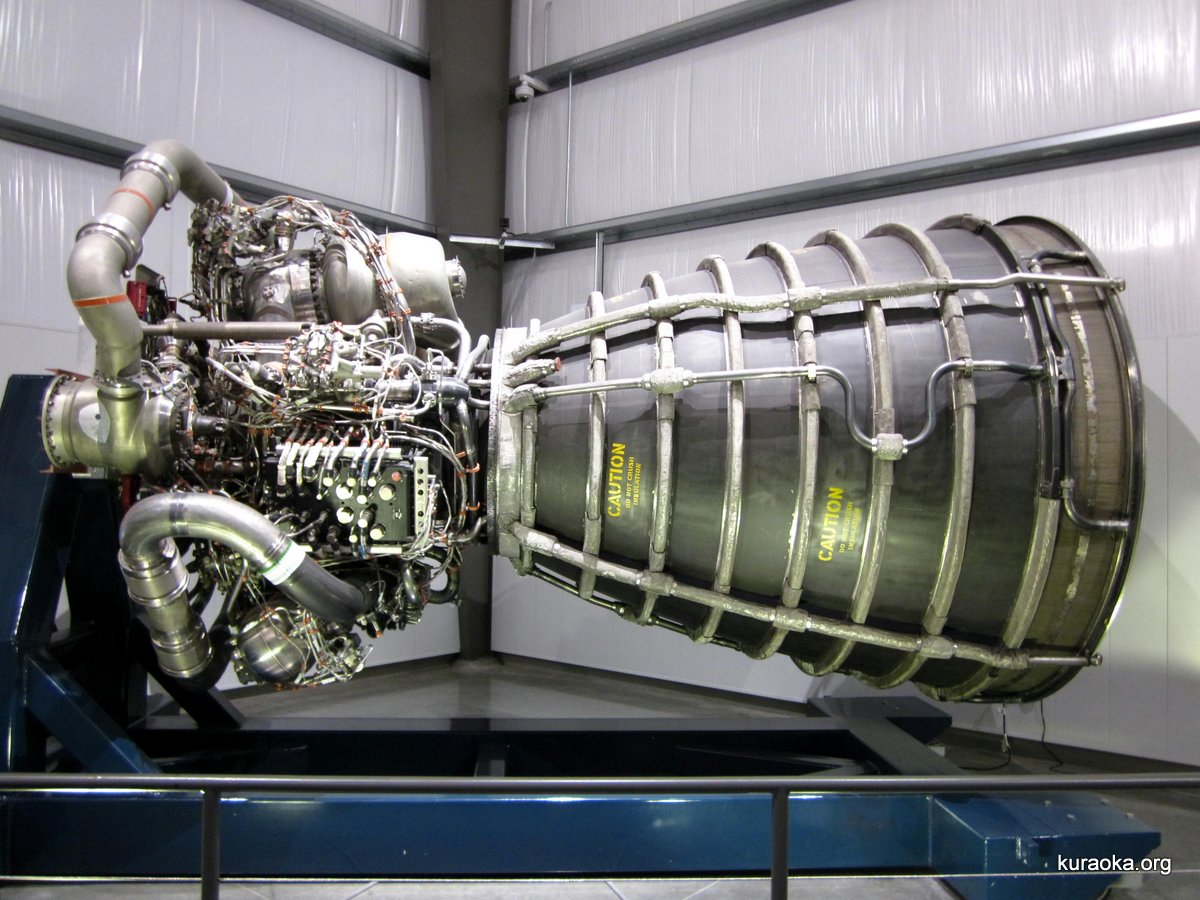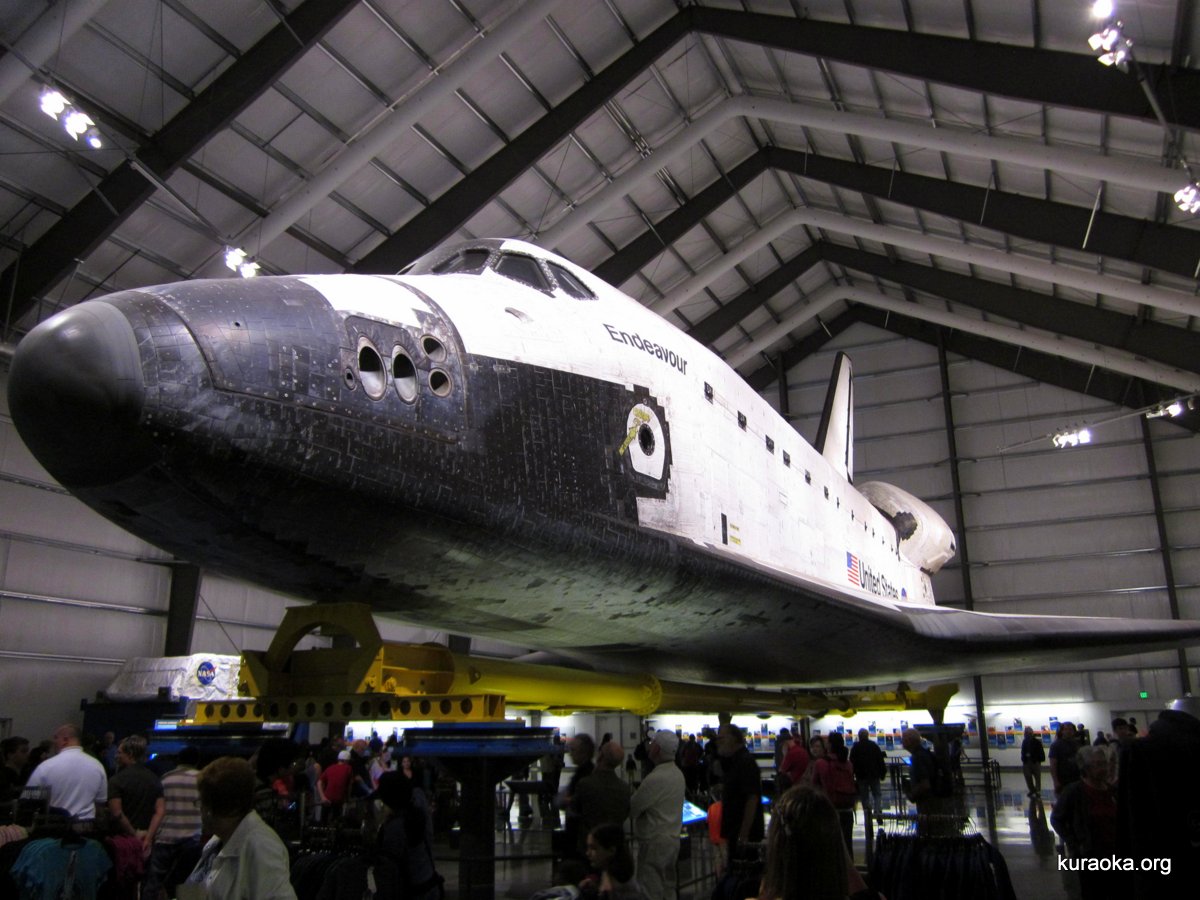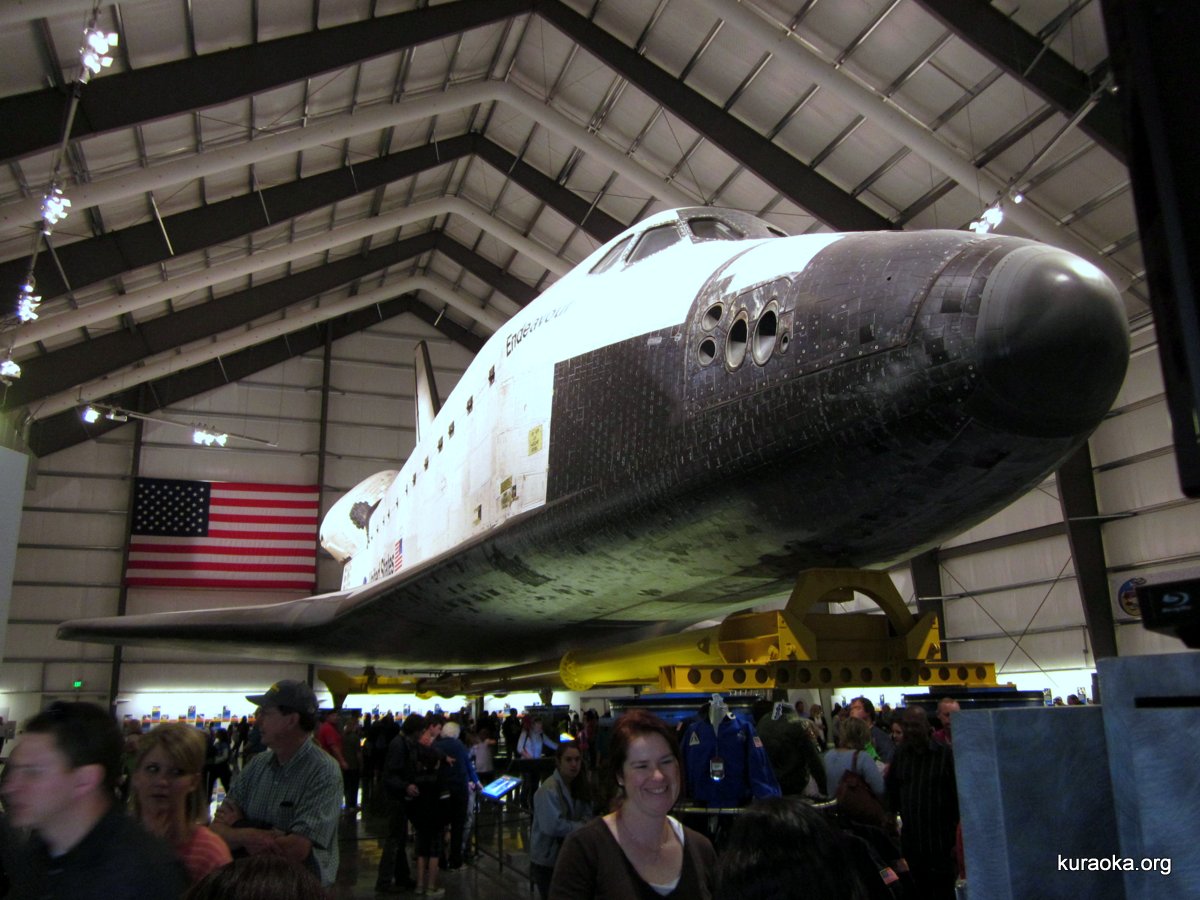 Bookending the telescope at the mission was this 1/5 model of the Hubble Telescope. Endeavour's final mission was to repair Hubble one last time.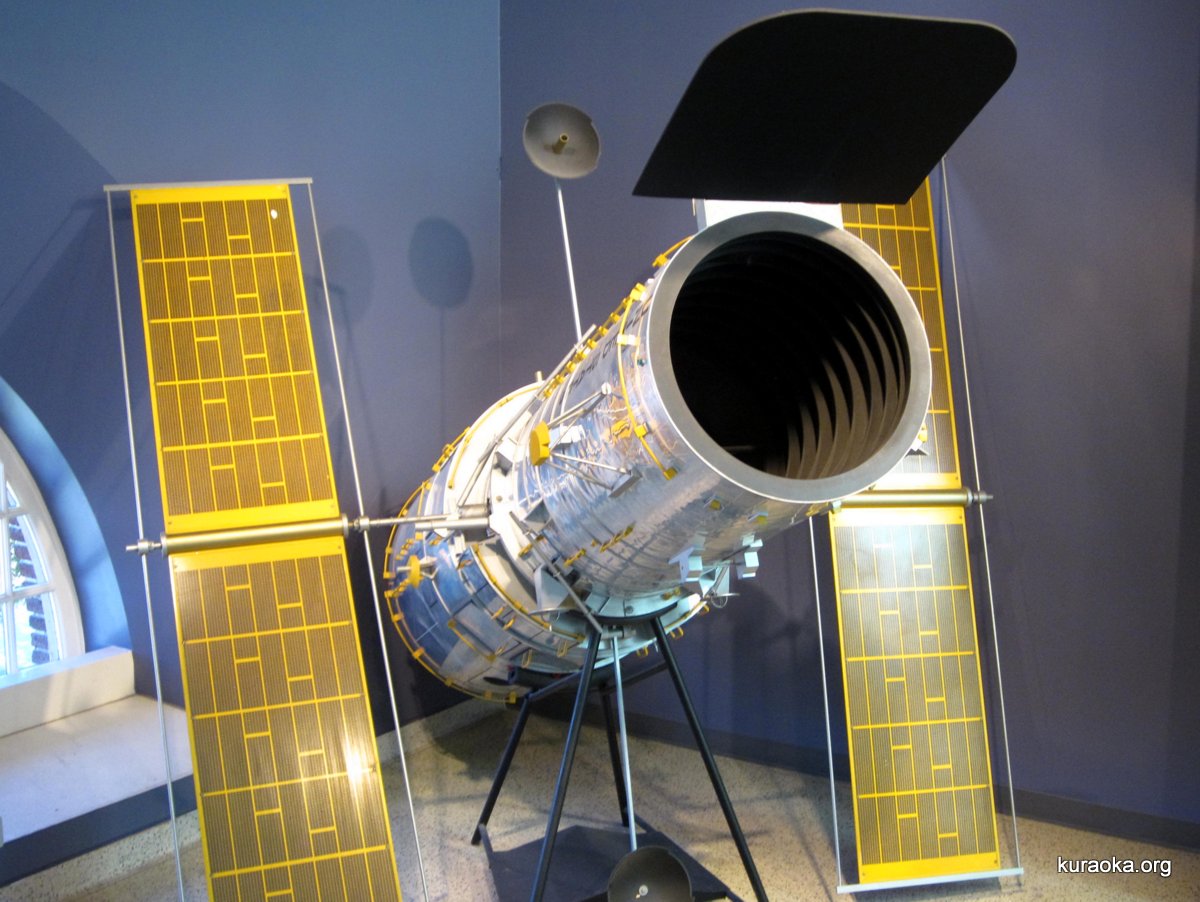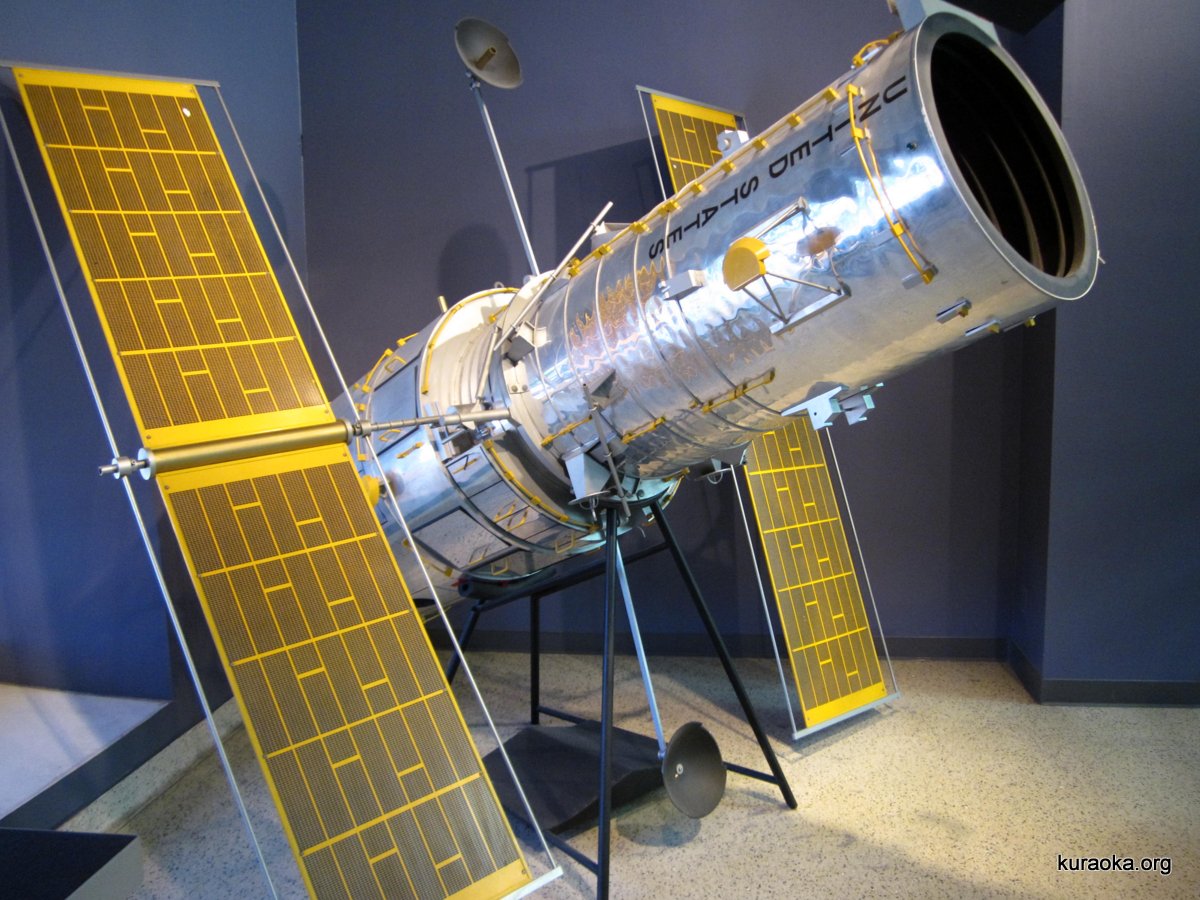 We also saw the IMAX film about that final Endeavour mission to save the Hubble. It had some of the best 3-D effects we've seen! There were several school groups in the audience, and it was fun to see the kids' reactions to the 3-D!
Here are some rare shots of Roy, who is not normally such a willing subject.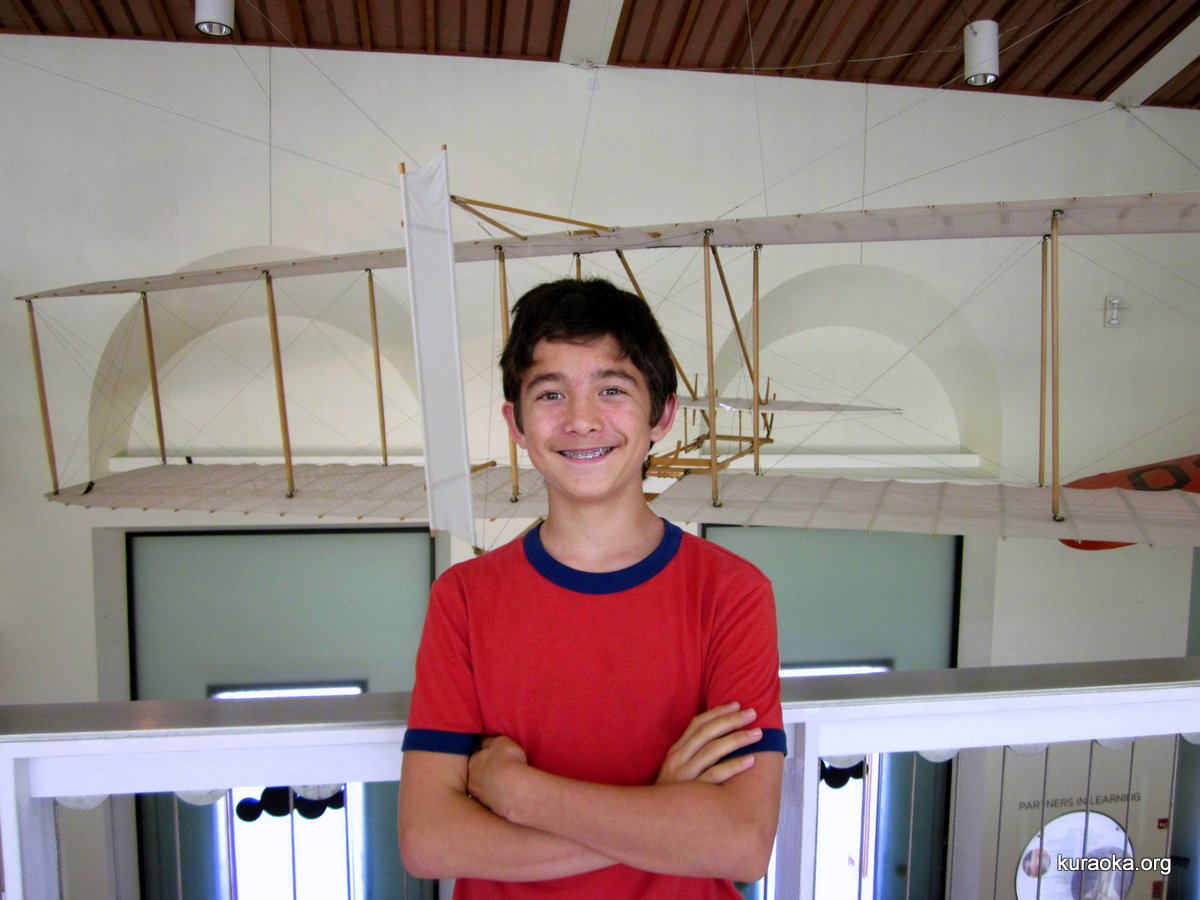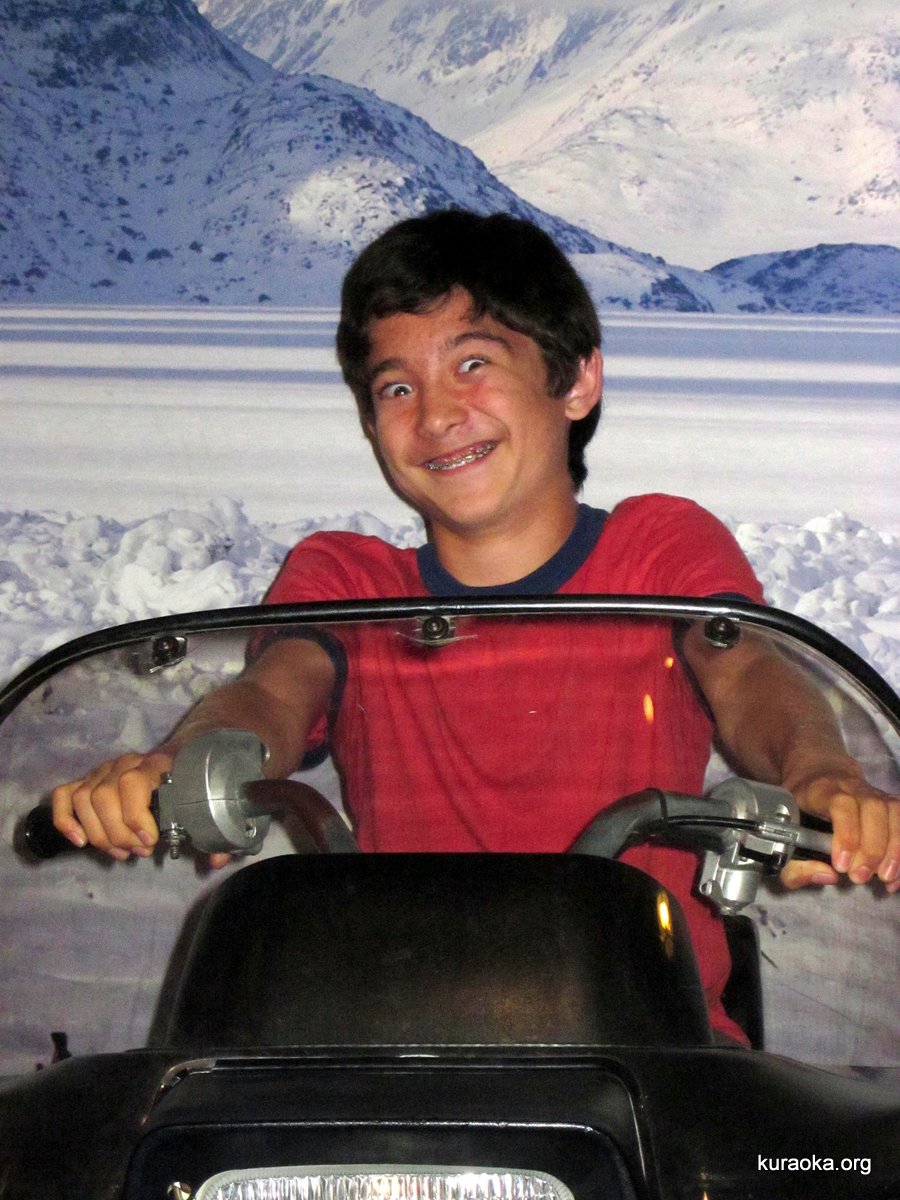 Wednesday John and the boys came home! Ondine had had several quiet days to herself, just her and the doggo.
Actually, Shadow had his own adventure, his very first experience at Doggy Day Camp! Ondine took him to PetSmart in El Cajon, where Shadow apparently had a great time! His "Pawgress Report" says he made lots of new friends, played ball and hide-and-seek, and was "VERY sweet!" Awww.
He also got a couple "Kongs," which are edible chew toys packed with kibble and peanut butter! It turns out that that's rather more food than he can handle. At any rate, Wednesday evening the whole family was together again!
Just in time, too. The garage door opener broke Thursday! Sigh.
And Spring Break isn't even over yet. Somewhere in there John needs to get our taxes done! Yow!
Forward to Spring Break, Part II
Back to the Archives page
Back to the Kuraoka Family main page
Forward to the current Weekly Journal.