The Kuraoka Family Weekly Journal
www.kuraoka.org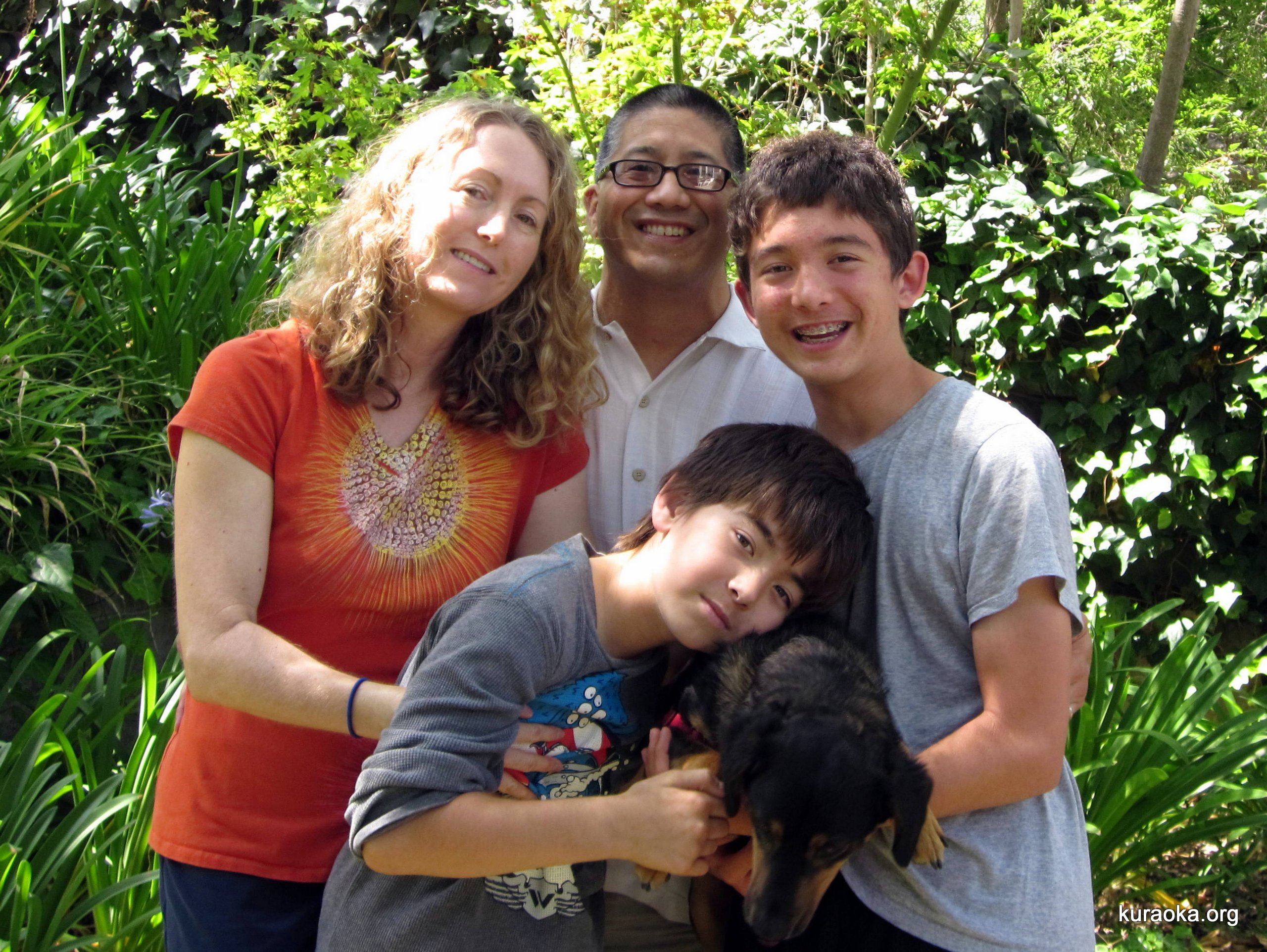 Us, June 16, 2014: Ondine, John, Roy, Leo, and Shadow
Monday, March 23, 2015
OK, we left off last Wednesday, when Hibiki, our exchange student from Japan, went to Balboa Park and the San Diego Zoo with his group. And Ondine had left for an overnight job training in Irvine. If you missed the photos, they're hanging on our virtual refrigerator door. And, if you want to read the whole journal from March 18, 2015, it's archived here.
Thursday Hibiki went downtown, taking in Seaport Village, the Midway Museum (which was his second trip to the Midway), and a hamburger lunch at Hodad's downtown.
Thursday evening, we volunteered at the Summit UU Fellowship's Interfaith Homeless Shelter, one of Barbara's major projects. John took Roy, Leo, and Hibiki and helped set up; Ondine joined later that evening after driving back from Irvine.
The food was supplied by the San Diego branch of the Buffalo Soldiers, a group commemorating and reenacting the experiences of the real-life Buffalo Soldiers. The Buffalo Soldiers were originally formed in 1866, four regiments of U.S. Army infantry and two of cavalry, each made up of African-American soldiers with mostly White officers. They served extensively in the Midwest and Western frontiers, and gained fame as Indian fighters protecting settlers (and businesses and industries) migrating westward. The presentation was a one-woman skit in which our presenter took on the role of William Cathay, who was actually a woman named Cathay Williams, who served for two years in the 38th Infantry before it was discovered she was a woman.
Fascinating tidbits from the scrapbook of Cathay Williams' life included a rejected application for a disability pension based on deafness caused by smallpox allegedly contracted during her service on the American frontier. (The apparent reason for the rejection, if John read correctly: no change in disability since date of application.) The notable thing was that the facts of her service in her application seemed to have been accepted without comment, and she was recorded as "Cathay Williams, aka William Cathay, private, 38th Infantry, U.S. Army."
Friday in school, Hibiki and his group gave a presentation in English three times. The presentation by the students from Yokohama seemed to have been very well received.
In the evening we invited Roy's friends for a pizza dinner at Mountain Mike's! Hibiki introduced us to the Margherita Pizza, a pizza with extra mozzarella, fresh tomatoes, fresh basil, and diced garlic. Here are the boys, apparently having a whole Google Translate adventure with their phones. That's Roy, Alex, Hibiki, and Stephen.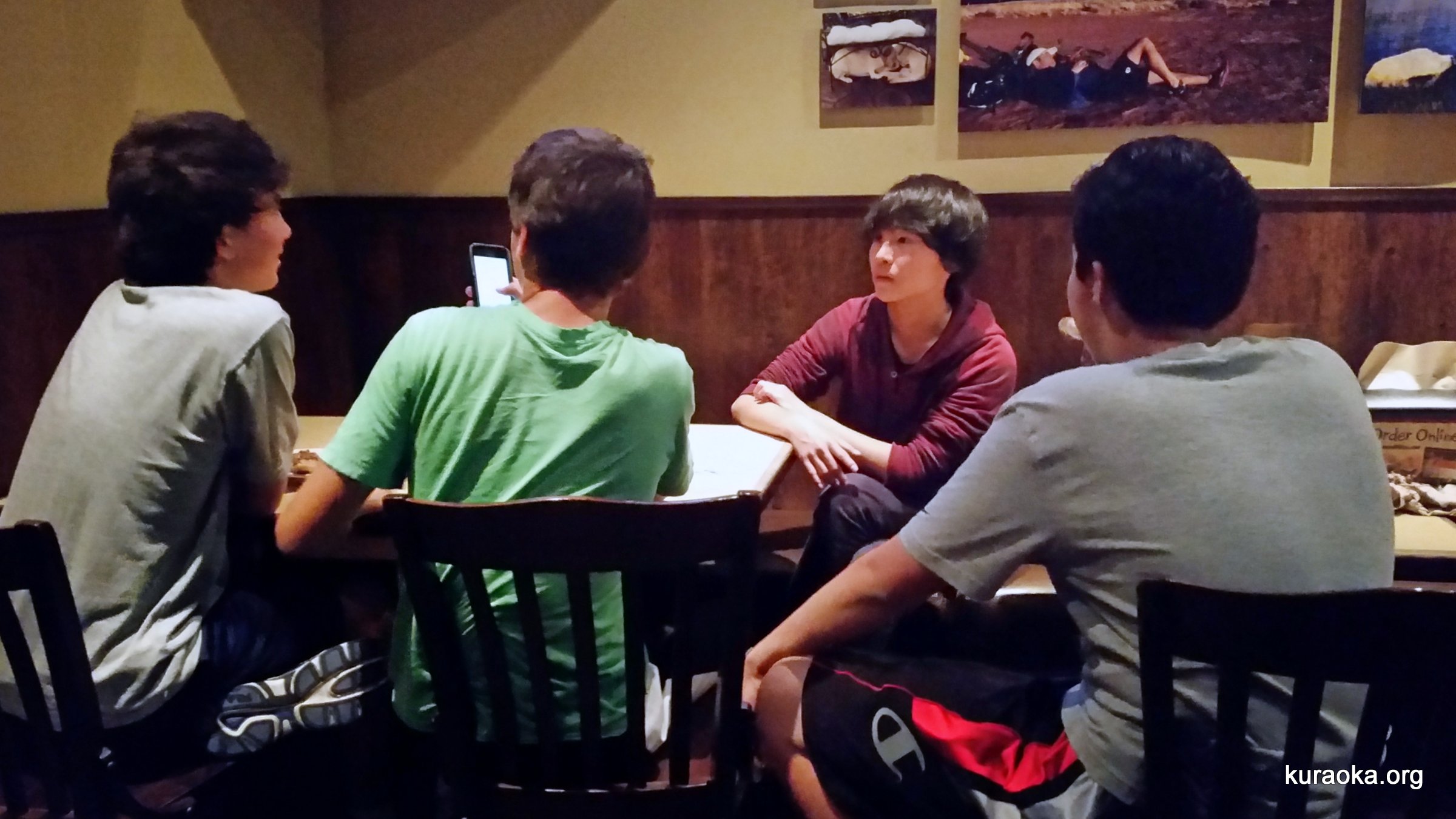 Saturday we took Hibiki to Anza Borrego Desert State Park! We went through Ocotillo, so he could see the drive through the desert to the park. The desert blooms were spectacular, despite the ravages of an invasive pest caterpillar, and once we stopped by the side of the highway to take pictures of a glorious beavertail in bloom. We also stopped by Galleta Meadows, and looked at some giant steel sculptures of prehistoric animals of the area. Here are a beavertail/prickly pear cactus, Hibiki on Highway S2, some barrel cacti, a cholla, Hibiki, the boys beneath a steel sculpture in Galleta Meadows, and Ondine snapping a shot of a blooming ocotillo.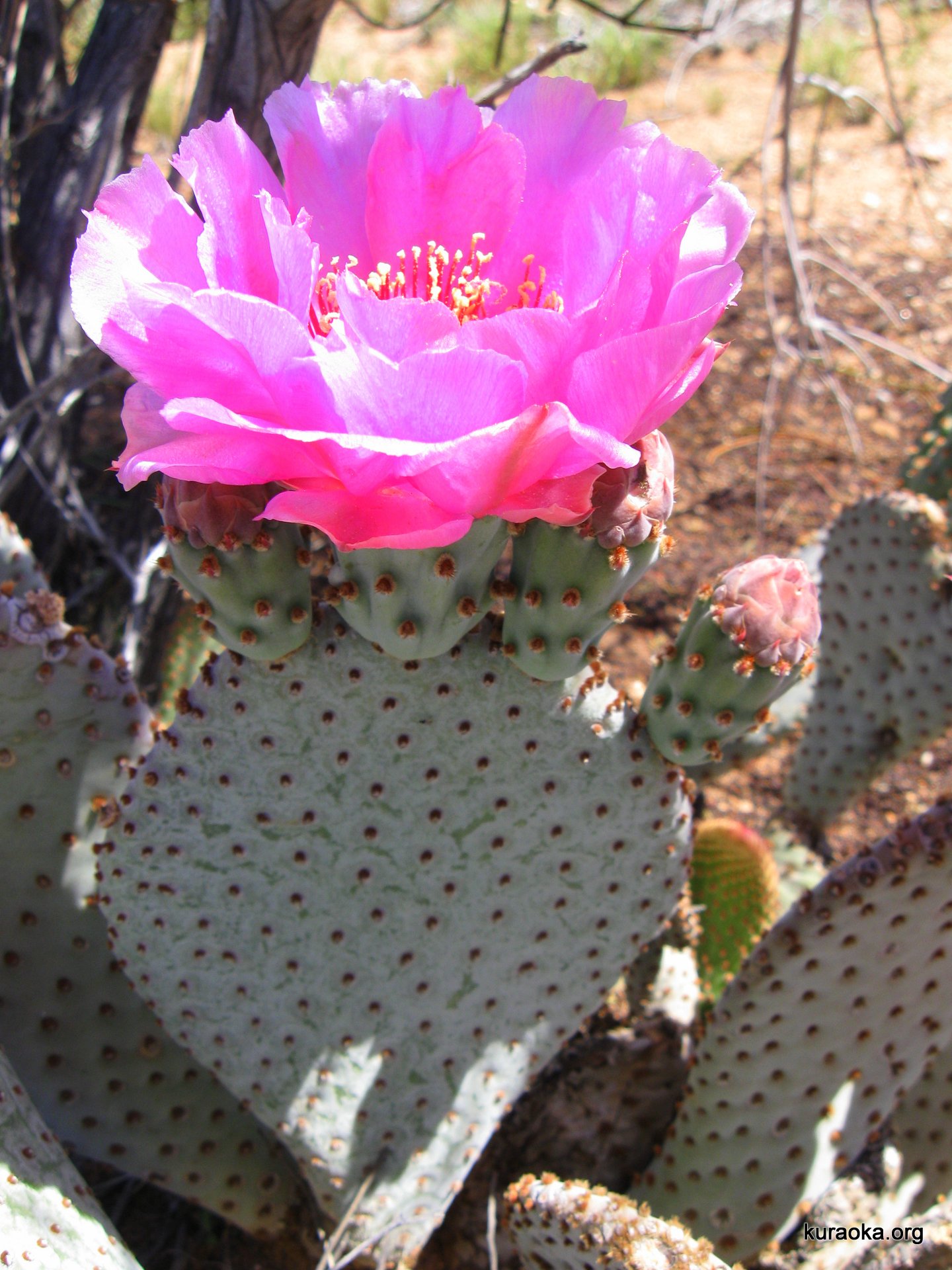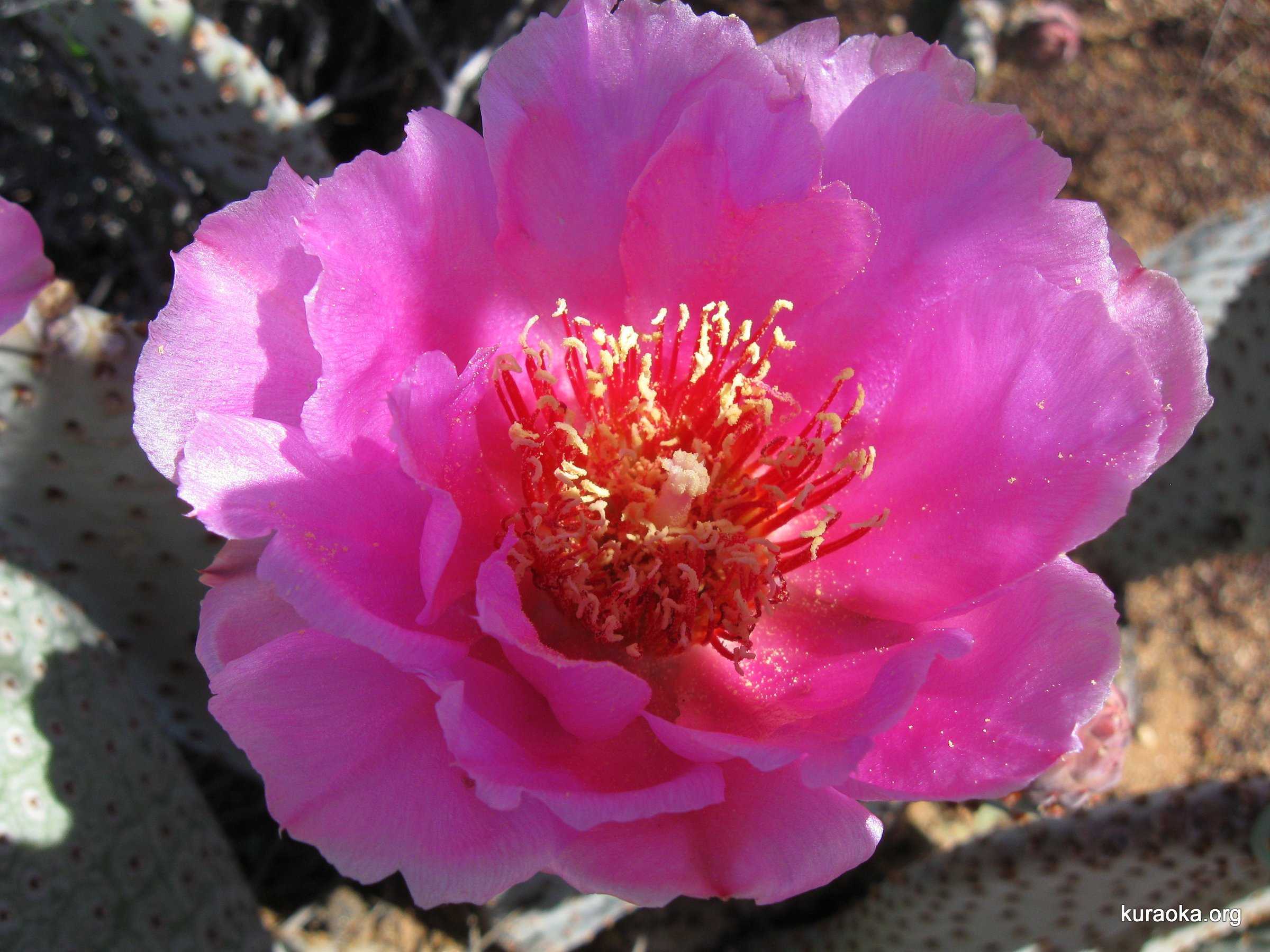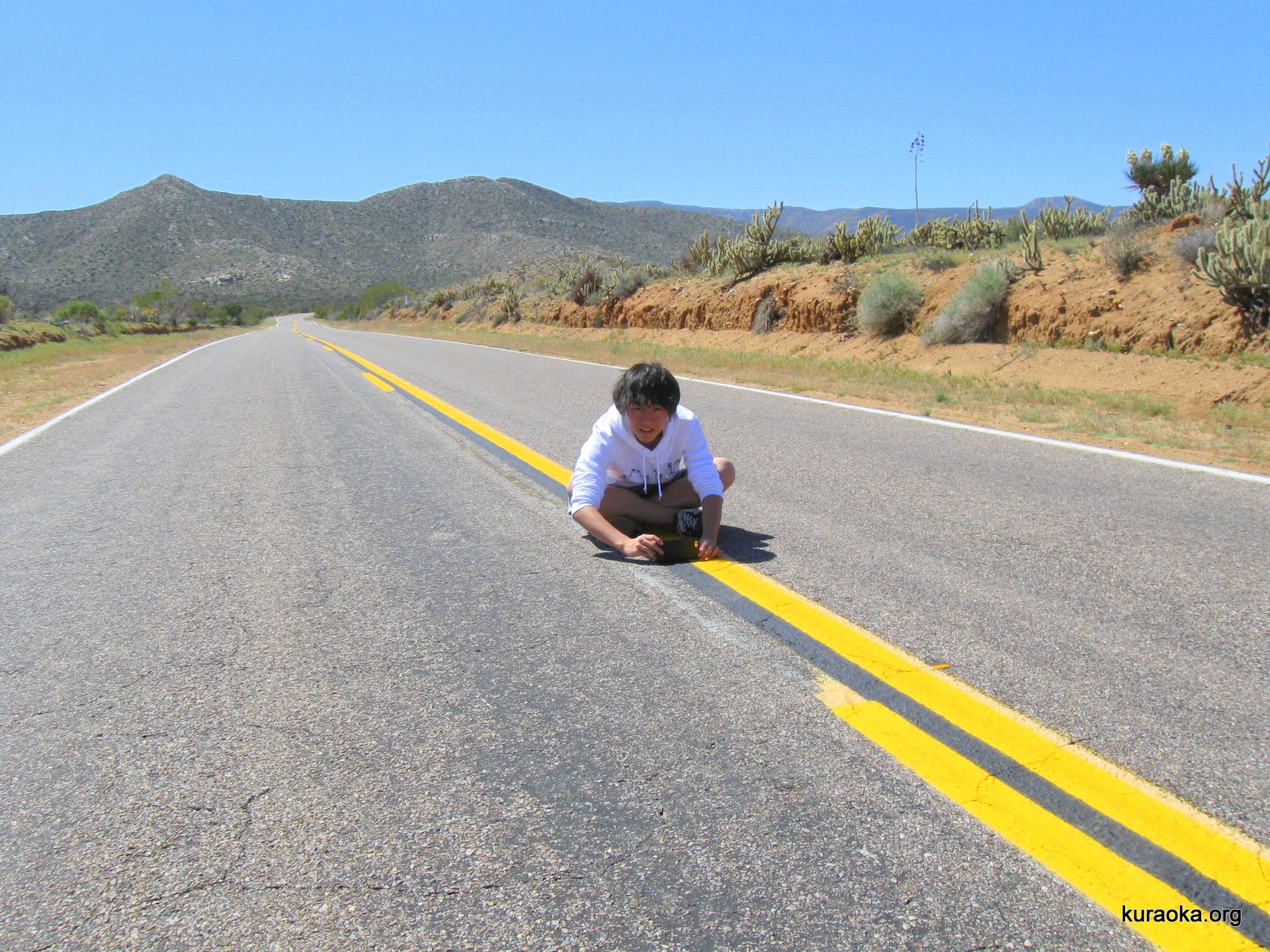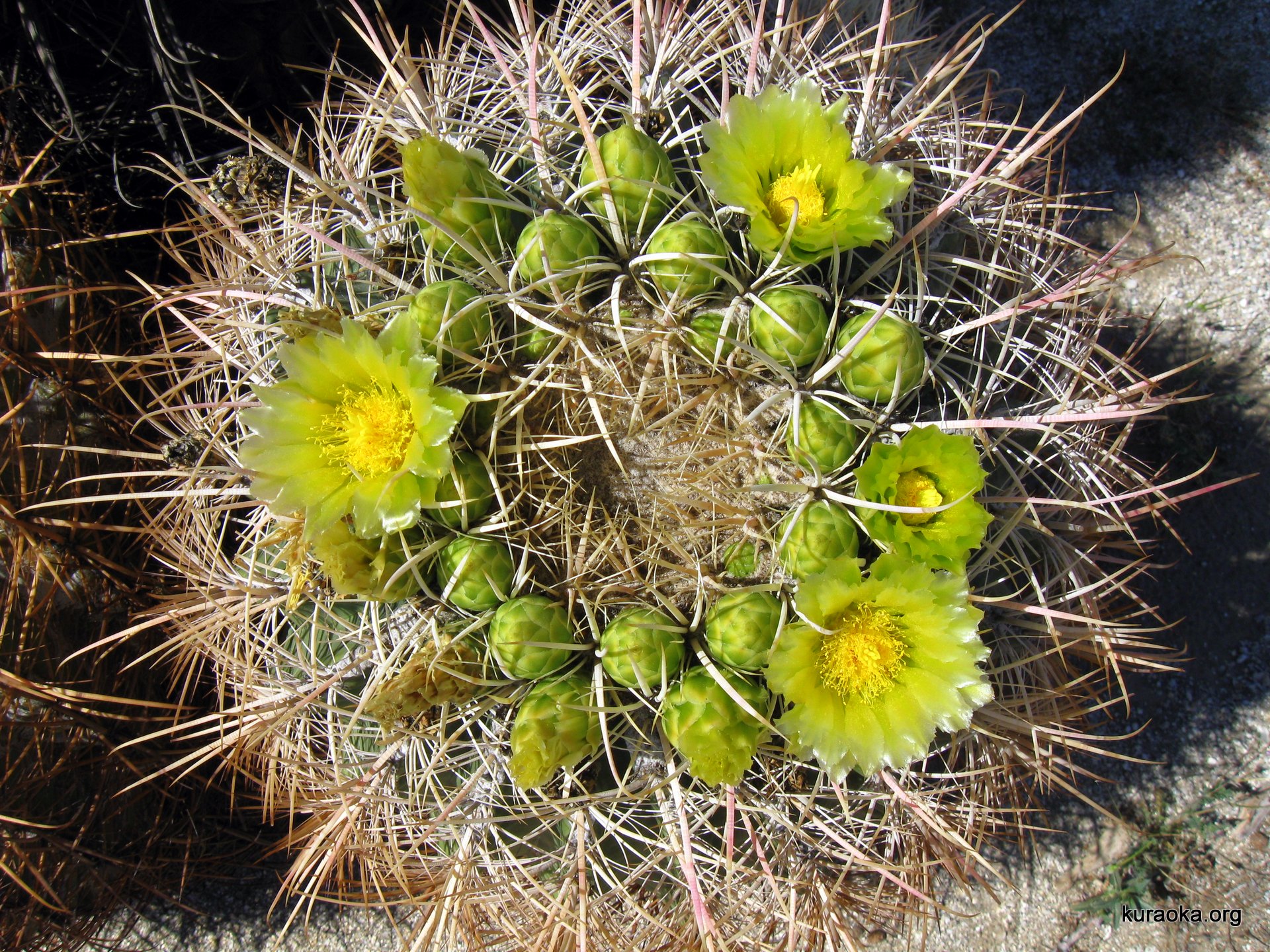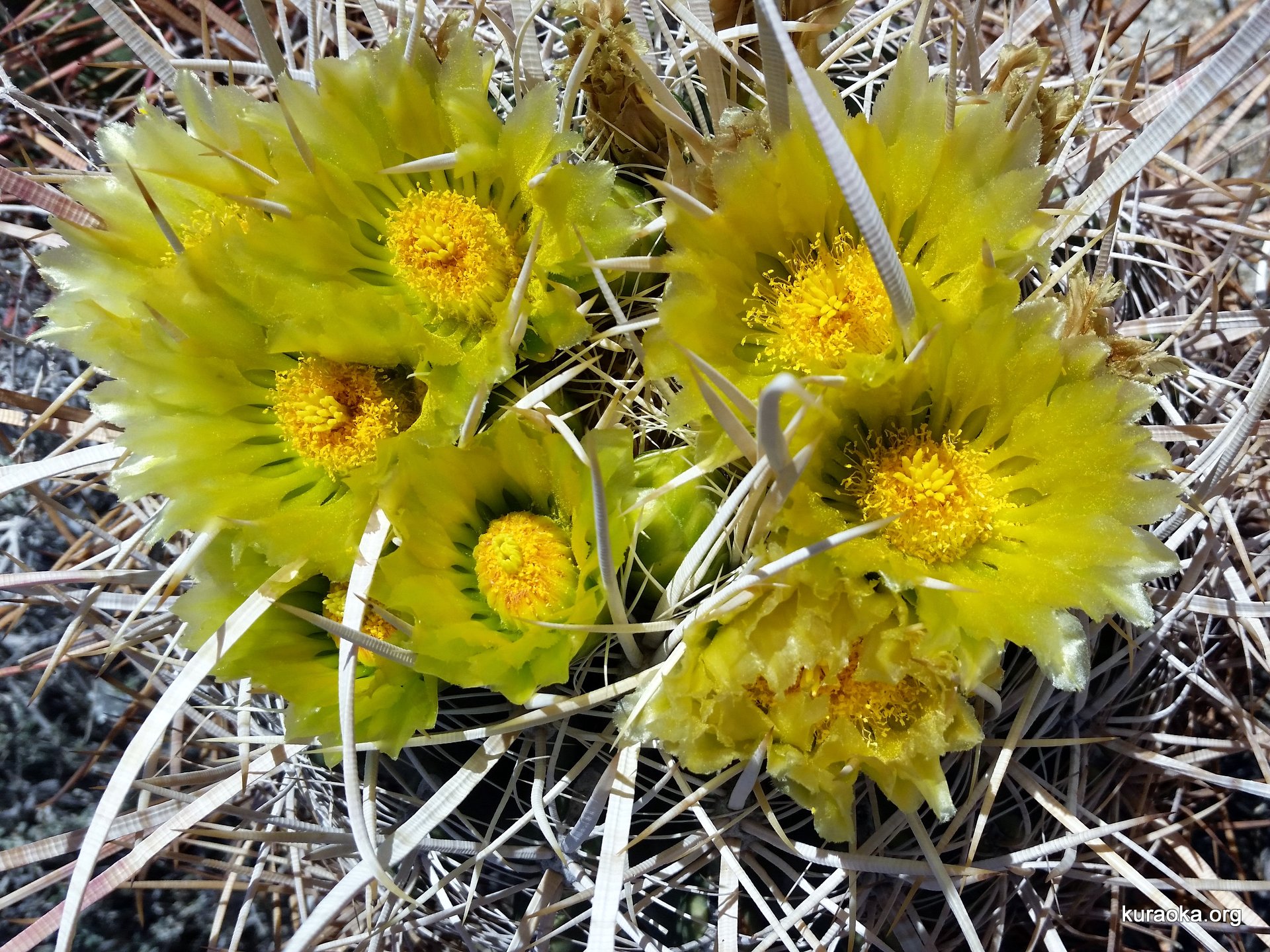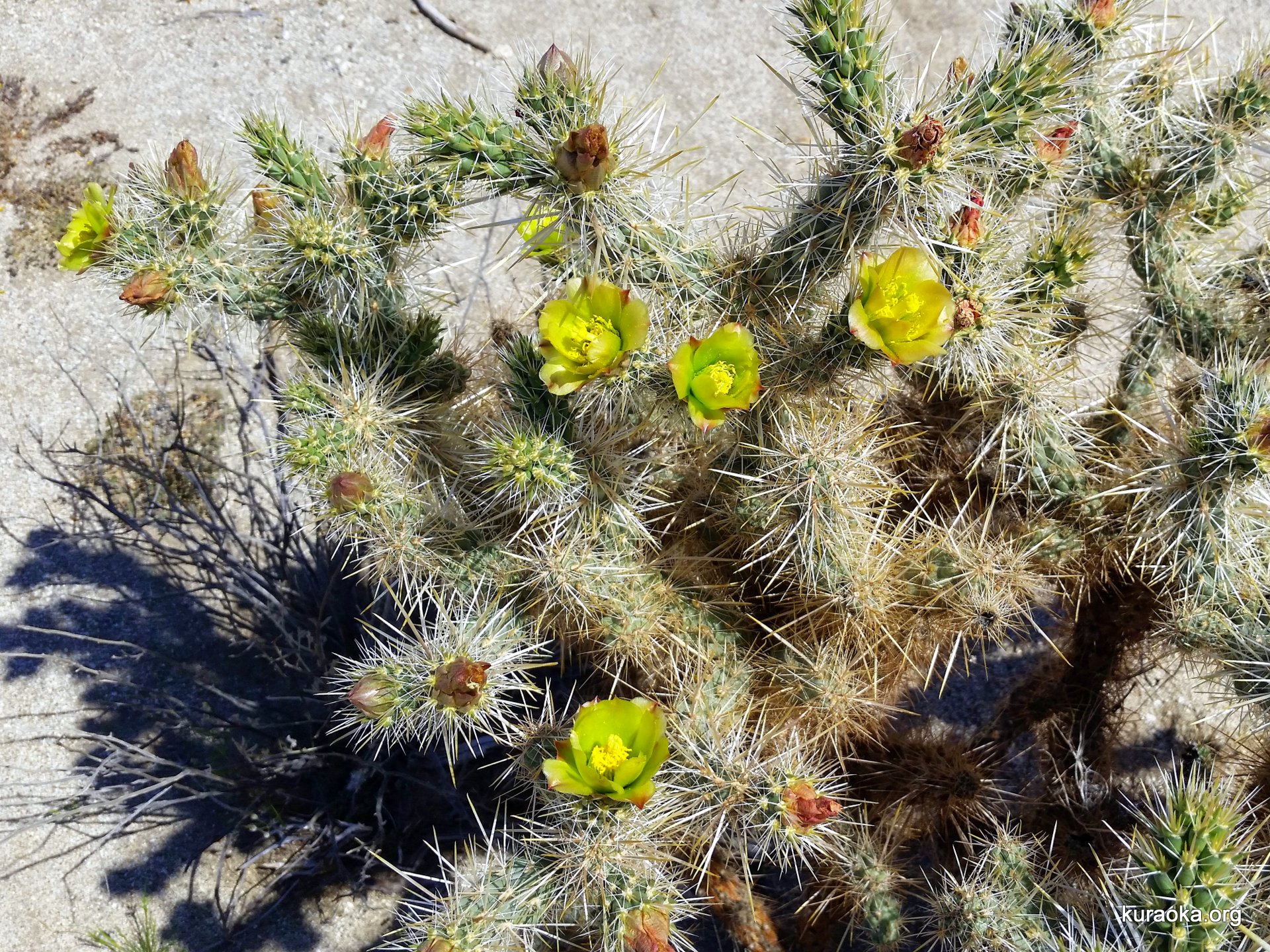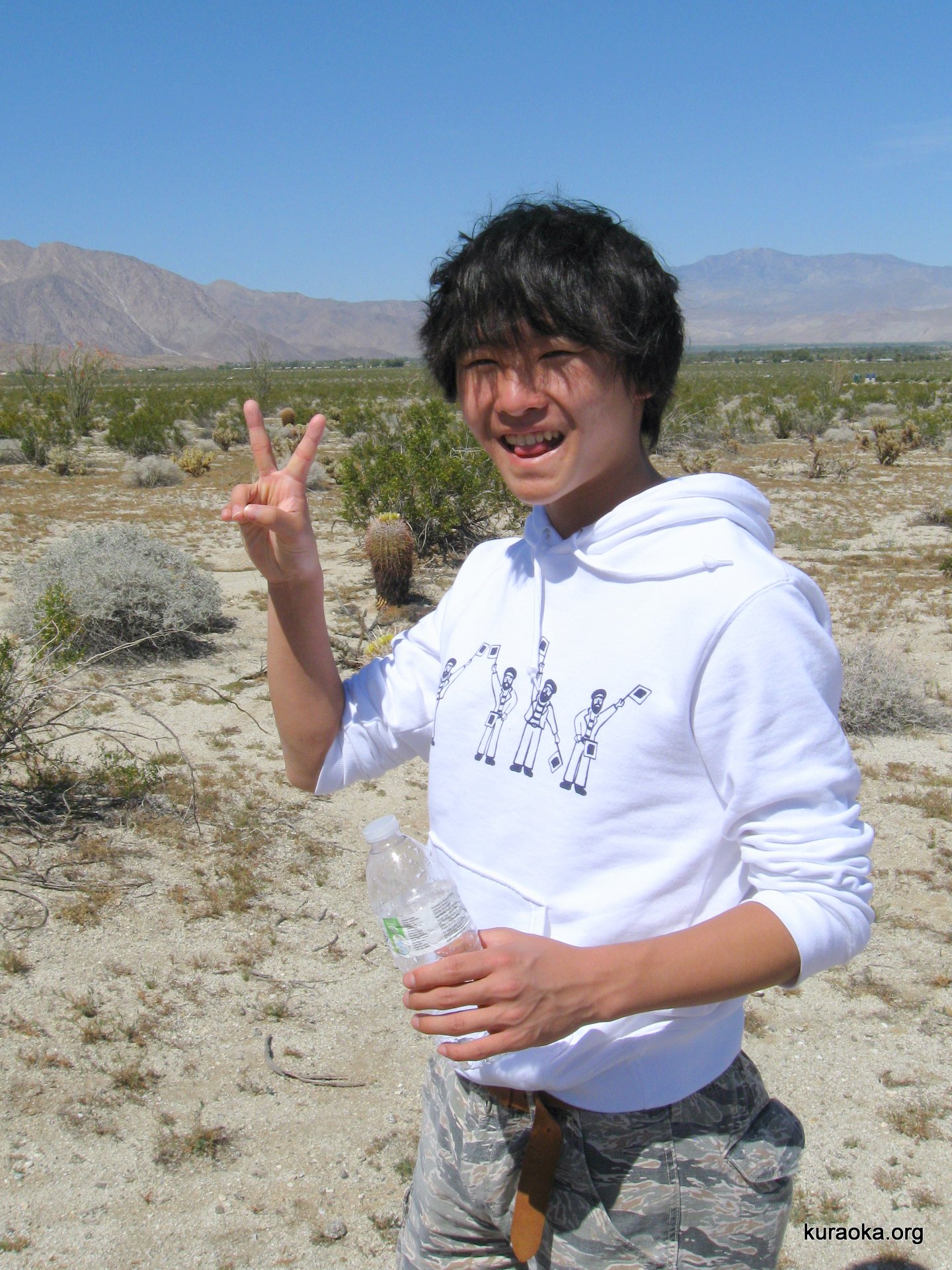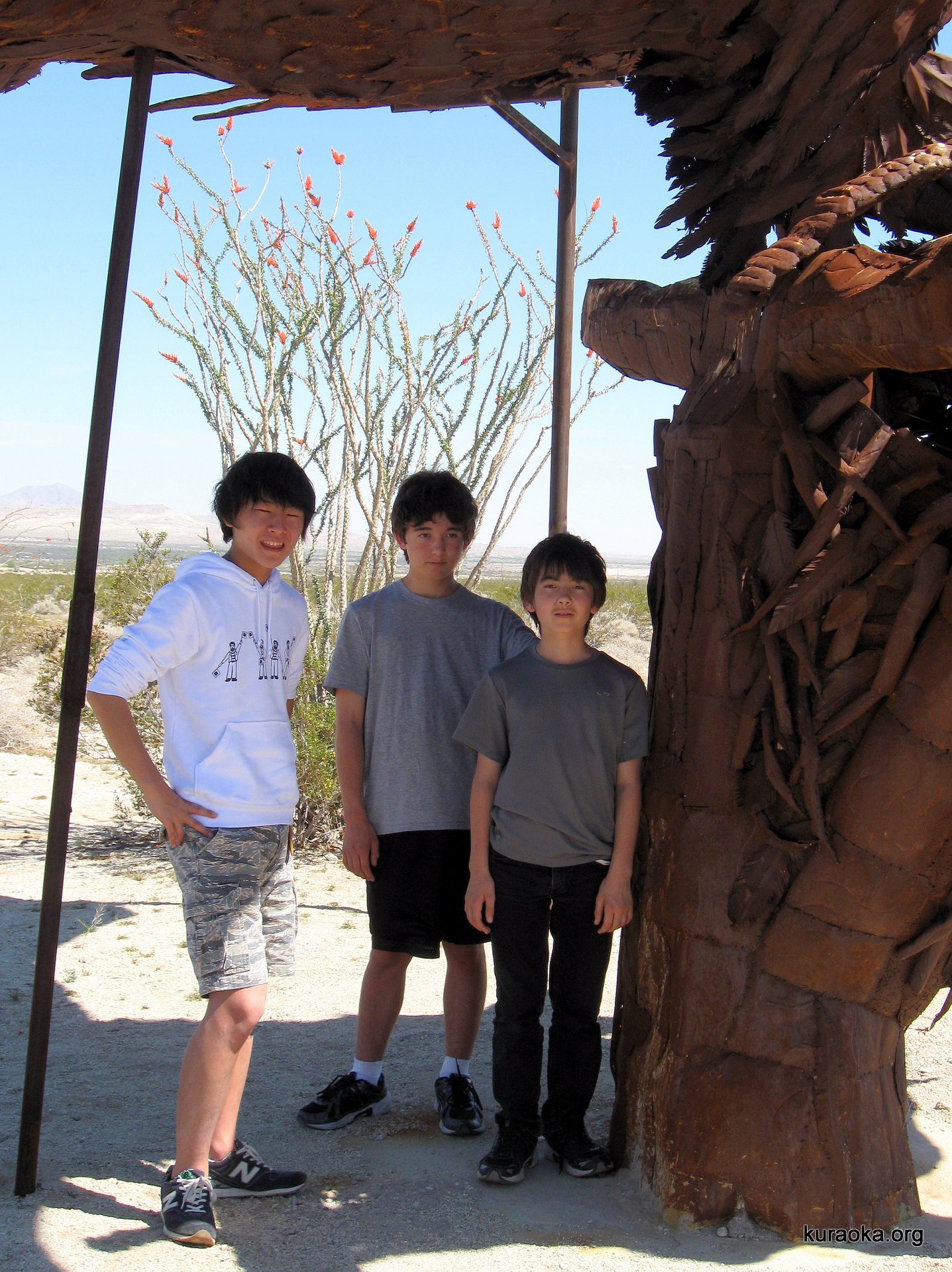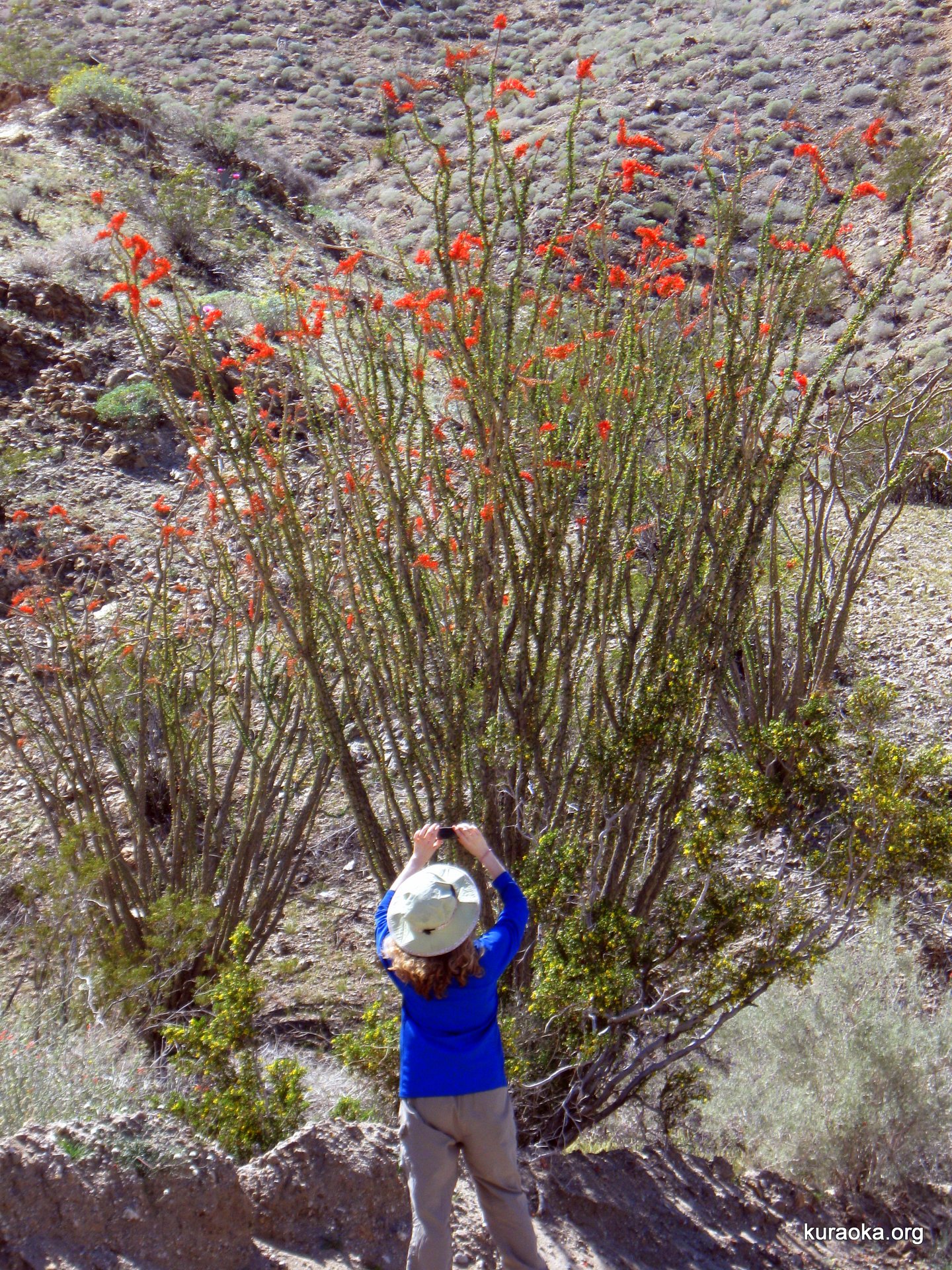 Sunday we went to SeaWorld! We had to wait in a very long line to get our membership cards reprinted and to buy a new pass for Leo, and to get a ticket for Hibiki. But, once in, the boys made a beeline for the Manta roller coaster, which they rode four times in a row! Then we saw the Sea Lions, where we watched as an employee tried to retrieve someone's cell phone from the water. John felt a particular interest in the situation, but we eventually moved on through the shark exhibit to Wild Arctic. John and the boys took a virtual helicopter ride to an arctic base, where they watched beluga whales and polar bears. After lunch of "hand-crafted" burgers at Cafe 64 (overpriced and rather tragic, really), the boys went on the roller coaster Voyage to Atlantis, where they got drenched by water cannons at the bottom!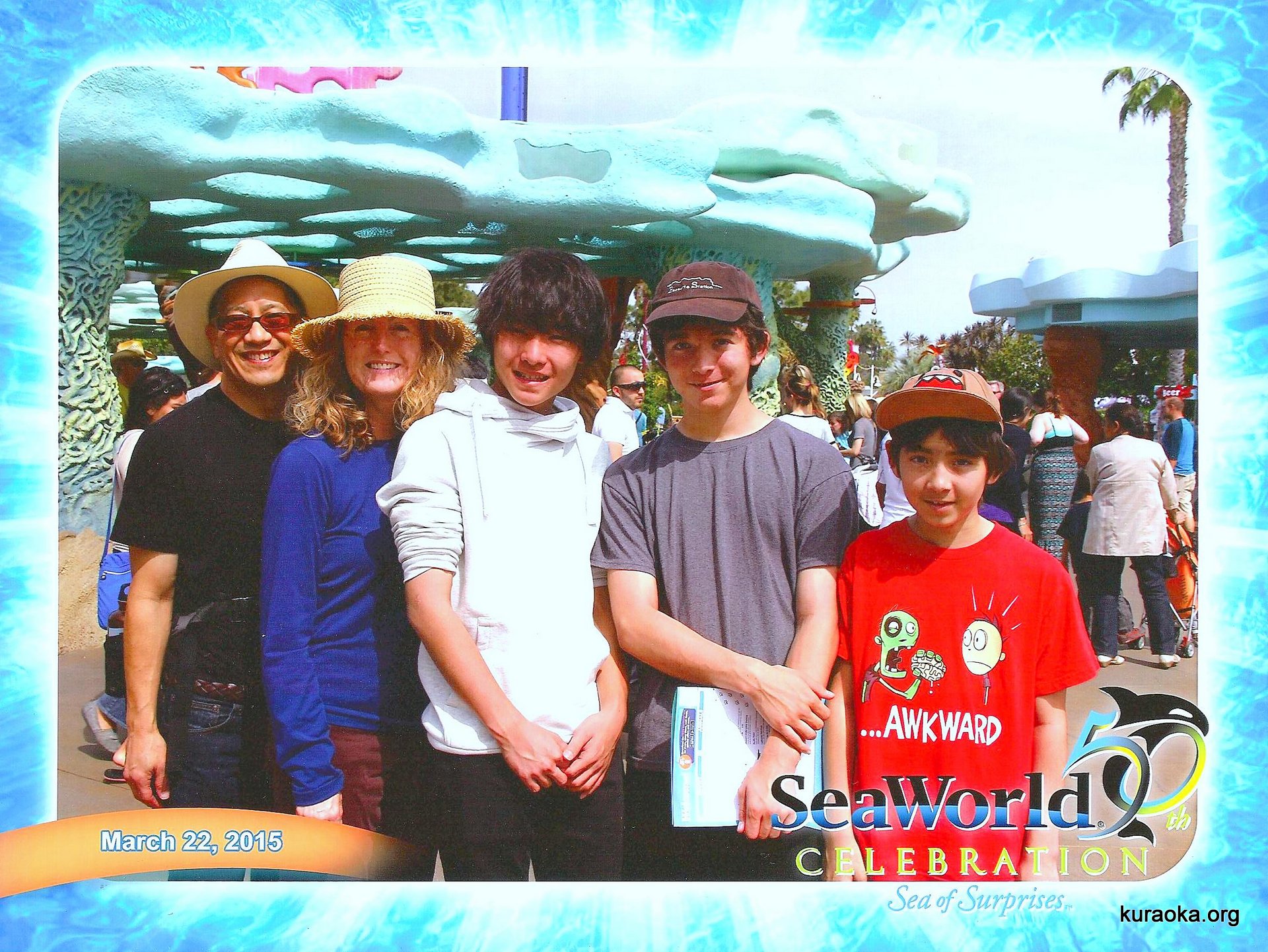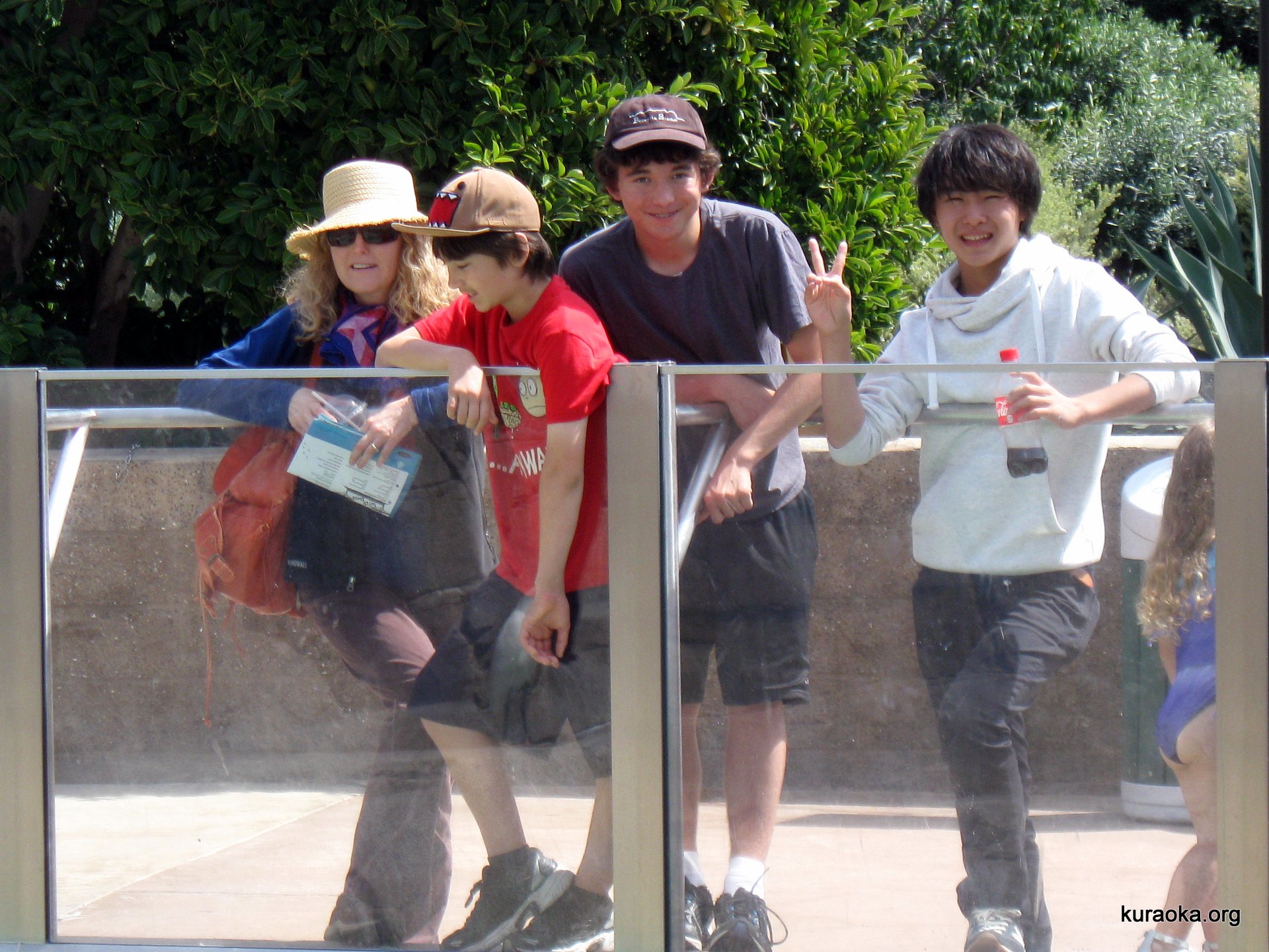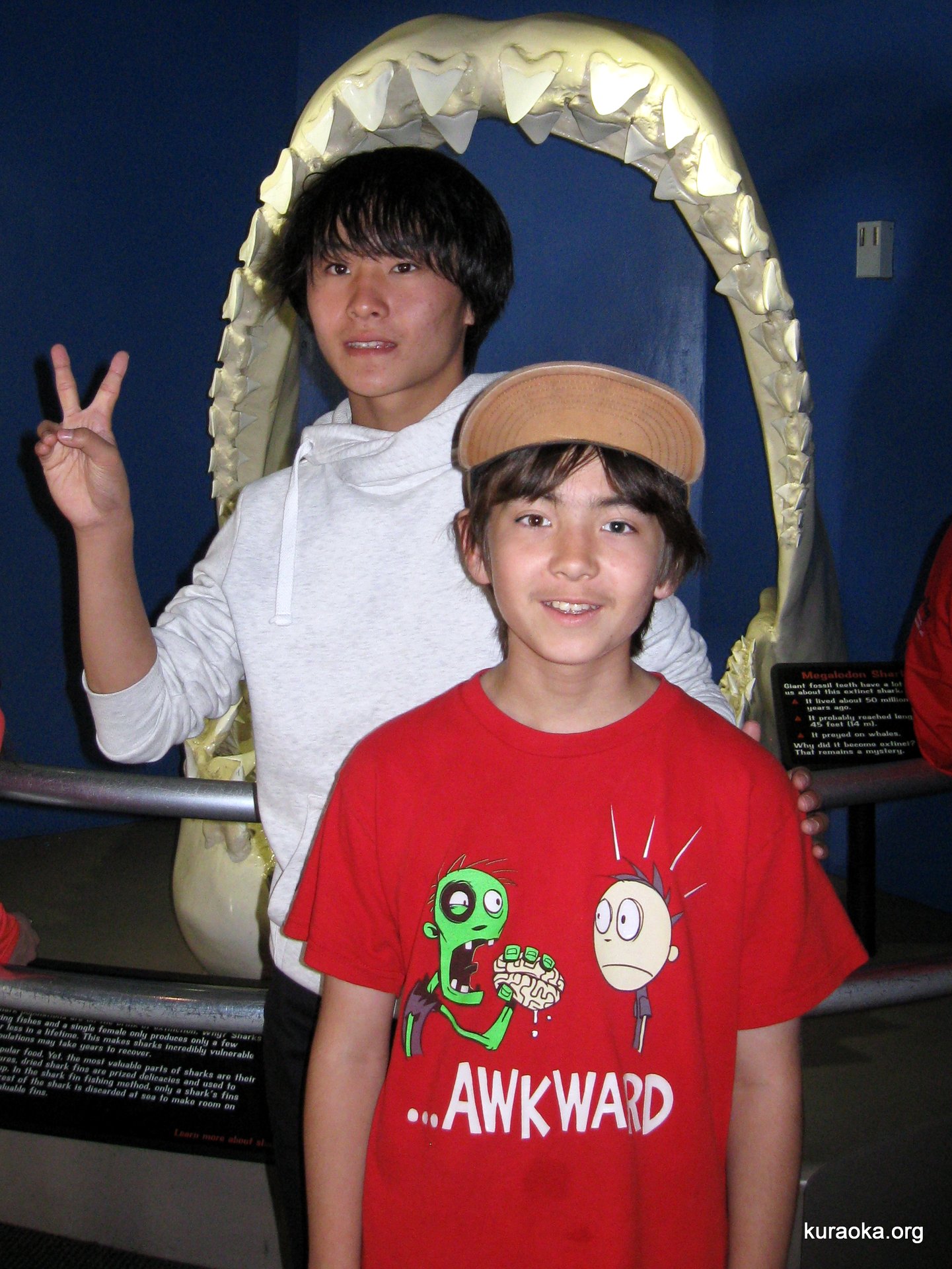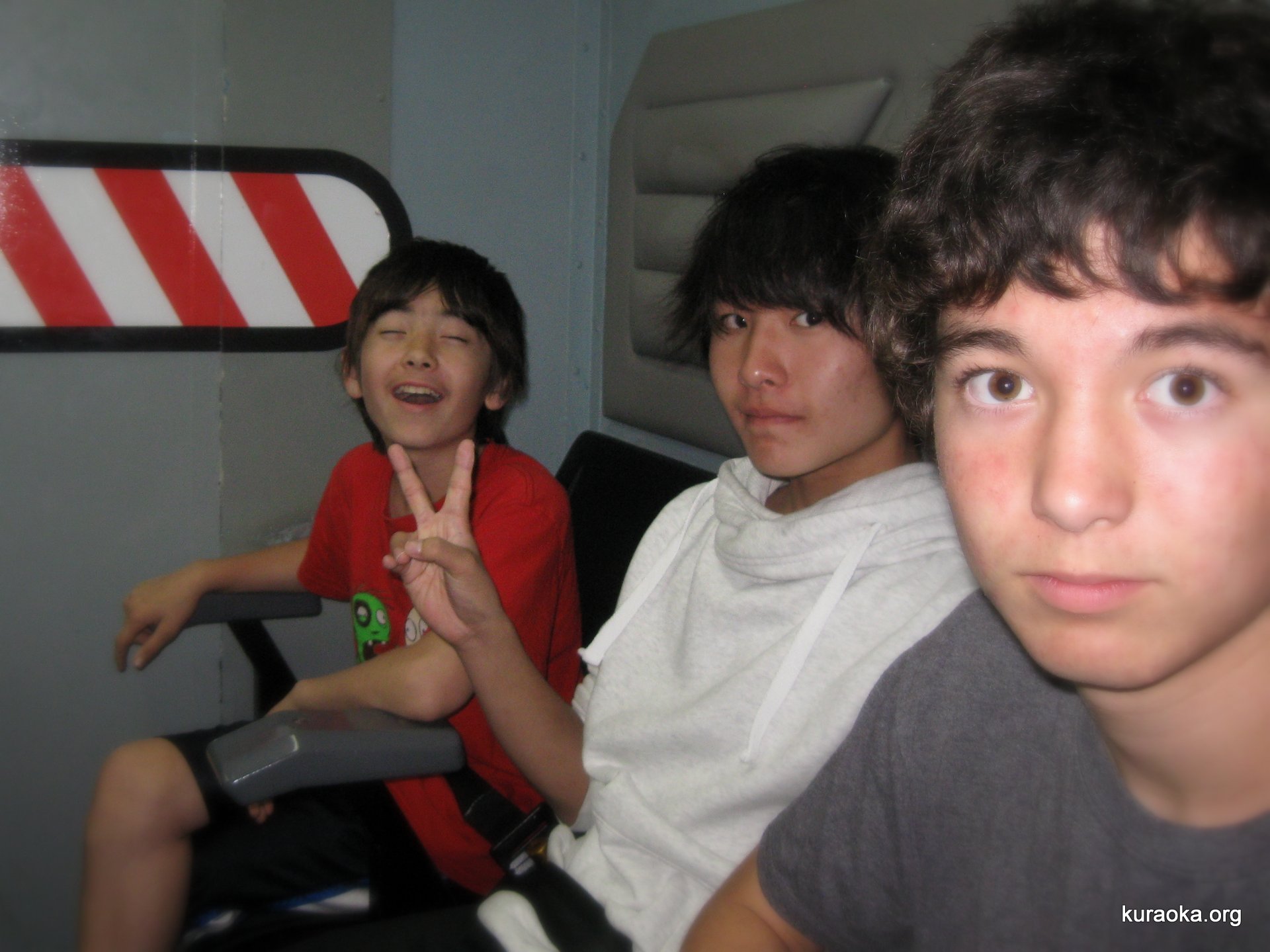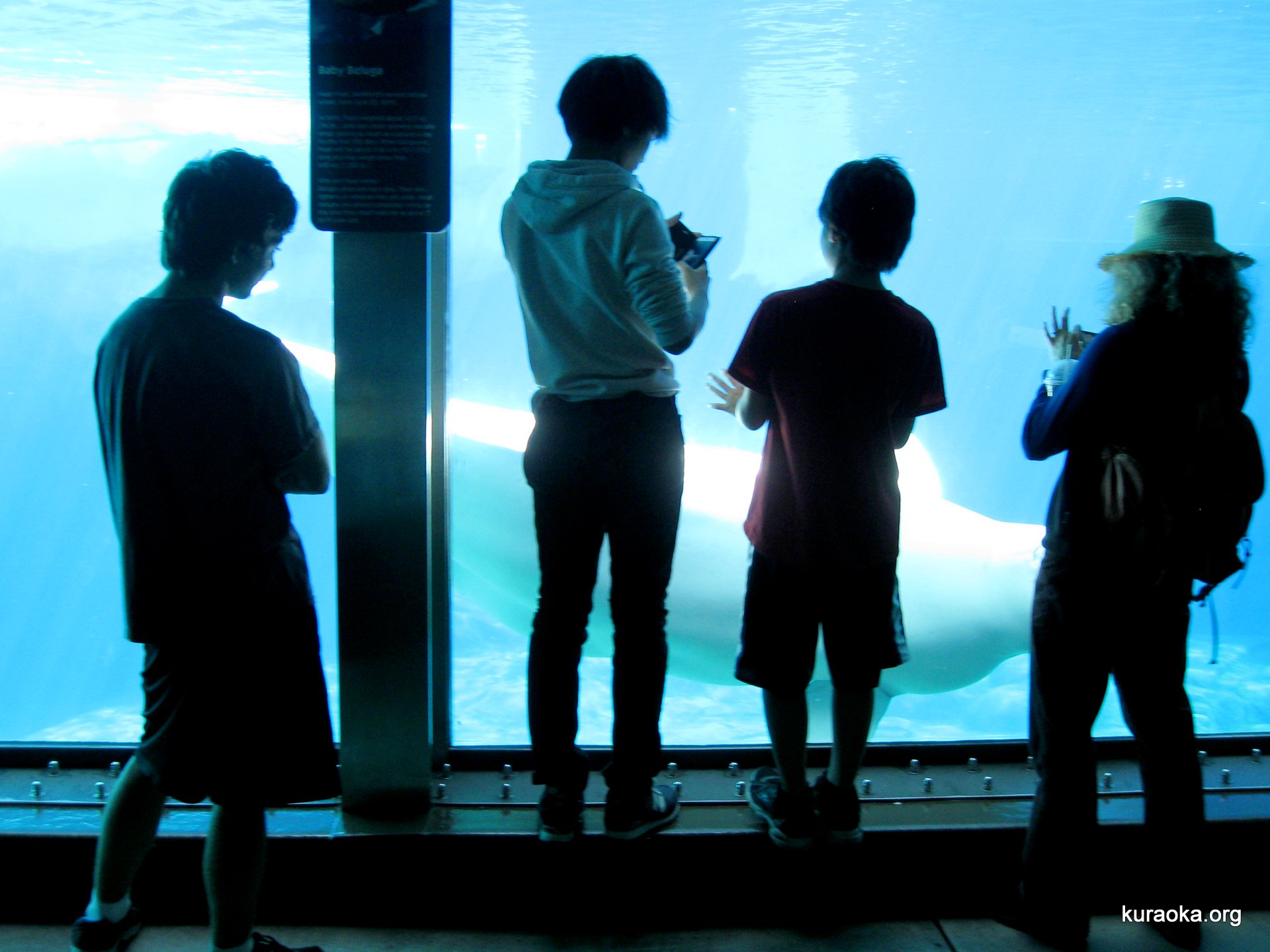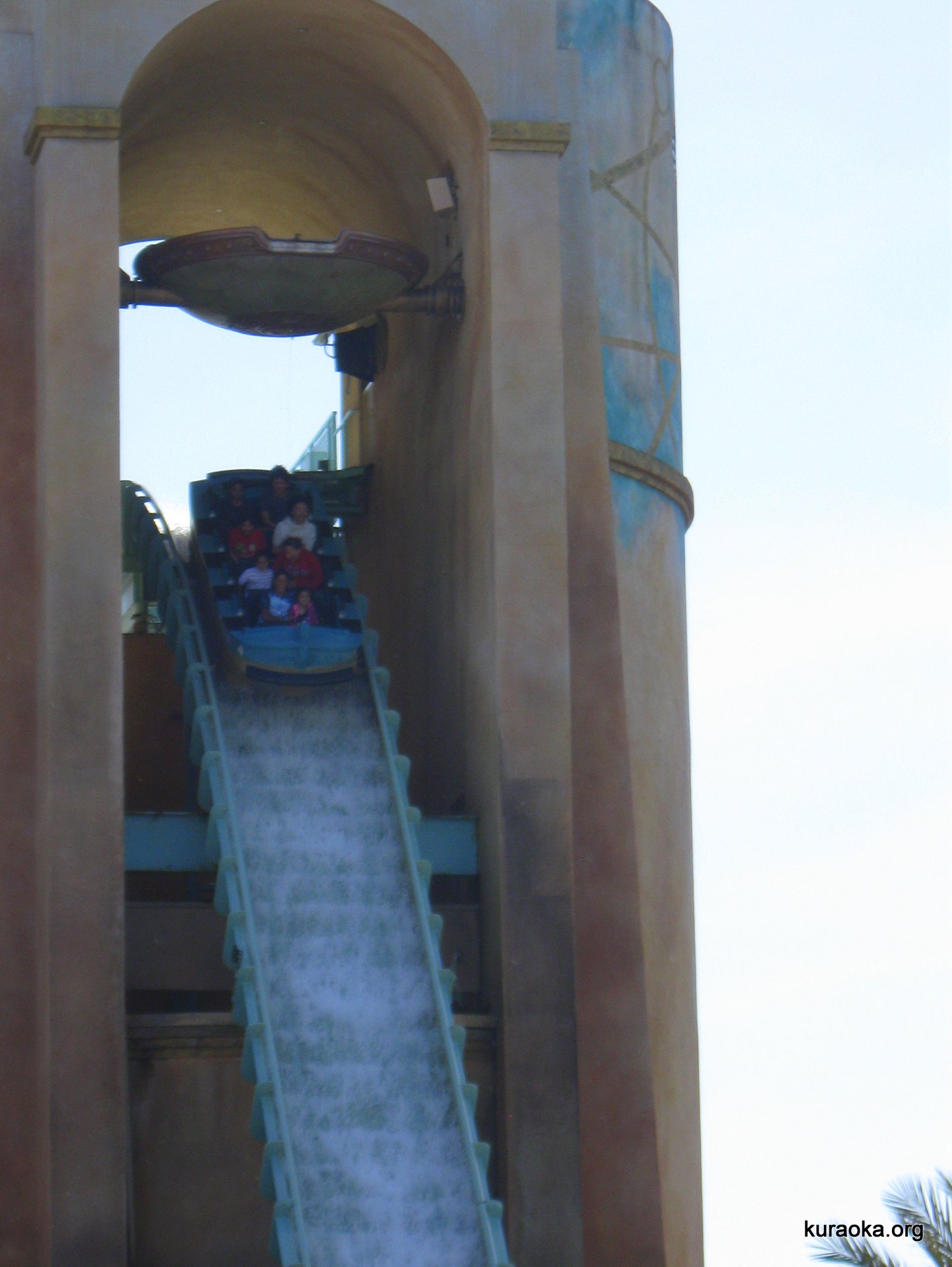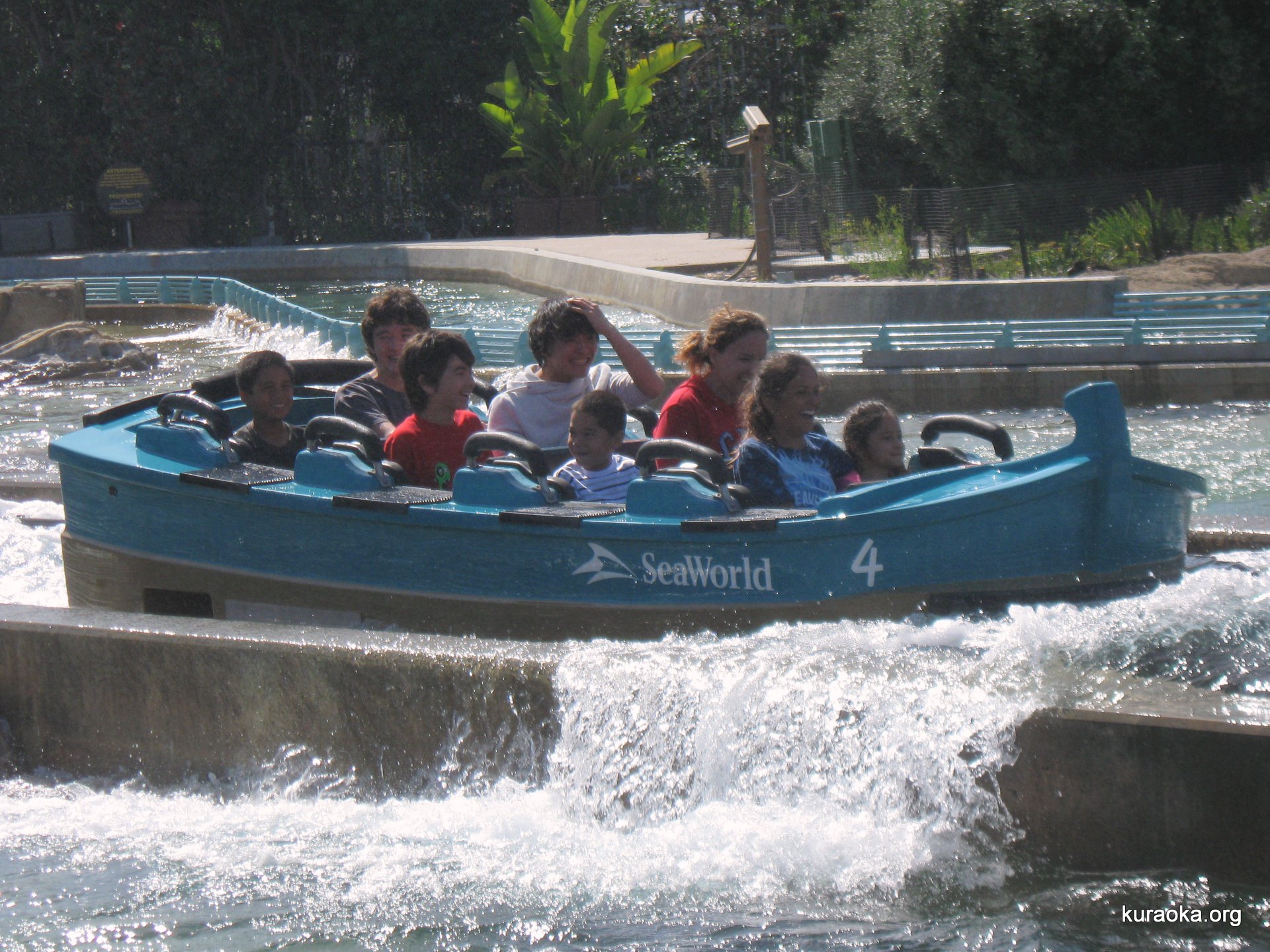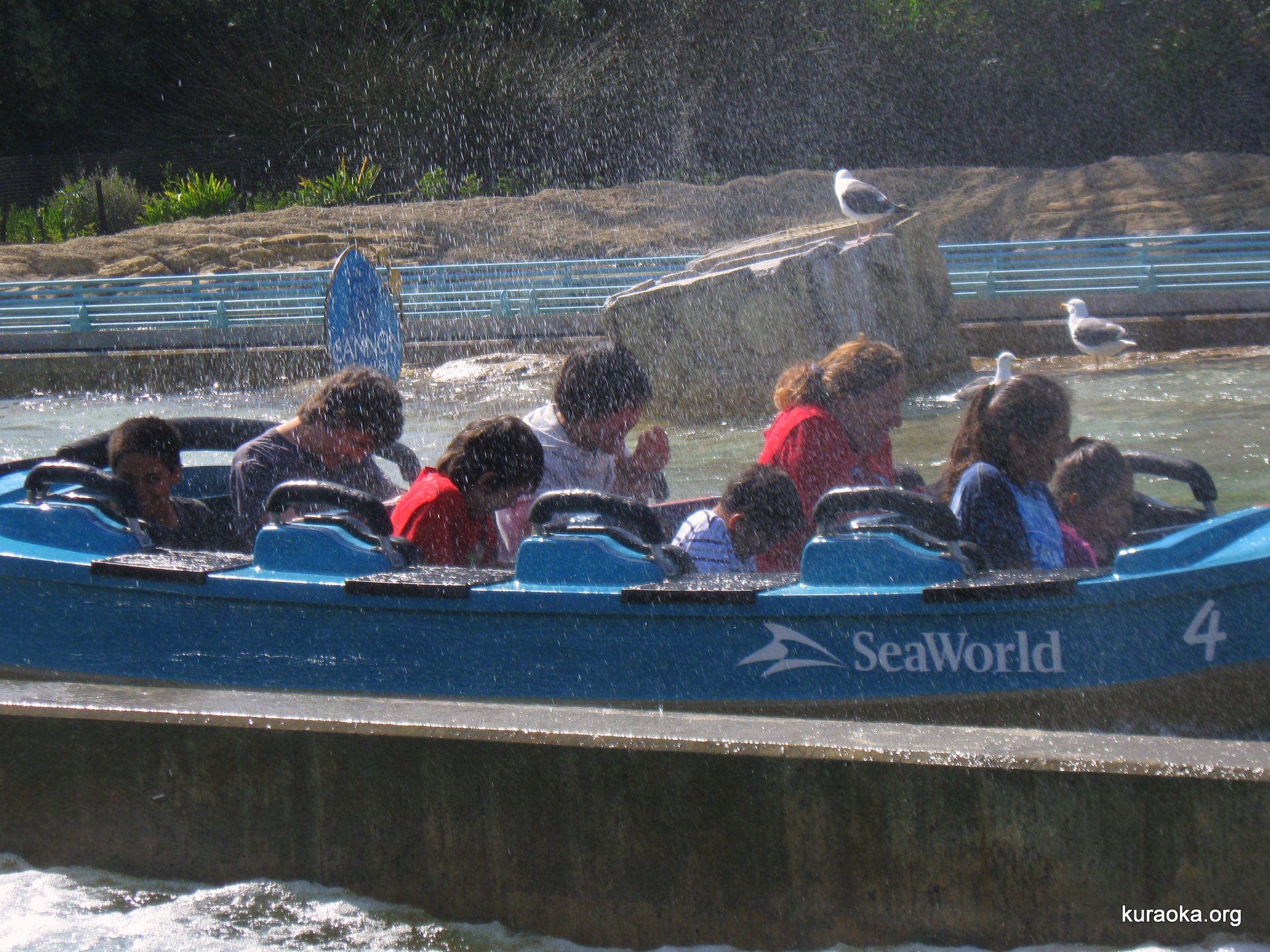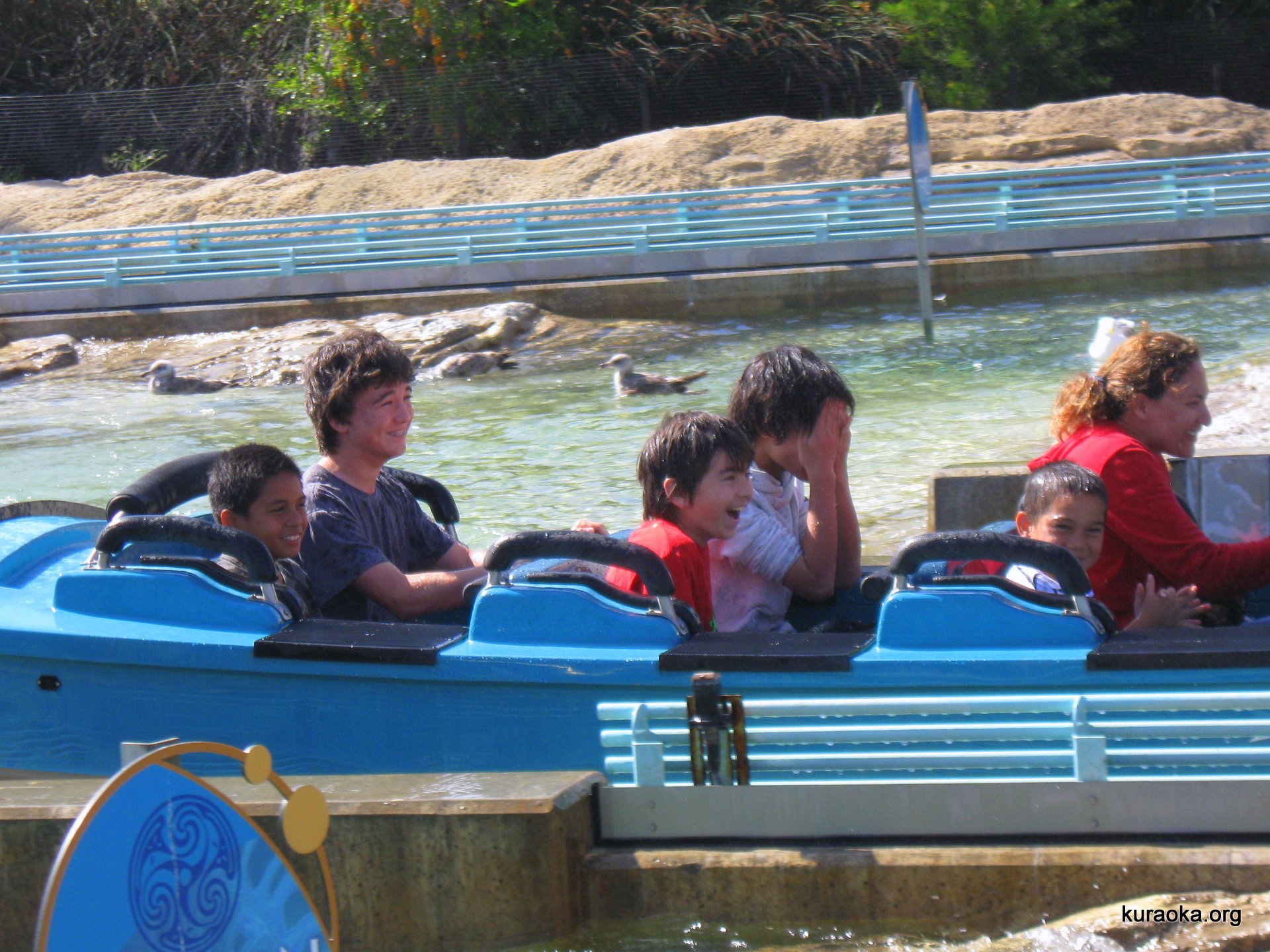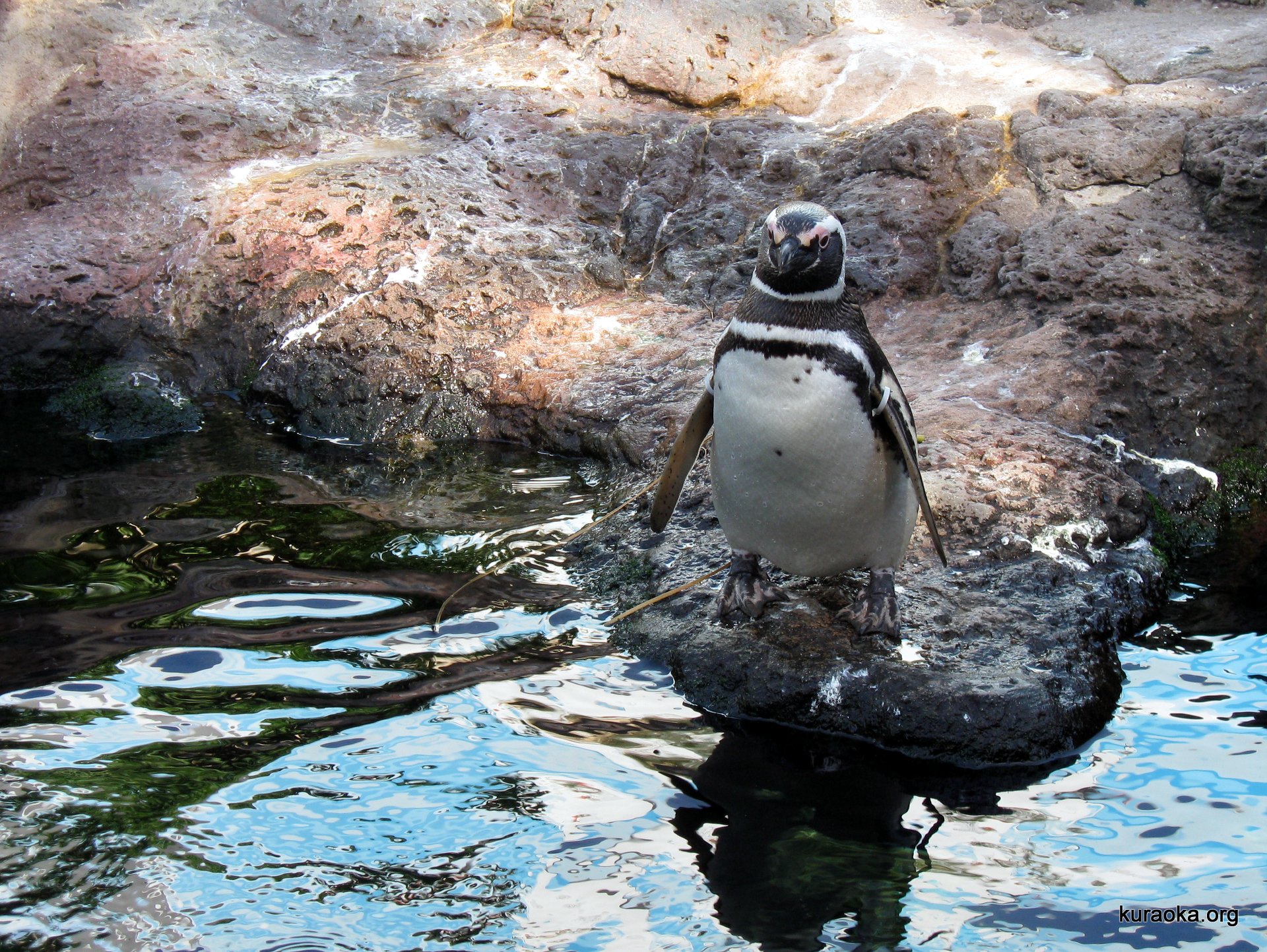 Monday it's back to school. Patrick Henry has a late start on Mondays, so our friend Lucy picked up Roy and Hibiki, so they drove to school with Alex.
We have a full week scheduled. Hibiki leaves us tomorrow early in the morning - we'll be sad to see him go! Ondine has two days off for the second part of her LCSW exam; she's taking it Wednesday! Also on Wednesday, Leo has a minimum day. Then, this weekend is our wedding anniversary and also the start of Spring Break!
Neighborhood gas prices dropped again to about $3.39 per gallon.
Back to the Archives page
Back to the Kuraoka Family main page
Forward to the current Weekly Journal.